5 Spring Break Staycation Ideas
March 8, 2021
It's that time of year when the snow is starting to melt and the weather is slowly starting to warm up, and spring is approaching. Here are some spring break staycation ideas if you're planning on staying close to home: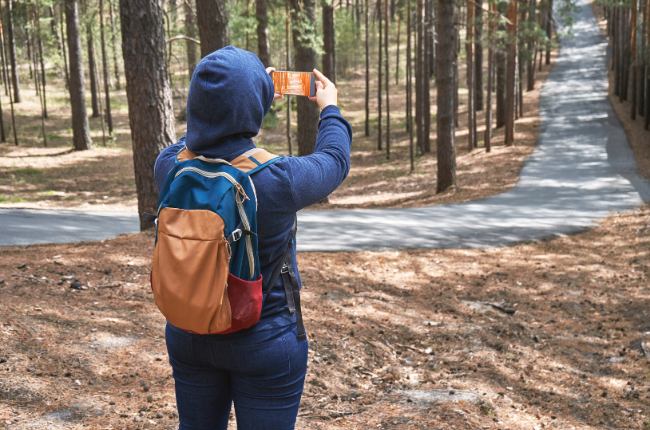 Be a tourist in your town: This one is fun and one of my favorites. Have you ever left your house for the day, packed all the essentials you'll need as if you're in a new town, and explored? If not, it's exciting! Park at the state park, go hiking on the dunes, and search for Petoskey stones. Grab some lunch at a local restaurant and enjoy the time with your family. Park downtown Petoskey and shop at the local stores, grabbing coffee and ice cream along the way.
Put together a puzzle: Puzzle nights are a great way to get your family together spending time working on something fun. Clear off your kitchen table and have that spot be your puzzle station for a weekend. The great thing about puzzles is that you don't have to put the whole thing together in a couple of hours. If you leave it out for a weekend, your family can work on it throughout each day. We have a great selection of puzzles to choose from in-store and online.
Cook a meal as a family: Bring the whole family into the kitchen and pick a theme, like Italian or Mexican, and choose a few authentic dishes and desserts to make together. Try homemade pasta and bread, and make a homemade dessert like tiramisu or cannoli to go along with it.
Go to a local pool: A lot of people will be traveling for spring break, so our local hotels and swimming pools won't be too busy. You could even rent a local hotel room for a night. Make sure to bring all the fun toys, like goggles and diving rings.
Try a progressive dinner: This one has always sounded fun to me. Make a list of your favorite meals at local restaurants. Do you have a favorite appetizer at one but a favorite entree at another? Try a progressive dinner and go to three restaurants in one night: one for appetizers, one for entrees, and one for dessert.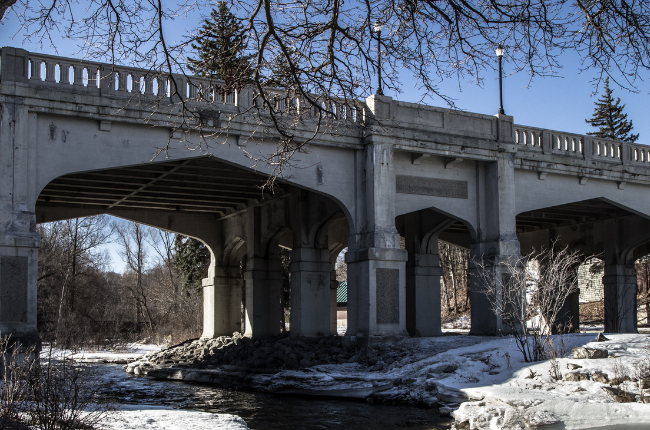 Staying home during spring break doesn't have to be boring. Make the most of the time together and have fun during the week with our five spring break staycation ideas!
Outdoor Dining in Petoskey: Outdoor dining has been a hit this summer and we understand why, social distancing, fresh air, and good food. Check out the outdoor dining options in Petoskey.
Little Traverse Bay Ferry Co.: Little Traverse Bay Ferry Co. is a new public water transportation ferry. The ferry unites Petoskey, Harbor Springs, and Bay Harbor, MI.
Paddleboarding – A Northern Michigan Adventure: Paddleboarding or SUP has become the new thing in Northern Michigan over the past few years. There are many local stores that sell them, you can rent them, join clubs, and even have a tour guide. It's a great way to enjoy the many beautiful lakes around Petoskey and Harbor Springs.