9 Screen Free Activities for Families
March 18, 2020
If you're looking to keep your family busy but want to do it tech-free, you will love our 9 screen-free activities for families.
Like the rest of us, I am sure you are probably trying to come up with activities to do with your family that don't involve too much screen time. Our family has been taking the dogs for lots of walks, trying to get outside, and doing some fun indoor activities. Here are some additional ideas that we think you might like.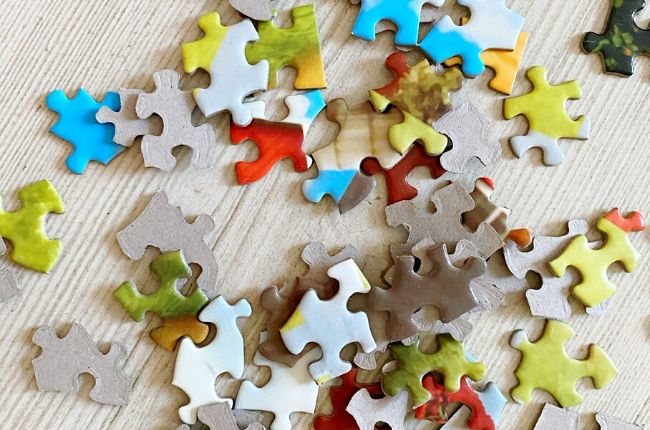 Sidewalk Chalk: Sidewalk chalk is so underestimated. You get to draw whatever you want, outside on a huge palette with tons of fun colors, and it all washes away with a little hose water or rain for the next day. Plus, you can write positive messages for those that walk by.
Puzzles: Puzzles are a great option to pass the time. They are fun, good for the brain, and an activity you don't have to finish in one sitting. You can set aside a little time each day to build a colorful jigsaw puzzle with your family or while enjoying some quiet time. GrandpaShorters.com has several to choose from, and they offer shipping if you don't want to leave your home.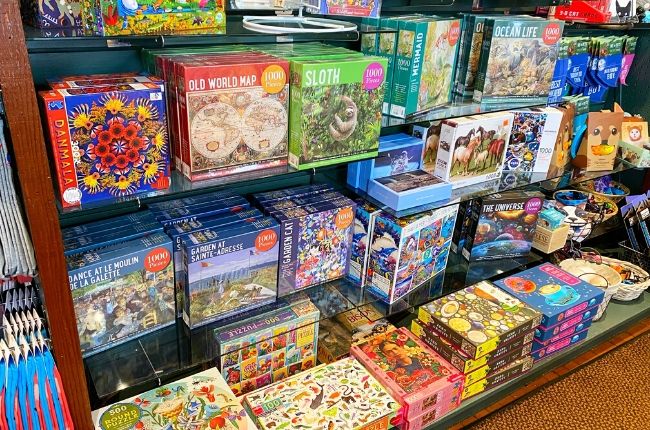 Paper Towel Roll Crafts: With all the spring cleaning everyone is doing lately, you probably have a few empty paper towel rolls. Make a craft from them: a pair of binoculars, a castle, or a rocket.
Plant Seeds: Grab a clear cup, fill it halfway with soil, and plant some beans. Water the seeds, set in a sunny window, and watch them grow. It only takes a few days for the beans to sprout. It's fun to watch and a creative way to teach the kiddos some basic science.
Read a Book: Not by yourself, but as a family, you can start a family book club. You can all read the same book together or separately then chisel out time to all come together and talk about it as a family.
Good Ol' Fashion Coloring: Coloring is relaxing and a great way to be creative. In fact, when your coloring you can listen to music, listen to the news, tell jokes, or sing songs. We've even created a free set of Easter Bunny coloring sheets for the season and Downtown Petoskey Coloring sheets for you to enjoy.
Wash Toys: This actually can be more fun then it seems. Fill your tub with some soap and warm water, toss all your plastic toys in, wash with a clean sponge, and rinse clean. Kids won't even know they're cleaning, a tub full of bubbles is fun in itself.
Bake Together: Chocolate chip cookies are super simple to make and they taste yummy too. Your family will not be disappointed because they will get to eat them when they're finished.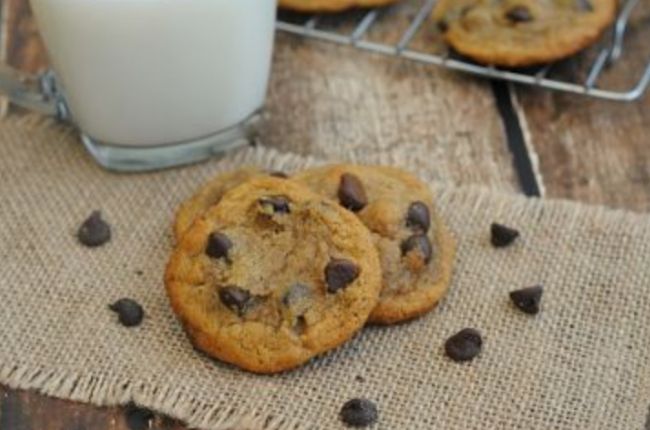 9. Go For A Walk: Go for a walk but make it a scavenger hunt. Bring a piece of paper with a checklist of things you're searching for like a stop sign, a blue car, a dog, etc.
What favorite activities have you have been doing to keep busy? Let us know in the comment section below.
You might also enjoy these outdoor activities:
Northern Michigan Bucket List: We love Northern Michigan, the beautiful beaches, million dollar sunsets, and scenery like no other. We provided you with a few things you might want to check off your Northern Michigan bucket list while you're enjoying the area.
When is the Best Time to Find Petoskey Stones?: If you plan on visiting Northern Michigan, you'll want to know when is the best time to find Petoskey stones.
Snowshoeing Northern Michigan: Snowshoeing Northern Michigan is one of the best ways to experience winter.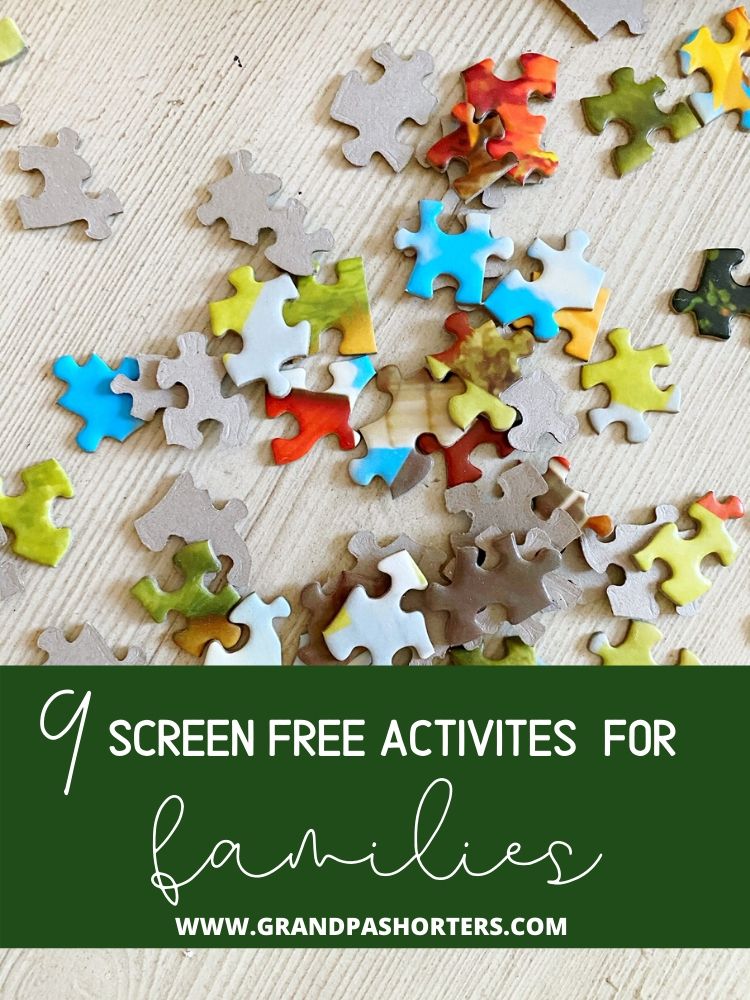 Other blog posts you might enjoy:
Products you might enjoy: