A Picnic in the Park
July 1, 2020
A picnic in the park is a great way to spend your lunch break or an evening off of work.
Petoskey's Downtown is such a beautiful and unique place. There are wonderful locally-owned boutiques and gift shops for shopping, salons with amazing talent, great coffee shops and restaurants with top-notch food and service, and a large grassy area called Pennsylvania Park.
Pennsylvania Park is my favorite spot to enjoy a picnic. There are park benches, a gazebo, plenty of picnic tables to enjoy, and a large grassy area where you can throw down a blanket and grab a lunch to-go from one of your favorite restaurants.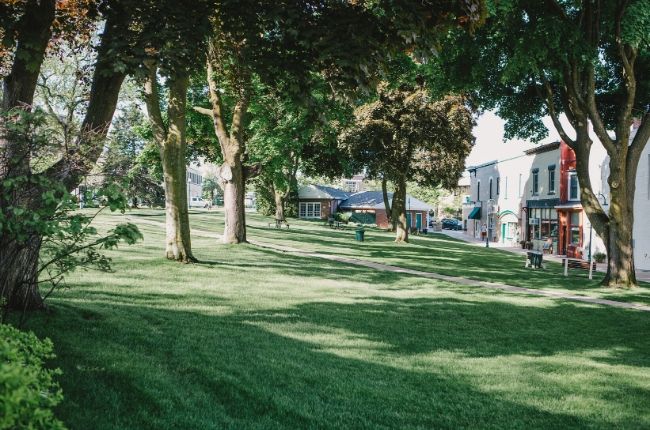 Some great take-out options are:
Roast & Toast Coffee & Café: Known for their on-site coffee roasting, great sandwiches, salads, and daily soups selections.
Petoskey Pretzel Co.: Petoskey Pretzel has the best fresh-baked pretzels in a variety of flavors and creations.
The Backlot: The Backlot in Petoskey has several food trucks options like Happy's Tacos, Mim's Mobile Grill, Cheese & Co., and more.
If you've forgotten your picnic needs like blankets, hand sanitizer, and masks, stop into Grandpa Shorter's.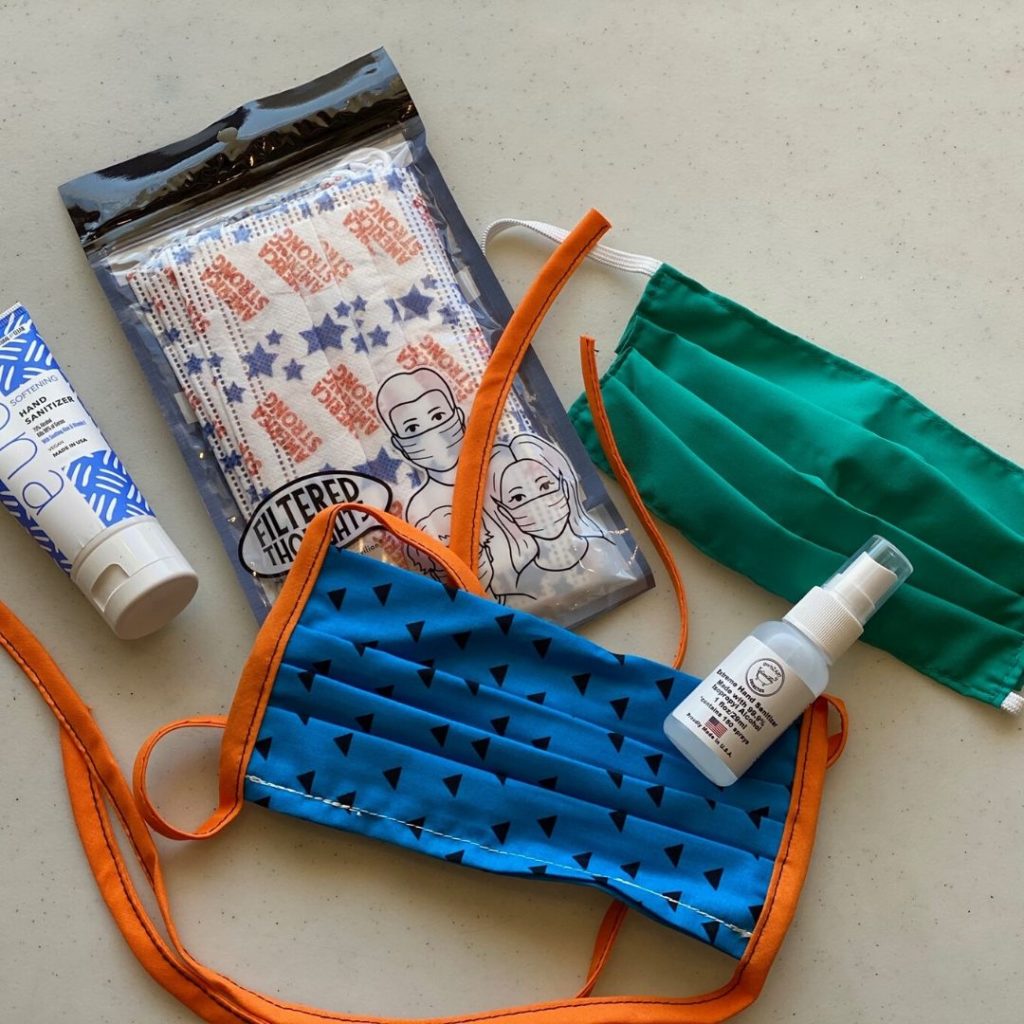 You might also enjoy:
Plan an Adventure Picnic: We are all so plugged into technology and our favorite Netflix show that sometimes we forget what's important. Spending time with family. The shows and technology will always be there. What matters is making memories and connecting with loved ones. So why not do this by having a picnic? Not just any picnic but an adventure picnic?
Top Places to Watch the Sunset in Petoskey: If you love watching the sunset in beautiful Northern Michigan, you will love our Top Places to Watch the Sunset in Petoskey. A local's guide to the best sunset spots.
The Top 10 Things to do in Petoskey: There is still a lot of summer left, and there are a lot of ways to enjoy it in Petoskey. Here's our list of top 10 things to do when you visit Petoskey.