All About the Petoskey Wine Region
October 27, 2021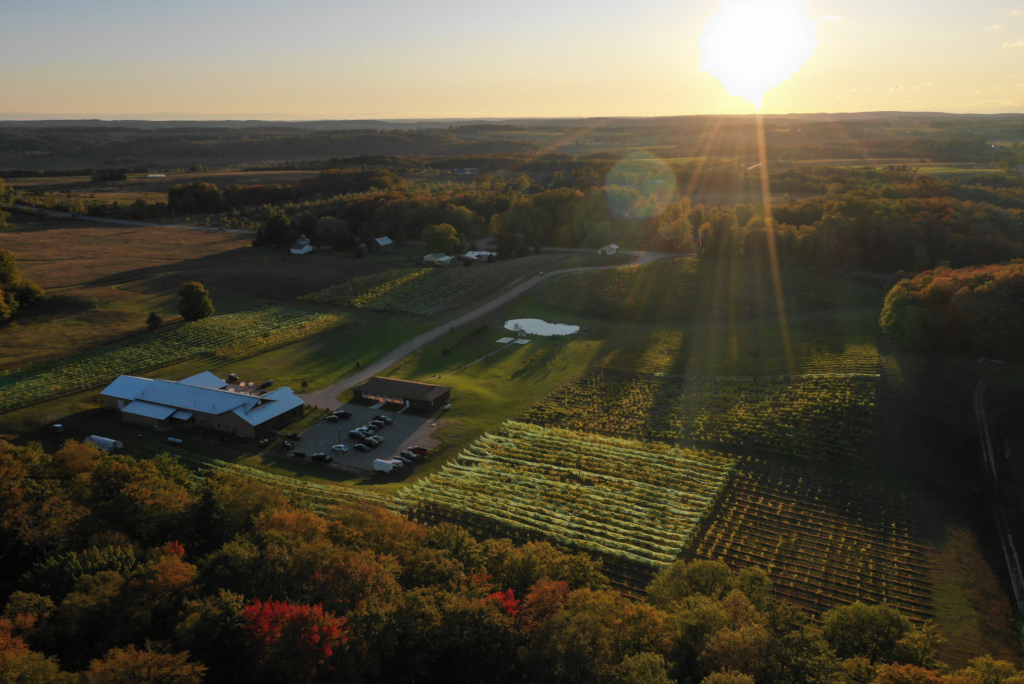 When you think of Northern Michigan, great places to visit in the summer and quaint little downtown towns may come to mind. However, one of Northern Michigan's best-kept secrets is its premier wine trail! The Petoskey Wine Region is made up of 14 wineries located from Little Traverse Bay to the Lake Michigan coast region. It's the perfect place for a day trip or weekend getaway.
No matter what season you visit, you will not be disappointed. Each winery offers a variety of wines, foods, and entertainment. There is something for everyone. Visit one or all of the vineyards in a day or throughout the weekend. If you want to visit all 14 vineyards, you can go to Petoskey.Wine and purchase a passport. Purchase the passport for $30, and you will receive a $5 discount off a wine tasting at each of the Petoskey Wine Region partners. 
What Makes Petoskey Wines So Different?
The Petoskey Wine Region is known to rival the wine trails of Napa Valley. So what makes the Petoskey Wine Region so great?
Lake-effect climate
The majority of Northern Michigan's wineries are located within 25 miles of Lake Michigan. The air from the lake protects the crops from being covered from frost too early in the season and prevents springs crops from blooming too soon. In the winter, the snow will be used as insulation for the grapes or crops to bloom again in the spring?
Location
Michigan is parallel to some of the most famous wineries globally, including Italy, France, and Oregon. This area on the globe plays a significant factor when it comes to producing good wine. If you go further south, it would be too warm to make good-tasting wine. If you go further north, it would be too cold.
While Northern Michigan's Vineyards are not as widely advertised as Napa Valley, Italy, or France, if you are a wine lover, it's definitely a destination to add to your list of travels!