Grandpa Shorter's Mother's Day 2018
April 30, 2018
Mother's Day is less than 2 weeks away and if you're like me, you are probably trying to think a head as to what your mom wants this Mother's Day. I'm a mom to 3 children ages 7, 8 and 9. Some days it's awesome. Other days it's not but I wouldn't change it for the world. My kids can be a handful sometimes but I truly don't think they realize how much we love them until they become parents themselves.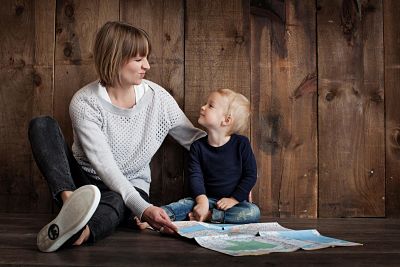 With Mother's Day on the horizon, I spent a few minutes speaking with the Mom's of Grandpa Shorter's. We have several mother's that work in store at Grandpa Shorter's and J.W. Shorter & Son Mercantile. I asked the moms what they would like for Mother's Day, from our online store AND something that is intangible and cannot be purchased. I know as a mother, I don't want a flashy present. Yes, I do sometimes want something specific but more often than not, I want to spend time with my kids. One on one time is something that I cherish but it's not something we get to do that often. I'd also love for them to not fight and bicker. Actually putting their laundry INTO the dirty clothes bin would also be a definite plus!
My husband asked what I would like from the our online Grandpa Shorter's store and I'd really love a Great Lakes Embroidered Ball Cap. They come in a variety or colors and during the summer months, we are constantly out on the boat whether it's Crooked Lake or the Indian River. If I don't get one for Mother's Day this year, I'll just have to buy my own!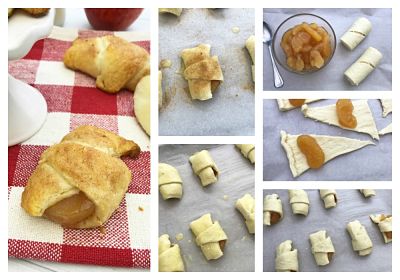 What Grandpa Shorter's Mom's Want This Mother's Day
Jennifer – Like me, she wants a new Great Lakes Embroidered Ball Cap to replace the one her dog ate a few months back or one of our cool Beach Glass Rings. It's the little things, right? As far wanting something money cannot buy, like most mom's Jennifer simply wants her daughter to help out a bit more and help take care of Charles, the family pet she begged for.
Kim – Petoskey Stone Hearts are at the top of her list. They are beautiful, come in a variety of sizes and the are functional. Kim would love her boys to help out around the house more, without being asked.
Joyce – Petoskey Stone Cabinet Knobs. When I asked her why, her response was they are gorgeous AND collectible. I hadn't ever thought about them that way and I love it. Joyce also mentioned her friend loves buying a few new ones every year and she's slowly re-doing her kitchen cabinets. I love that idea! As for non-tangible, Joyce would love her college age children to call her with no hidden agenda. Just a simple phone call.
Shawn – Shawn loves our Minnetonka Moccasins and would also love a call from her daughter that now lives in Oklahoma.
Sue – Sue loves our Wood Wick Lavender Spa Candle (only available in store). She enjoy burning it while practicing yoga in the evening saying it relaxes her. Sue also loves spending time with her children and grandchildren and says that it always #1.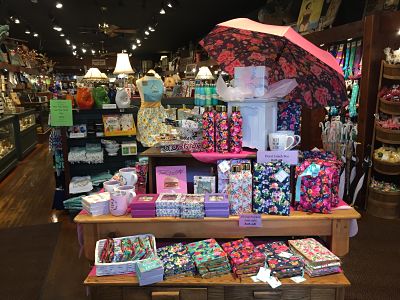 (Grandpa Shorter's Mother's Day table in store)
So, there you have it, if you are wondering what your mother wants for Mother's Day this year, it could be as simple and spending time together or a nice phone call! As a mom, I'll tell you – don't over think your gift and you can always ask your mom want she wants too!