Homemade Milk Chocolate Pudding
July 17, 2017
National Milk Chocolate Day is July 28th and I know we have some readers that are chocolate lovers! I love milk chocolate and so does my husband. His number one favorite treat is Hershey milk chocolate bars. Simple, easy and so delicious right out of the fridge OR on s'mores! Second to chocolate, I love easy recipes. Sometimes I want something chocolately but the thought of driving into town or making cookies just isn't my cup of tea.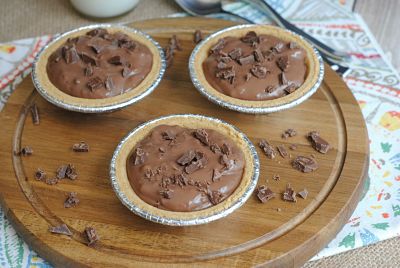 In honor or National Milk Chocolate Day I made some super easy and delicious milk chocolate pudding. So easy to make and so much better than those store bought Snack Packs. Don't get we wrong, I'm all about convenience but this pudding literally took 10 minutes to make and then an hour to set in the fridge. If you have 10 minutes, try it. I promise you won't regret it.
Homemade Milk Chocolate Pudding Ingredients: 
2 tbsp. sugar
2 tbsp. unsweetened cocoa powder
2 tbsp. cornstarch
1 1/2 C. milk (I used skim and it worked fine)
1/2 C. cream or half & half
4 oz quality milk chocolate, chopped into small pieces
1 tsp. vanilla extract
Directions:
In a medium saucepan, combine the sugar, cornstarch and unsweetened cocoa powder.
Whisk in the milk and cream and bring to a rolling boil whisking continuously for 2 minutes and mixture will thicken.
Removed from heat and add in the vanilla extract and chopped milk chocolate. Stir until melted.
Chill for 1-2 hours prior to serving.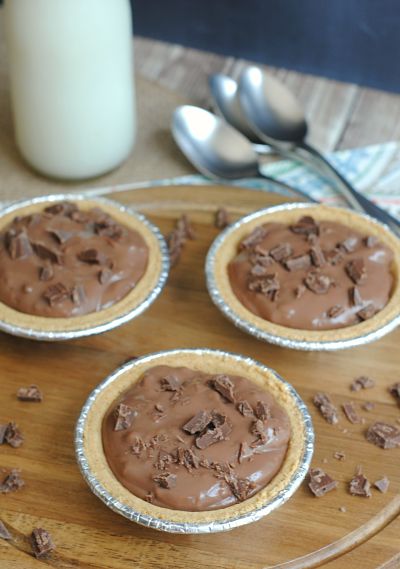 Want more milk chocolate recipes? I've compiled a list of delicious ones to try!