How to Celebrate Mother's Day at Home
April 29, 2020
Since the majority of us will be spending Mother's Day at home, we thought you might enjoy a few tips on how to celebrate and enjoy a stay at home Mother's Day.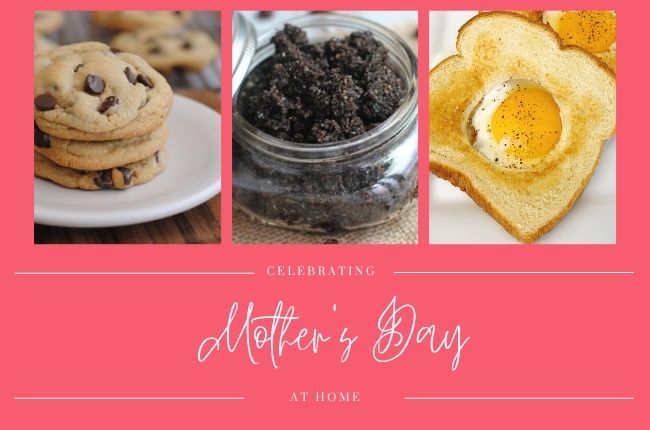 Homemade Mother's Day Cards: While cards are fun to look through at the store and finding the perfect one feels amazing, homemade cards mean so much more. You'll be able to customize it for your mom by writing in your own words how much she means to you, or by drawing her a special picture. Trust me; your mom will love a homemade card no matter your age.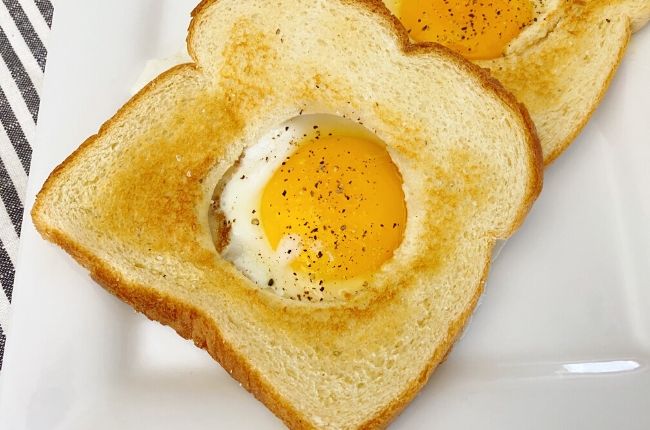 Breakfast in bed: Set your alarm, so you are sure to get up before your mom. Think of your mom's favorite breakfast. Is it pancakes, a protein shake, or a bowl of cereal with fruit on the side? Help your kids prepare a perfect breakfast in bed; just don't forget the coffee.
Make her a gift: If you have a special talent like playing the guitar or any instrument, write/sing your mom a song. Are you skilled in woodworking? Make your mom a bird feeder. Can you paint or draw? Your mom would love a picture.
Wash/clean her car: The weather is getting nice, grab a bucket of soapy water, a sponge, and wash the outside of your mom's car. Grab a plastic bag, a vacuum, and some car wipes and clean the inside while you're at it. There's nothing like a clean car.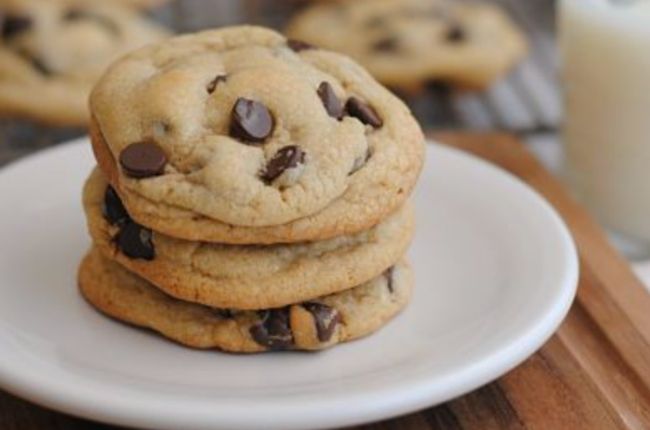 Bake her favorite cookies or cake: All moms love sweets, right? Does your mom have a favorite cookie, cheesecake, or cake? Get in the kitchen and whip up something special for her. I know I would love some oatmeal chocolate chip cookies.
Home pedicure or manicure: Help your mom relax and pamper her with a pedicure or manicure. Grandpa Shorters' Gifts has many products online to help make this possible! Do you have a foot spa or even a dish bucket you use for soaking? Fill it up with warm water and some suds, rinse and dry your Mom's feet. Give her a little hand or foot massage and paint her nails. This option might be a better gift from the man in her life.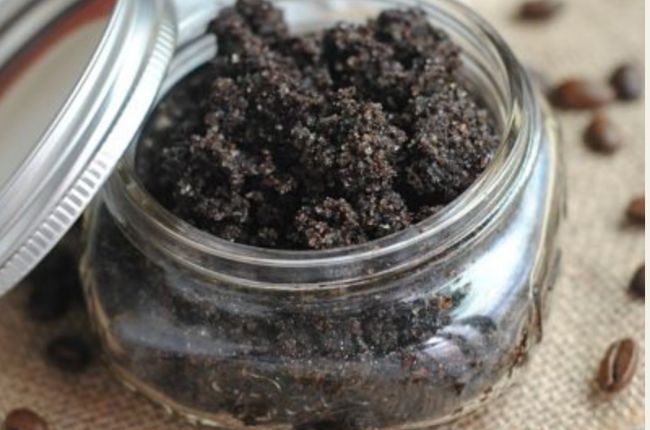 Make her a sugar scrub: Sugar scrubs only require a few ingredients, sugar, oil and a few drops of essential oil. Lookup a recipe on Pinterest and gift it to your mom in a mason jar. It will make her skin feel super soft and pampered.
I know as a mom myself, I would love being spoiled at home by my family with anyone of these ideas. If you have your own fun or unique ideas, that's great too. Get creative; you know your mom best.
You may also enjoy our other Mother's Day ideas:
Grandma Otto's Almond Scones: This is my mother's scone recipe. She has been making them for decades – I remember waking up to the smell of scones when I was a kid.
Three Easy Breakfasts Kids can Make for Mother's Day: This Mother's Day, make Mom's day by surprising her with a homemade breakfast. Here are three easy ideas that the kids can whip up with just a little help from Dad. None of the recipes require the use of the stove or oven, and Mom is sure to ooh and ahh over them.
Mother's Day Crafts & Homemade Coffee Scrub: We are going to make a do it yourself homemade cinnamon, sugar & coffee body scrub for mom and if that's not enough, there is a list of other fun, do it yourself Mother's Day crafts and activities.