Letters to Santa Clause
December 17, 2020
If you've ever driven down Lake St. in Petoskey, Michigan, after Thanksgiving, you might have seen our Letters to Santa mailbox out in front, lightly covered in freshly fallen snowflakes. It's a tradition all of us at Grandpa Shorter's Gifts love.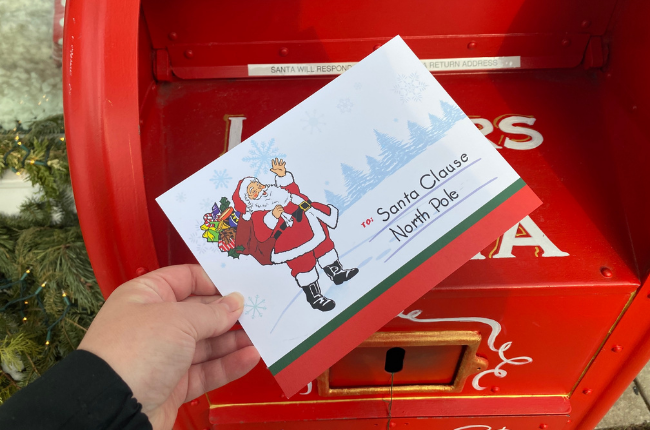 Come inside and ask us for a Santa Clause postcard, or have your kids make their own cards at home. Whichever you choose, Santa will love it. The Elves and Santa love all the creativity, stickers, and pictures the kids are including. It truly is a special time of year.
Make sure to address the card to Santa Clause at The North Pole and drop it in our red mailbox in front of Grandpa Shorter's Gifts.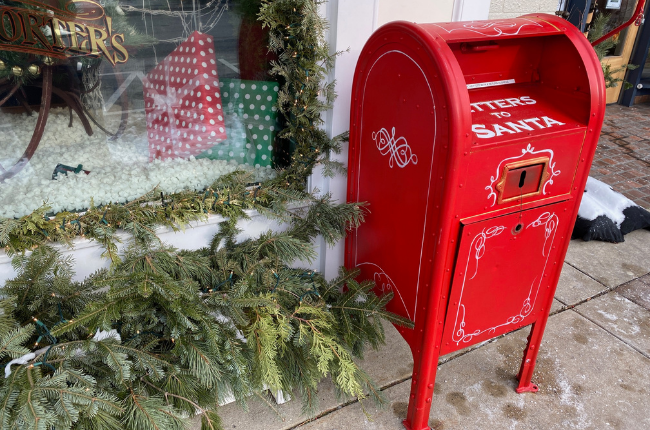 Santa's Elves at Grandpa Shorter's Gifts will sort through the children's letters, cards, and artwork. And if there is a return address included, Santa Clause will write back to every child.
It's a tradition at Grandpa Shorter's Gifts that we cherish every Christmas season.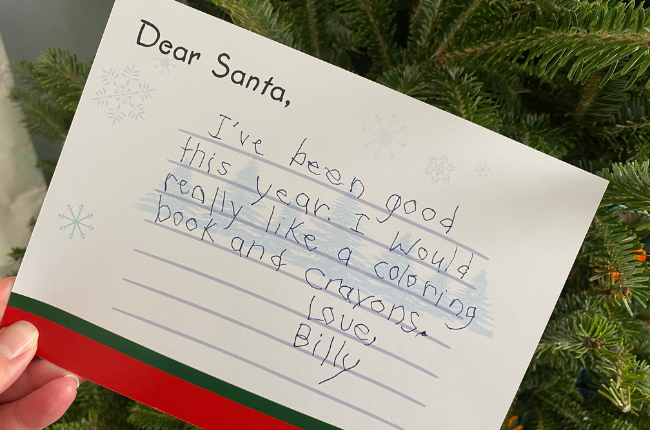 Is our red mailbox a part of your Christmas tradition? Let us know in the comment section below. We would love to hear your story about why it's special to you and your family.
You might also enjoy:
The Best Ski Resorts in Michigan: The best ski resorts in Michigan are all within a day's trip of Petoskey, and we wouldn't have it any other way.
Easy Christmas Kiss Cookies: Not only are they really rich and flavorful, but they are also super easy. If you need a last-minute Christmas cookie for a friend, neighbor, or co-workers, they are a great go-too.
Felt Christmas Ornaments: If you need a fun craft to make with the kids around Christmas, these Felt Christmas Ornaments are easy and fun.