Little Traverse Conservancy Nature Preserves
April 20, 2018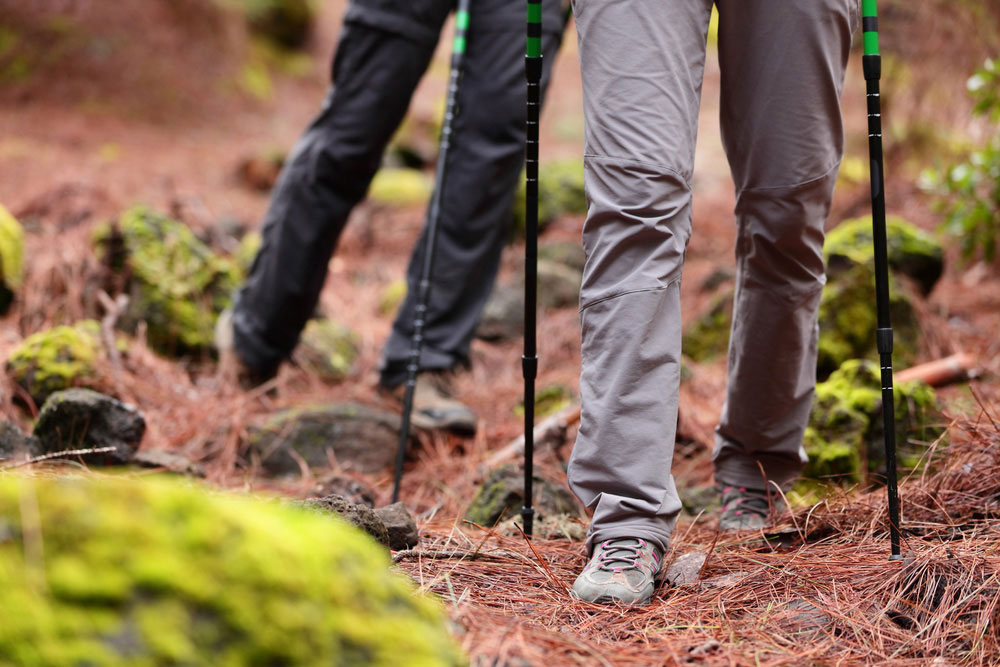 Spring is certain arrive, and when it does a great way to get away from the daily grind is to venture to one of the many Little Traverse Conservancy Nature Preserves that dot the northern Michigan landscape.
From the 175-acre Vermillion Point preserve on the south shore of Lake Superior in Chippewa County, to the 192-acre St. Clair Lake/Six Mile Lake Natural Area along the Charlevoix-Antrim County line, and everywhere in between, LTC preserves offer enjoyment and activity stretching from south to north throughout northern Michigan.
There are more than 200 preserves through five northern counties, including Charlevoix, Emmet, Cheboygan, Mackinac, and Chippewa, meaning LTC preserved properties reach between both of Michigan's peninsulas on either side of the Mackinac Bridge.
If you're looking for fishing opportunities, venture into Cheboygan County to the Agnes S. Andrea Preserve straddling the Pigeon River.  Here you cannot only cast to trout, but for extended stays, you can rent the Andrea Cabin.  Built in 1908 and ready to sleep as many as 16, the cabin is the perfect spot to launch expeditions through the preserve's 27 acres.  Look for raptors like hawks and eagles, as well as big game like whitetail deer on either side of the river.
For a more northern adventure, head up to the Bailey-Lagerstrom preserve on Sugar Island just outside Sault Ste. Marie. This protected wildland honors long-time executive director Tom Bailey and equally long-time assistant director Tom Lagerstrom, as its 422 acres wind along the edge of the St. Mary's River, the tributary linking Lake Superior to Lake Huron. Visitors might see lake freighters passing between the lakes in addition to migrating waterfowl or raptors.
Hiking trails and Lake Nicolet, along with a wide beaver pond give the preserve a remote feel, though the drive from the Soo is no more than 10 minutes.  Sugar Island access does however require a short car ferry ride as well.
Little Traverse Conservancy is more than preserves, however, with educational programs in area schools and volunteer opportunities for all ages.  Whatever your outdoor goals, check out all the possibilities Little Traverse Conservancy offers.  You can learn more by visiting www.landtrust.org