Michigan films
April 26, 2019
My son, the movie buff, and I were discussing the latest movies, which got me thinking about all the films either made in Michigan or with an active Michigan theme. It makes us proud to live here.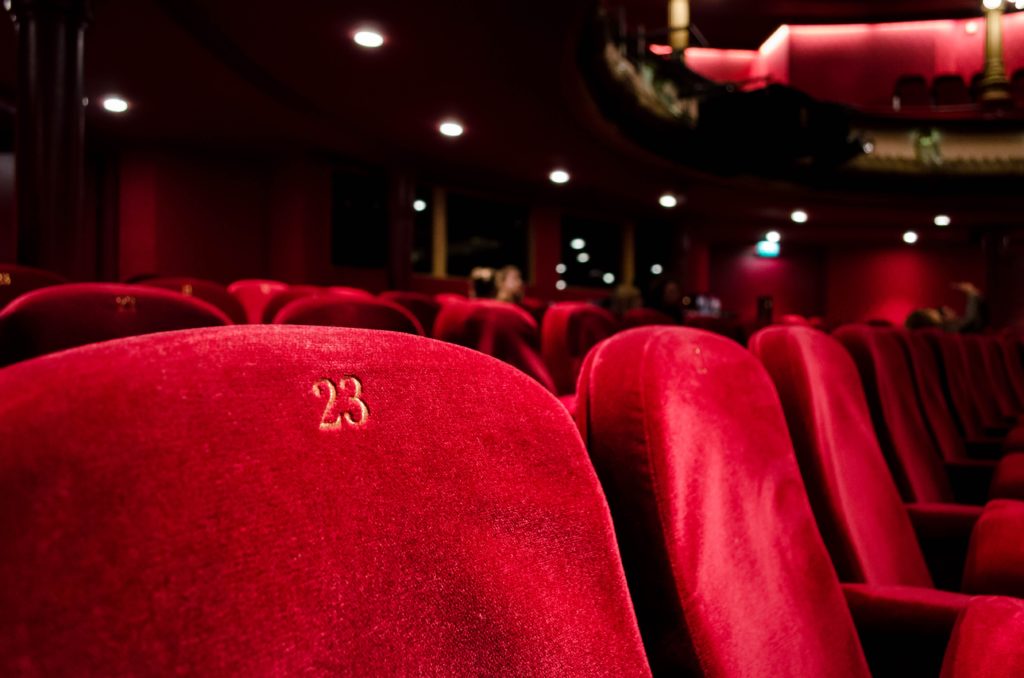 There is a rich vault of Michigan films, a couple of which are particularly noteworthy.
Those especially notable films include Anatomy of a Murder, celebrating 60 years since its premiere, starring Jimmy Stewart, Lee Remick, and Ben Gazara. Filmed in the Marquette and Ishpeming area, Anatomy is the story of a lawyer, Paul Biegler, called to defend an Army officer accused of murdering a local barkeeper. With seven Academy Award nominations, Anatomy of a Murder, based on the book by Michigan writer John Voelker, might be Michigan's most critically successful film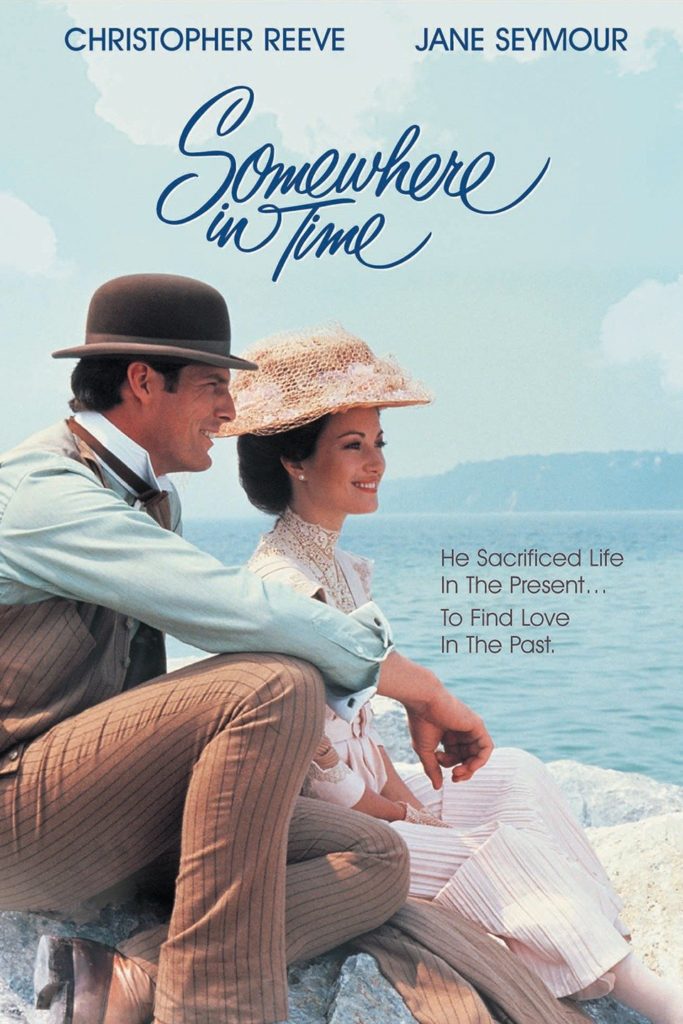 A timeless piece, loved by many, is Somewhere In Time. This movie was filmed entirely on Mackinac Island and debuted in 1979. It is one of Michigan's most fondly recalled films.
Christopher Reeves plays 1970s playwright Richard Collier, who falls in love with an old photo of the famed actress, Elise McKenna. Collier becomes obsessed with the photo and, through self-hypnosis, travels in time to find the actress. Collier, in period costume, wakes in the days before World War 1, to meet–and fall in love with–the young Elise. Unfortunately, time travel demands payback in the form of heartache.
There are many other Michigan films with their own distinctions. Perhaps the most iconic Michigan movie soundtrack, for example, comes from 2006's Dream Girls, an obvious nod to Motown's Supremes.
Set in Detroit in the early 1960s, Jennifer Hudson, who plays, Effie White, fronts the girl group, The Dreamettes. The group breaks out on the new R&B label, Rainbow Records, with the help of car salesman, Curtis Taylor, who opened Rainbow Records out of his car dealership. With a danceable backbeat from the Motown genre, Dream Girls is subtly hypnotic.

Comedy films have Michigan roots too. American Pie may not have been filmed in Michigan, but it is based on the writer's days in Michigan. The movie is a summer vacation coming of age tale set in East Great Falls, Michigan, the fictitious town on the edge of Lake Michigan, where high school pals Jim, Oz, Chris, and others pine after some of the teenage fun they see in their classmate, Stifler. Of course, hilarity ensues, making for a laugh out loud winner.

There is also Semi-Pro, starring Will Ferrell. This laugh out loud movie is about a minor league basketball team, the Flint Tropics, bought by one-hit-wonder, Jackie Moon (Will Ferrell). Semi-Pro may not be an award winner, but it is funny, due mainly to Ferrell's character as the misguided Moon.

There are plenty of other movies with Michigan roots or themes, from directors like Clint Eastwood, Michael Moore, Jeff Daniels, and others. Michigan may not be Hollywood, but there's still plenty of great movies to note.