Northern Michigan Bucket List
March 2, 2020
We love Northern Michigan, the beautiful beaches, million dollar sunsets, and scenery like no other. We provided you with a few things you might want to check off your Northern Michigan bucket list while you're enjoying the area.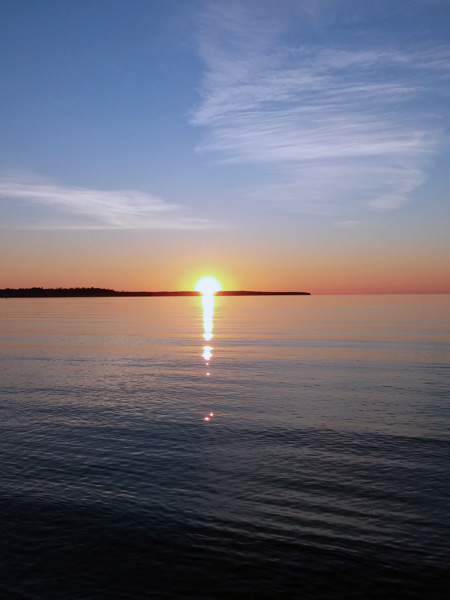 Watch a Million Dollar Sunset: As soon as you experience a Northern Michigan sunset, you'll understand why they are known as million dollar sunsets. You can find the best places to watch them here.
Visit Lavender Hill Farm: Open from May through October, Lavender Hill Farm is a great way to "explore and experience the sight, scent, and taste of lavender".
Eat Fudge from the Fudge Capital: Mackinac Island is considered the fudge capital of the world. It's not the first place fudge was originally created but collectively Mackinac Island's candy shops make 10,000 pounds of fudge per day during the peak travel season.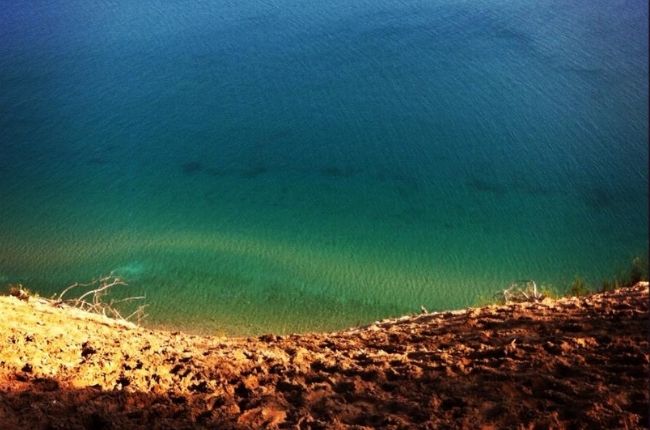 Hike the Sleeping Bear Dunes: Relax and enjoy the beautiful scenic area of the Sleeping Bear Dunes. The Sleeping Bear Dunes hug the northeast shore of Lake Michigan. You can camp, hike, have lunch, or enjoy a sunset/sunrise. It truly is a place of beauty.
Drive through M-119's Tunnel of Trees: Located on M-119, North of Harbor Spring, it's become a popular destination during the fall and is one of Northern Michigan's most iconic attractions. The road is narrow and winding but offers amazing views of Lake Michigan and the beautiful, colorful trees that fall over the sides of the road provide you with the experience of driving through a breathtaking tunnel of trees.
Ride the Sturgeon River: Tube, raft, or paddle a canoe down the Sturgeon River. The river is known for its speed, with overhanging trees, and quick turns for an exciting ride.
Catch a Glimpse of the Northern Lights: The Northern lights, also known by their scientific name, the aurora borealis, are dancing lights in the night's sky caused by the collisions of gas particles in the Earth's atmosphere with charged particles released from the sun's atmosphere. They are a naturally occurring, beautiful display of fluorescent colored lights in the earth's sky.
Go for a Bicycle Ride: Bike the Little Traverse Wheelway, a 26 mile paved bike trail from Harbor Springs to Charlevoix and enjoy the beauty that comes along with it.
Take a Ride over the Mackinac Bridge: Also known as the "Mighty Mac", The Mackinac Bridge is the world's 6th longest suspension bridge. The bridge connects Michigan's upper and lower peninsula.
You might also like our other Michigan related posts:
Ten Things that Prove Michiganders can Adapt to Anything: Living in Michigan year-round isn't for the faint of heart, but a lot of us do, and we wouldn't want to live anywhere else. Adapting and being flexible is key to making the most out of life in The Mitten State.
Snowshoeing Northern Michigan: Snowshoeing Northern Michigan is one of the best ways to experience winter.
16 Things You Must Do in Michigan this Summer: There's no better place to experience summer than Michigan, with all our miles of sandy beach, rivers, lakes and forests. There's so much to do, you'll never cram it all into one summer. You might not even be able to do it all in a whole lifetime of summers. But why not have fun trying? This list of must-do Michigan summer activities will give you a good start.