Photo Scavenger Hunt
March 27, 2020
We had so much fun on our neighborhood scavenger hunt, so we thought we would add a photo scavenger hunt.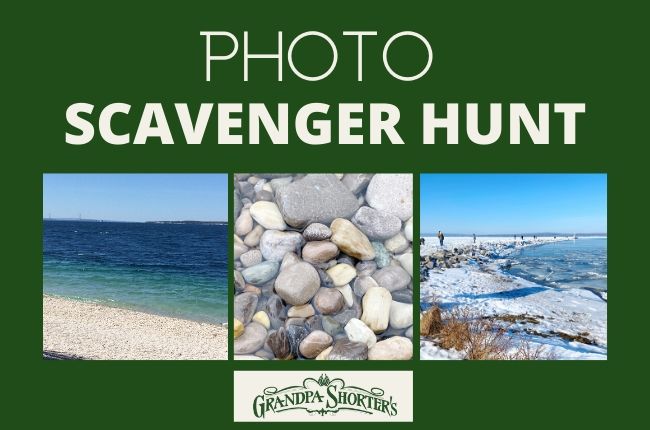 Similar to our neighborhood scavenger hunt, this version is all about photos. Let your kids use your camera or smartphone to take pictures of the items on the checklist. Do this while going for a walk around your neighborhood.
Be as creative as possible with your photos; take them from different angles, use your zoom, or try a new filter. The goal of this photo scavenger hunt is to enjoy some fresh air and time as a family. So make sure to get involved, be safe, social distance, and watch what's going on around you.
Click here to print out your photo scavenger hunt.
Once you completed your walk/scavenger hunt, look through your photos as a family, and check them off your list. If you snapped any unique pictures, or have a favorite photo, share your results on social media. It might encourage others to get out and enjoy the fresh air.
You might also like:
Neighborhood Scavenger Hunt: If you need some fresh air and enjoy going for walks with your family, our neighborhood scavenger hunt is the perfect activity.
9 Screen-Free Activities: If you're looking to keep your family busy but want to do it tech-free, you will love our 9 screen-free activities for families.
Covid-19 and Homeschooling: We know this is a hard time for parents and students alike. Many of you are at home working, watching the kids, teaching the kids, or a mix of all the above. To help you navigate this difficult time, we've created a list of screen-free activities, Easter Bunny coloring sheets and Downtown Petoskey Coloring sheets for download. In addition, below is a list of activities, both educational and fun, that you can do with the kids at home.