Ride of Silence
May 3, 2019
Sunshine and warmer weather means biking season is upon us. Northern Michigan is of course a great place to pedal, with bike trails, off-road routes, and plenty of blue highways stretching north and south, or east and west from lake to lake.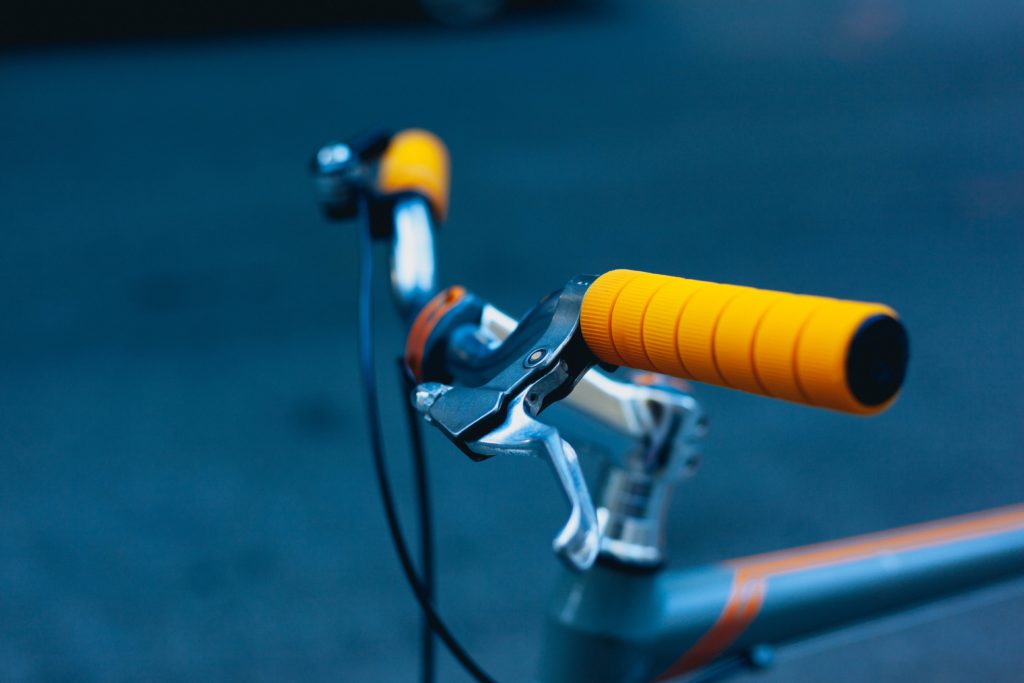 Riding can be dangerous, however, particularly when bicyclists must share roadways with cars, trucks, and busses.
One of the most important bicycling events of the year, here and worldwide, therefore is Ride of Silence. Marking the seventeenth anniversary this year, Ride of Silence honors those riders killed or injured while riding.
Friends of Larry Swartz get credit for originating the idea in 2003. Swartz, an avid biker who regularly pedaled more than 20,000 mile per year, was riding along on a quiet country road north of Dallas, Texas when the rearview mirror on a passing school bus struck him from behind.
Swartz was killed, but rather than only mourn, his friends decided to ride to honor his contributions to cycling, as well as his community spirit.
News reports recount how nearly 1,000 riders participated in that first event, on May 21, 2003. Organizers invited bikers, runners, and anyone else who shares the roads with motorists.  
In the years since that first Texas event, Ride of Silence has spread around the country, and this year, commemorating twelve years of participation, local riders will pedal through Harbor Springs as well. The event rolls out on Wednesday, May 15 at 6:30 p.m. Interested riders can find information on the event's Facebook page by visiting www.facebook.com/events/2155854624725757/ or by contacting event organizer Christopher Benson at [email protected], who survived his own bike-auto accident in 2007.
The ride is approximately 8 miles, with riders asked to maintain a pace of 12 miles per hour. The event is free and open to the public, but riders are required to wear a helmet.
In addition to the local ride, international riders will again join in, from Hong Kong to Mexico and from Germany and Ukraine to Tanzania. In the United States, confirmed rides are schedule in more than 40 states, with many offering multiple riding locations.
To learn more about the history of Ride of Silence, or to find rides scheduled in other places around the country and around the world, visit www.rideofsilence.org
Bicycling is a great way to slow down and see the world close up.  But biking on public roadways can also be dangerous. Ride of Silence organizers hope to both raise awareness about those killed or injured, and to demonstrate how bikers, and other quiet sport enthusiasts, can safely share the roads with motorists.