Scenic Bike Routes in Northern Michigan
April 27, 2018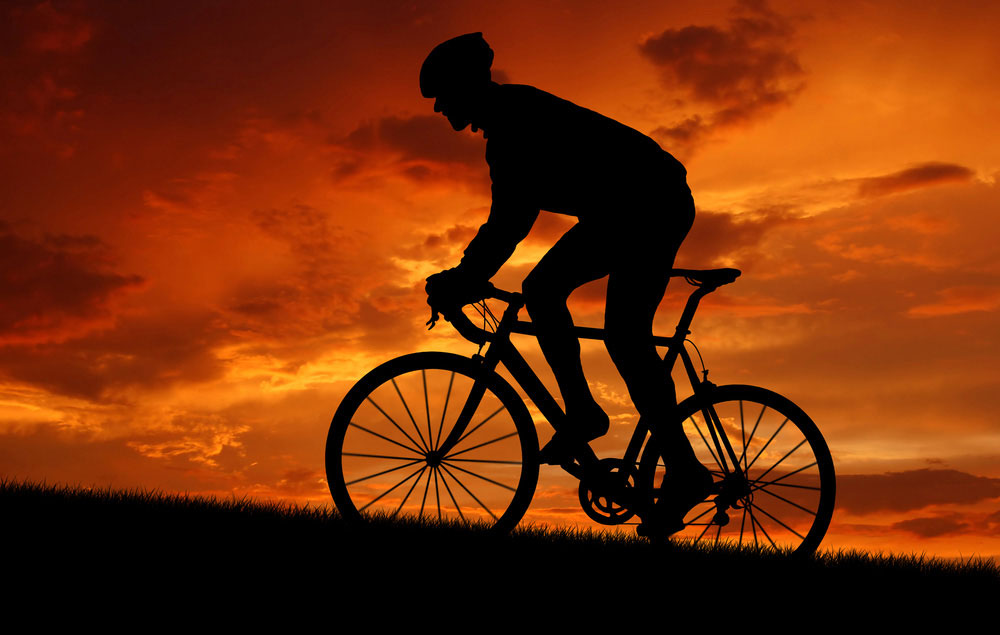 We all know the adage: it's just like riding a bike.
While this is always intends to illustrate how easy or familiar some other task might be, if you are a bicyclist looking for a challenge this riding season, a couple events feature strong helpings of northern Michigan scenery.
If you're looking to start up north and wind your way through some spectacular Emmet County scenery on the way to Mackinaw City or Mackinac Island, check out the annual Zoo de Mackinac, held the weekend of May 18 this year.  The 29th annual event features options. Riders can choose from two segments, the first pointing north along M-119 and underneath the famed tunnel of trees from Boyne Highlands to Cross Village with a pit stop and lunch options at Legs Inn.
The second segment of the Zoo runs from Cross Village to Mackinaw City along a less complicated, largely flat but less picturesque roadway.  Hearty riders pedal both legs, unclipping at the boat docks for the ferry ride to Mackinac Island, where riding instead gives way to revelry.
Interested riders can find more details or register for the ride and other Zoo events at www.zoo-de-mack.com
At the other end of the summer bike season, long distance riders might want to check out the annual DALMAC, scheduled for the weekend of August 29. Named for former Michigan state legislator Dick Allen, this year's event marks 48 years for riders heading north out of East Lansing along either four or five day routes.
The west routes, in either four or five days, stretch from the start in East Lansing, angling north toward Traverse City and Petoskey, before eventually taking riders again under the tunnel of trees before again concluding in Mackinaw City.  The five-day east route heads more straight up the middle of the state, meaning shorter daily rides and fewer overall miles, though it still comes in at more than 280 miles from start to finish at the Straits of Mackinac.  This year, unfortunately, riders will no longer be able to ride across the Mackinac Bridge, owing to changes in bridge safety protocols.
Bikers can find registration details at www.www.dalmac.org
There are plenty of scenic routes for day riders all over the state, but for the long distance rider, the Zoo de Mackinac or the DALMAC are great bets.