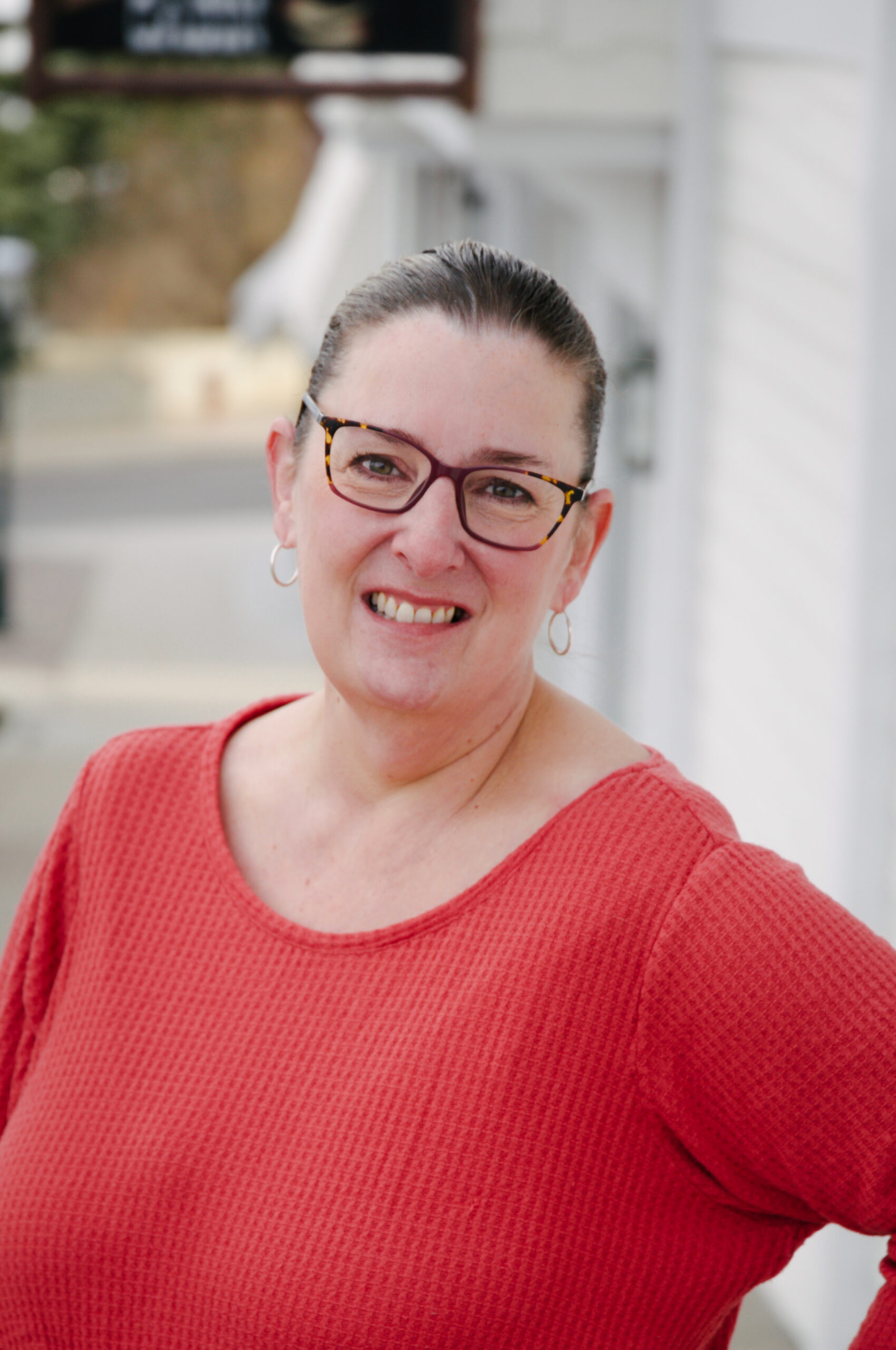 Sally Crowley
Position:
Resident Chef
How long I've been with Grandpa Shorter's:
Summer of 2020
Fun Fact:
I grew up in the Traverse City area. I had since moved to Arizona and loved the year around sunshine and dry heat! After reconnecting, on Facebook, with a classmate I hardly knew from 30 years previously, we dated long distance until we decided it was time to be together permanently. Since he is a boat captain, and Arizona doesn't strive in the water department, I had to move back to Michigan. The first winter was tough! "Move to Michigan", he said. "It'll be fun", he said. I am grateful now, though, as I landed this sweet gig with the Grandpa Shorters team.
Favorite thing to do in Petoskey:
I love boating and being out on all the wonderful lakes.
I love the rich traditions, yet fresh way of thinking, done here in the Shorters Organization. It's been, and will continue to be, one of the most fun places to be employed.