Summer Social Distancing Activities
May 12, 2020
Unfortunately, our summer is looking a little different this year, 4th of July activities have been canceled, summer kids camps, and even the summer open house downtown Petoskey was canceled. But the great thing about where we live is that we can still enjoy summer and these summer social distancing activities.
Camping: Camping is a great social distancing activity, and you don't have to go to a campground to enjoy it. Do you have woods in your yard? Hike out a little on your property and set up camp for a couple of nights. Bring your tent, a cooler with food, wood for your campfire, and all the necessities that make camping fun.
Even if you don't have a woodsy backyard, any type of backyard camping is fun. I've even seen tents that go over your trampoline.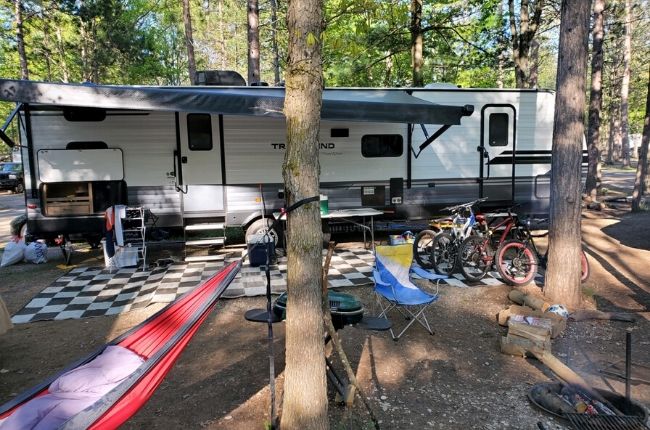 Paddle Boarding or Kayaking: One of the great things about Michigan is all the lakes nearby, like Mullet, Burt, Pickerel, Walloon, etc. Pack up the water toys, park your car, and head out for an afternoon on the water. Don't have your own kayak or paddleboard, that's ok, you can rent one from Bahnhof Sports or the Outfitter in Harbor Springs. Safety First! Don't forget a lifejacket, a waterproof pouch for your phone, and to always go with a friend.
Hiking: Hiking is one on one with nature. It's a special time to enjoy listening to the birds and animals or visiting with a friend. We have so many hiking trails to choose from; you're sure to find one you enjoy. Grab your family, a friend, the dogs, or enjoy a peaceful hike alone while taking in Northern Michigan's beauty.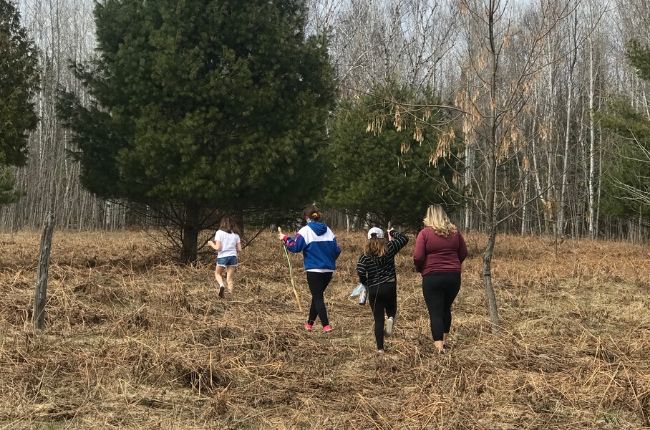 Yard Work: The weather has been beautiful lately, which means enjoy it while it's here because we know how long Northern Michigan winters can be. Have the whole family get outside and weed the yard, plant flowers, water the plants and trees. Do your hedges need trimming? Lots of sticks around the yard? Pick a day or two, and turn your yard into a place you enjoy spending time.
Grill: Grilling and cooking outdoors is one of my favorites. I think our grill gets more action in the summer than our stove, and that's the way it should be. Check out some new recipes on google or our easy summer grilling recipes.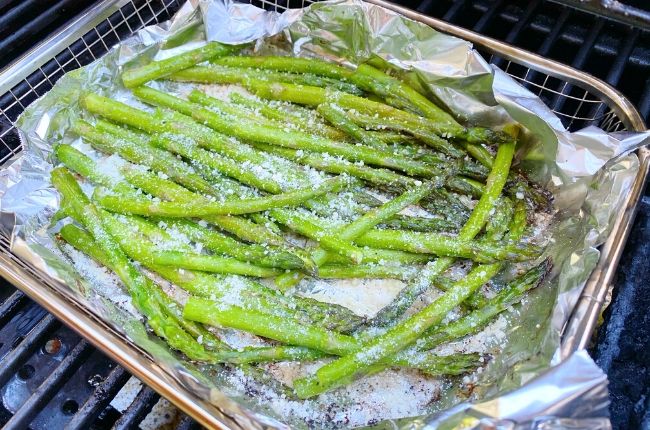 Movies: Is it raining? Or a chilly summer night? Pick out a couple of movies, grab some popcorn and snacks, and cuddle up on the couch for a family movie night.
Geocaching: An outdoor treasure hunt using clues, maps, and exploring. This one is fun, download a geocaching app, pick a popular bike path or park, and be on your way. You can even choose to make your own treasure for other people to find. This is a good way to get in some adventure, sunshine, and fresh air. Here's some more great info for all the first-timers.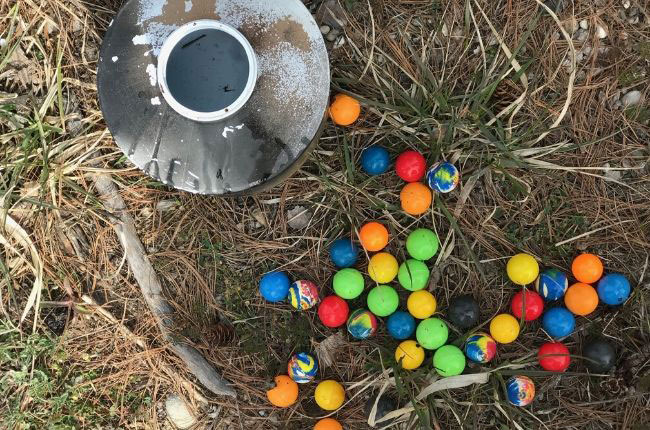 You may also enjoy our other social distancing ideas:
Beach Glass and How It's Made: Have you ever been to a local beach and found soft pieces of colored glass? That's beach glass, and it's one of the neatest things. But what is beach glass, and how's it made?
Hiking in Northern Michigan: Hiking in Northern Michigan is a great way to get outdoors, burn some calories, and see the beauty of nature.
Photo Scavenger Hunt: We had so much fun on our neighborhood scavenger hunt, so we thought we would add a photo scavenger hunt.