The Best Ski Resorts in Michigan
December 7, 2020
The best ski resorts in Michigan are just a few miles from downtown Petoskey, and we wouldn't have it any other way.
Northern Michigan has some of the best ski resorts, with skiing and snowboarding being only one of the many activities you can do. Do you want to take a swim in an outdoor pool? Take the afternoon and go to an indoor waterpark? Go horseback riding in the winter? Northern Michigan Ski Resorts have it.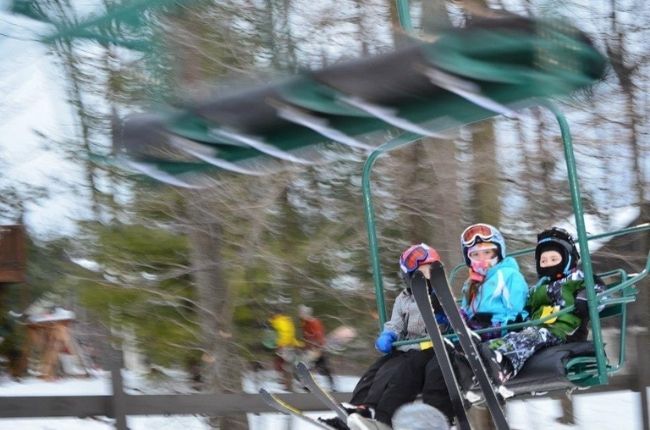 Nubs Nob Ski Resort: Located at 500 Nub's Nob Rd. in Harbor Springs, Michigan. There are a total of 248 acres with 53 runs ranging from easy to most difficult, making it fun for the entire family, no matter your skill level. Nubs Nob also offers Nordic, snowshoe, and uphill skiing. The lodge is a blast, and in the event you need daycare, it's available; make sure to reserve a spot 24 hours in advance.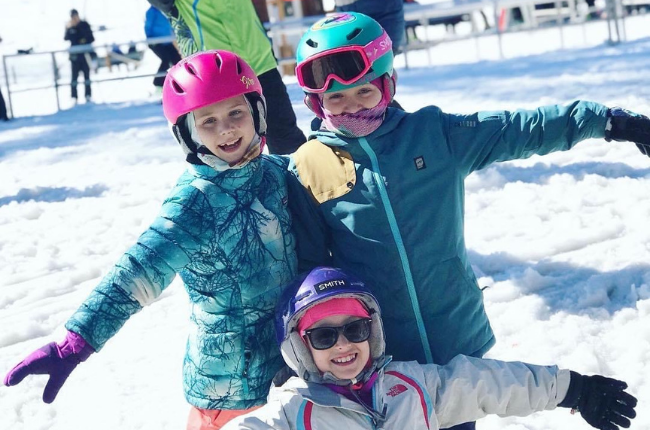 Boyne Highlands Resort: Boyne Highlands features the longest ski run in Michigan, at 1.25 miles; they offer 435 skiable acres with 55 runs ranging from beginner to expert. Enjoy any of the four terrain parks or rent snowshoes and explore the beautiful Boyne Highland trails. Either way, you are sure to have a fun-filled trip.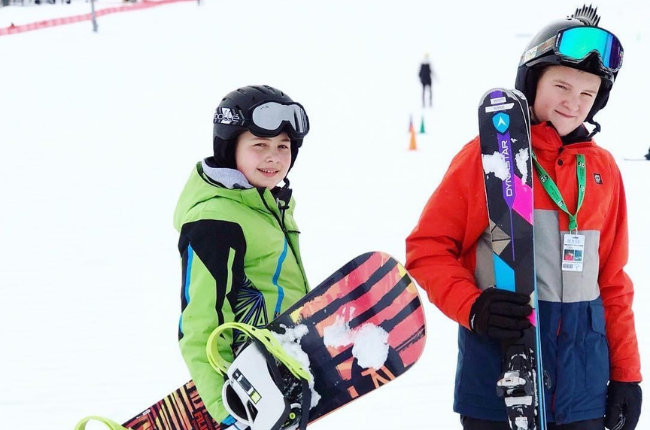 You'll also want to check out the winter adventure center for tubing, snow bikes, or winter horseback riding.
There is so much to offer at Boyne Highlands that you won't need to leave the resort except to explore the beautiful surrounding areas. Boyne offers daycare options, shopping, and 14 restaurants ranging from elegant dining in the Main Dining Room to casual dining at the Slopeside Lounge and the Food Court.
Boyne Mountain Resort: Located in Boyne Falls, Michigan, off of Highway 131. Boyne Mountain Resort has 415 acres of skiing fun, with 60 runs and 7 terrain parks, assuring a fun vacation or day trip.
Rent a fat tire snow bike, ride a Snow-Go bike, cross country ski, take a ride in a snow groomer, go horseback riding, snowshoe, ice-skate on their outdoor rink, tube, or take a ziplining adventure.
And if you're tired, take a trip to the spa or hop in an outdoor hot tub to relax.
You might also enjoy:
5 Car Essentials for Michigan Winters: Winter driving is one thing that I am not a huge fan of. Living in Northern Michigan, I've learned to drive in the winter, but no matter how old I get and how awful the weather is, I never really get used to winter driving.
Winter Camping in Northern Michigan: Even some of the hardiest of campers store their gear away once the weather turns cold. That's a pity because some of the best camping is winter camping, and some of the best winter camping can be found in Northern Michigan.
8 Michigander Tips for Staying Warm This Winter: Michigan gets cold in the winter; that's one thing we can all agree on. Learn some tips on how to stay warm during the chilly Michigan winters.