Tiny Desk 2019
May 6, 2019
Because my son is a musician who plays largely original music, I'm a big fan of other up and coming bands that do the same. With no musical talent of my own, I marvel at the innately heartening sound of an original song, appreciating the process of creation.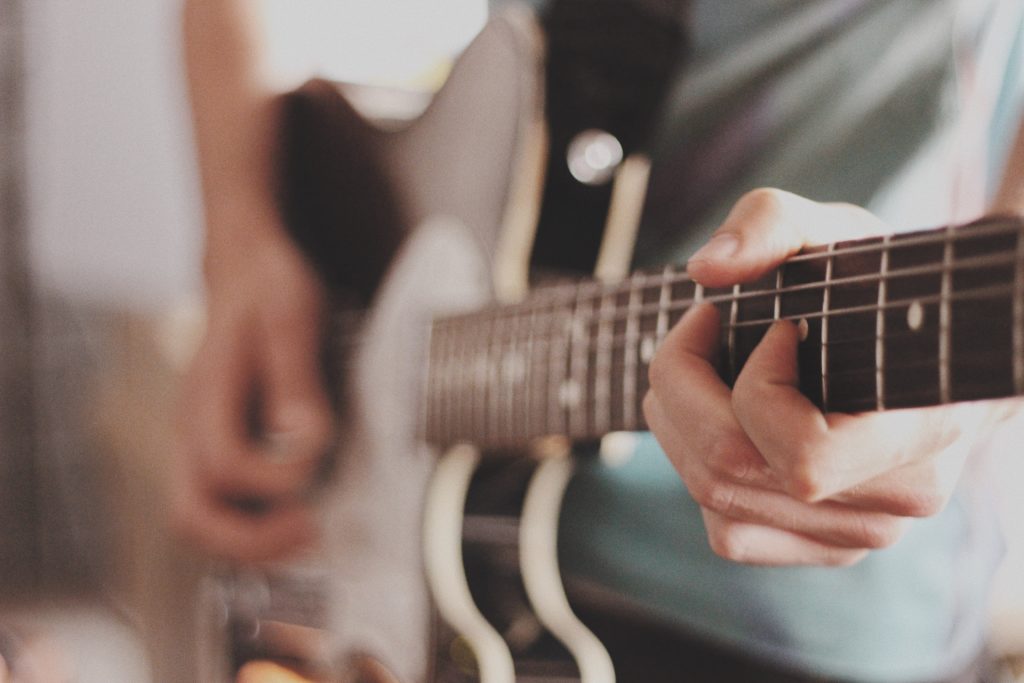 Turns out National Public Radio folks share my enthusiasm for original music. In fact, they share this interest so much so that they organize a yearly contest to promote such songs in a truly clever manner.
The Tiny Desk Concert series, started in 2008 as an offshoot of the program All Songs Considered, features original songs recorded and uploaded to YouTube. NPR judges then pick the winners, who are invited to Washington D.C. to perform the winning song live, as well as to perform at other live NPR events around the country.
With the entry period just concluded, but winners as of yet unknown, it is a great time to talk about Michigan musicians vying for the title.
From Petoskey, The Real Ingredients, the acoustic duo of Sean Miller and Travon Michaels, submitted their song Work Conference, showcasing their saxophone and six-string guitar combo, with lyrics recounting a night out in Austin, Texas that moves from seeking some dinner to a wild night dancing.
Miller also submitted a solo effort, "Fly On, where he explains, "I'm tracing my way to you," in lyrics that are both love song and lament.
Another Petoskey artist hoping to be picked for national attention is Pug Loop, also picking acoustic guitar and regretting how "my room is a mess and so is my heart."
Loop, the nom de plume of Nick Spencer, a recent Petoskey High School graduate, adds, "I'm coming back because I need to practice." The refrain highlights the song's dichotomy, as Loop adds, "I know you don't want me, but I'm coming back cuz I need to practice. "
Plenty of high profile musicians have played Tiny Desk concerts as part of the program, including Conor Obrest and Gary Clark, Jr. among others, highlighting the way the compact arrangement can nonetheless amplify good singing and solid song writing.
Last year's Tiny Desk winner was Naia Izumi of Los Angeles, whose unorthodox electric guitar sound is both hypnotic and funky. The year before, Tank and Bangas of New Orleans took home the honor for their blended vocal funk entry, layed between electric bass and keyboard, with bells and more.
There are a several other Michigan contestants, soloist and groups, hailing from places large, like Detroit, and Grand Rapids, as well as places small like Stanwood and Milford, who all hope to be the next Tiny Desk winner. Local music fans can cheer for The Real Ingredients, Pug Loop, or any of the other more than three dozen Great Lakes entrants. Regardless of whom you cheer for, stay tuned as NPR will announce winners on May 10.