Tips for Choosing a Hammock
July 17, 2018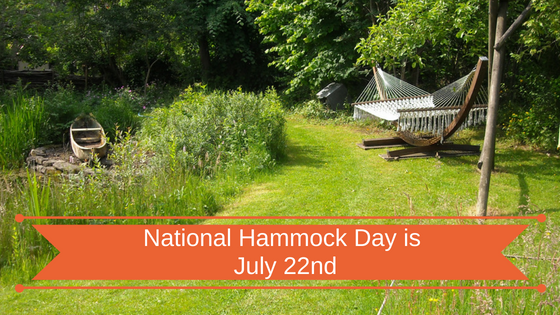 With National Hammock Day celebrated on July 22, this is the perfect time to think about picking the right hammock. 
Having a hammock close by, as well as somewhere to string it from is a great way to enjoy a summer afternoon or watch an Up North sunset. Hammocks of course come in many sizes and shapes, depending on where you might want to stretch your nest and what your lounging goals might be. Here are a few details to keep in mind when picking out the right hammock: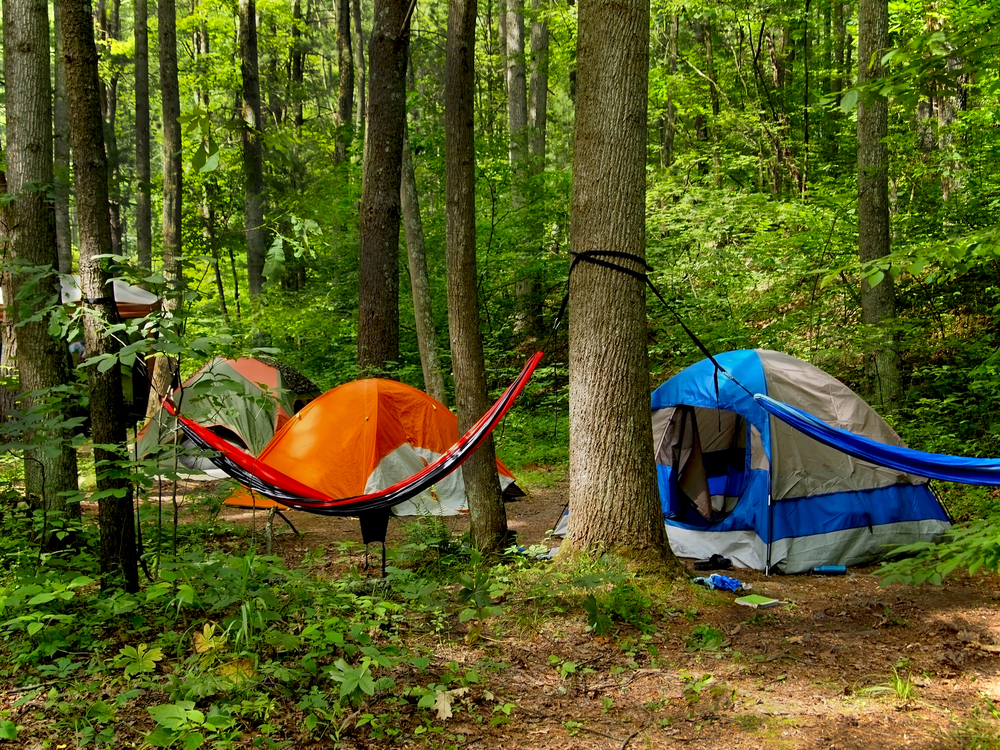 A single and straightforward parachute hammock is the best if you're on the go. These are made of lightweight nylon, and come in both single or double sizes. The parachute usually packs into a stuff sack and takes up no more room in your pack or backseat than a camp pillow. Remember, wherever you intend to hang, you will also need the right suspension system to get yourself safely off the ground.
For the backyard, you might prefer a rope hammock stretched on a heavy frame. Generally wider and therefore tighter, the rope tends to maintain its shape more readily. Some folks prefer a rope hammock hung from trees or posts, which also works, but it is less mobile.
If you choose a self-standing frame, you can move your hammock around the yard, chasing sunlight or shade as desired, necessary, but the trade-off is there will be more maintenance between seasons, including storing the frame and keeping the metal looking good.
Whatever hammock style you choose, there a great accessories to make your swing a little more enjoyable. You can grab a pillow, which makes for an even more restful swing suspended above the ground. If you want to add a little extra comfort, you can snag yourself, not just a pillow but a rain fly, sleeping bag and bug net, and add in a Bluetooth speaker for fun. Now you are ready!  
Whether you are hanging in a simple nylon parachute hammock, a sturdier rope version, or something that blends the best of both, resting beneath the Northern sun or stars is a great summer pastime in the Great Lakes state.