5 Reasons Why Custom Gift Baskets Are a Great Gift For Any Occasion
March 7, 2022
Have you ever been stumped about what to get someone for a birthday gift or upcoming
holiday? People can spend hours banging their heads trying to come up with a creative idea for
their loved ones. Grandpa Shorter's has got you covered! Whether it's a gift for an upcoming
birthday or the next holiday (Easter is just around the corner) Grandpa Shorter's can help you
out with their custom gift baskets. Here are five reasons why custom gift baskets are the
perfect gift for anyone!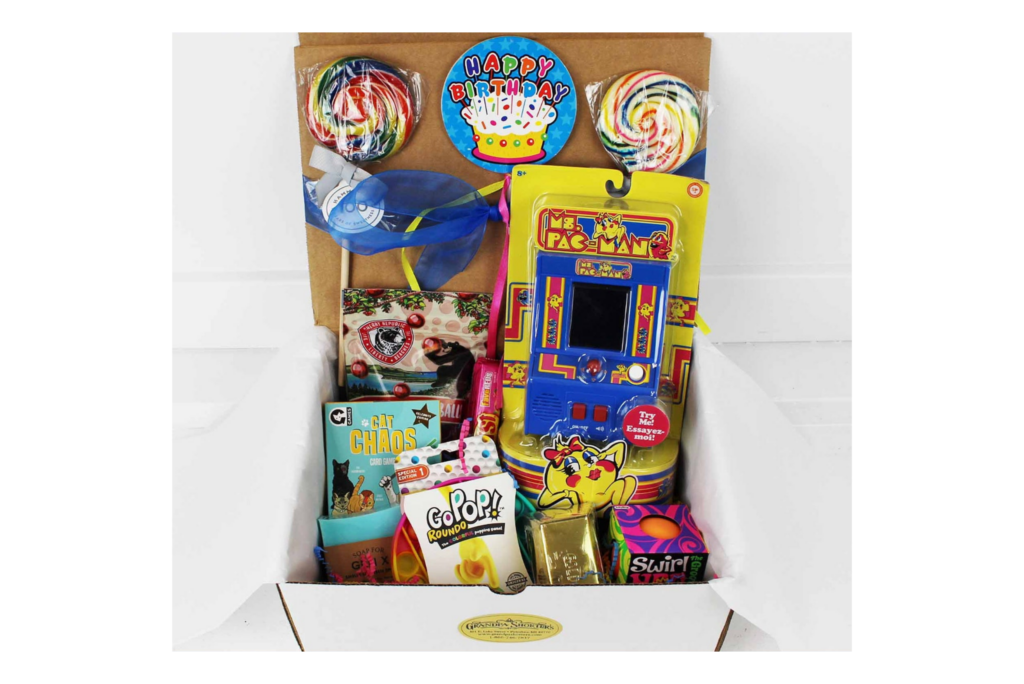 Custom Gift Baskets are Personal

When you order a custom gift basket from Grandpa Shorter's, no two baskets are the same
(unless you want them to be!). Fill out the online form on Grandpa Shorter's Gifts website to give
us an idea of what your recipient loves and enjoys, and we take it from there. The Grandpa
Shorter's staff will design a personal, thoughtful, and unique gift basket that they will love for
any holiday or occasion!

Budget-Friendly

Don't want to break the bank when it comes to shopping for gifts? Grandpa Shorter's custom
gift baskets are based on different price points, allowing you to choose what works for you
while still giving your loved ones a thoughtful gift!

Unique

A customized gift basket from Grandpa Shorter's is a gift that no one would ever expect! It's
such a unique idea that there is no question the recipient will be surprised. Skip the predictable
chocolate eggs this Easter and surprise them with a Custom Easter Basket.

Great for all ages

Grandpa Shorter's can design gift baskets for all ages. If you are looking to purchase one for a
young child, we can add fun, age-appropriate gifts for them to enjoy. Are you looking to buy
one for an adult? We can pack it full of goodies that were personally chosen just for them!

Custom Gift Baskets are Insta-Worthy

Who doesn't love to show off their gifts on social media? We know your Instagram post of a
custom gift basket will get many likes. Custom gift baskets are packaged beautifully for that
perfect Instagram picture for all the world to see.

No matter the occasion, Grandpa Shorter's can create the perfect custom gift basket for your
loved ones. Just visit our website to see the different types we can create!