5 Things to do in February
January 25, 2019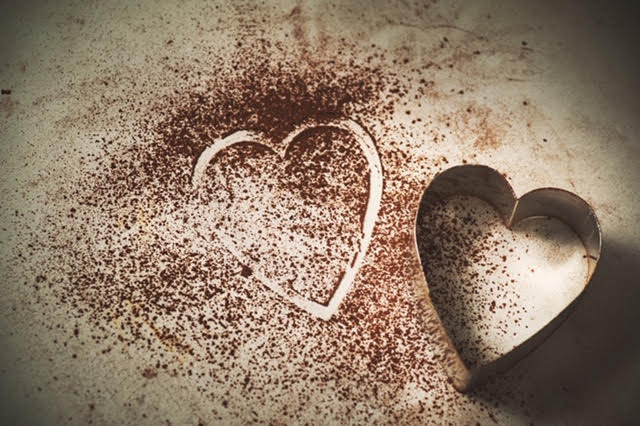 Winter weather is not easy to predict, veering from deep freezes to deep snow, or maybe rain and warmer temperatures.
February fun, regardless the weather, is thankfully much easier to predict, as this is a great time to fit in some Michigan fun.
Here are five ways to enjoy the heart of winter in Northern Michigan.
Ride a dog sled. Dogsledding is an ancient mode of transportation, practiced from the great white north of Canada, to the frozen expanses of Siberia, as well as in Northern Michigan, where there are several options for sledding with dogs. Shemhader Dog Sled Adventures in Cadillac offers several options, from the simple to the more robust, including the "Musher Experience," where you will learn all about the preparation of the sled and the dogs, and even get a chance to pilot your own sled. Find more information at www.vbs20.com/ShemhadarKennels
Visit the Eben ice caves. Located in Alger County's River Wilderness, part of the Hiawatha National Forest, the caves are some of Mother Nature's most impressive winter handiwork. While not a formally organized event or destination, the place typically hums with activity once the ice is set and when you find the area, outside Marquette along the Pictured Rocks lakeshore, you will meet others visiting for the same purpose. Bring along ice cleats of some sort, and ski poles, because while the initial hike in is relatively flat, the area immediately surrounding the caves is likely to be icy and more challenging to navigate.
Chocolate tours at Kilwin's in Petoskey. Nothing says Valentine's Day like some tasty chocolate. And there is nowhere better to find good chocolate than the Kilwin's factory on Bayview Road just north of town. In business since 1947, with locations in 23 states around the country, and known for quality products, including original recipe ice creams, fudge, and of course, the many delicious chocolates developed through the years, a Kilwin's tour is a great indoor option. Tour information is available at www.kilwins.com
Sleigh rides. Try a sleigh ride at one of the many locations offering to show you around from the comfort of a classic horse sleigh. Boyne Highlands in Harbor Springs offers sleigh rides every Friday, Saturday, and Sunday night through the winter, or try the ride through Bay View available Saturday evenings at Stafford's Bay View Inn. Call 855.688.7024 for information about the Boyne Highlands schedule, or visit www.staffords.com for their information.
Ice skating at Petoskey's Winter Sports Park. Bring your own skates, or rent a pair for only $5. There is also sledding and skiing, also free, as well as a large warming shed with hot chocolate and snacks and plenty of room to stretch your legs afterwards. Call 231-347-1252 for details about rentals or hours of operation.
Whatever your destination or desire for February fun, be sure to dress for the cold, stay hydrated, and have fun.