Best Fudge in Petoskey, Michigan
July 18, 2023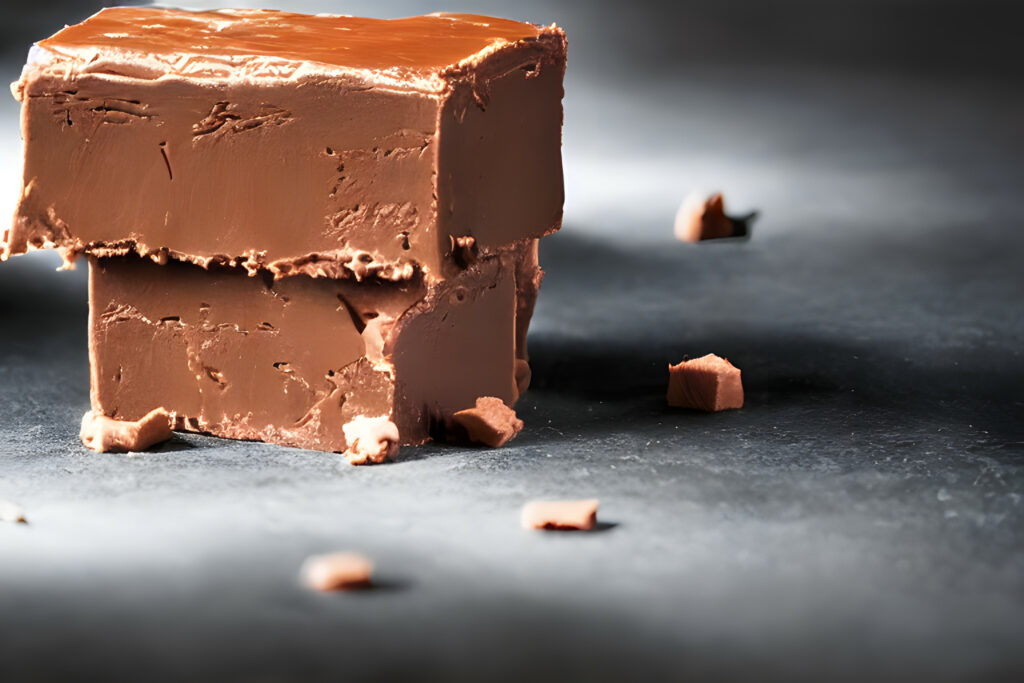 Michigan is famous for cherries, wine… and fudge! Even the tourists have been dubbed "fudgies" – poking a little fun at those coming from far and wide to dig into the sweet fudges you can find in downtown Petoskey. But could we be accused of anything better? We think not!
Here's a look at some favorite fudges to go get a taste of – and we refuse to accept any responsibilities for any addictions that may follow!
Kilwins is synonymous with fudge – with locations all over the United States (as far away as Denver and Key West, FL!) – but it's hard to beat the Petoskey location. It is the original Kilwins started by Don and Katy Kilwin, dating back to 1948. The shop carries fudge, chocolate and ice cream – with many of the goodies made in shop, before your very (hungry!) eyes.
Kilwins signature creamy "Mackinac Island Fudge" comes from the original recipe developed by Don and Katy. Having purchased a marble table in 1947, Don Kilwin began hand-crafting fudge shortly thereafter, a tradition still done for all to watch in the shops. The flavors have evolved over the years, but chocolate is their #1 top seller year after year. For those looking to try something new, try their other top-seller: sea-salt caramel fudge.
Kilwins also uses their big marble slabs to pour and make sweet caramel corn and peanut brittle for you to watch. Plus, the crew hand-dips fresh Granny Smith apples in their original caramel recipe, also developed by Don Kilwin himself. Pick from their other hand-dipped goodies too: pretzels, Twinkies, cookies, marshmallows, Krispie treats and strawberries.
Kilwins Tuttle Nut Caramels, a tradition for over 70 years, is their best-selling chocolate confection. They feature nuts, copper-kettle hand-dropped caramel and velvety Kilwins Heritage Chocolate. You're going to need to buy more than one!
All in all, though. I think their peanut butter fudge is the best. But before you take my word for it, go ahead and treat yourself to a "fudge tasting" and travel around the area buying fudge and chocolates at the various shops. At the end of the day, award your "top winner" and go back to buy one more slab of it! Our family does this as a tradition whenever we head "Up North" and the kids love it!
Located in Petoskey's historic Gaslight District, Murdick's is a must! They have homemade fudge and ice cream, along with popcorn, peanut brittle and more. They have been in the business of candy-making in downtown Petoskey since 1887, so they know a thing or two about satisfying that sweet tooth.
So, what to try first? Here are a few to consider:
Penuche – This seasonal flavor is heavenly brown sugar fudge, made to perfection, right there in-house.
Turtle – This takes their most popular chocolate fudge and adds in rolls of deep-flavored caramel and pecans – a perennial fav!
Maple – Another up north favorite. This brown sugar fudge is made with fresh Michigan maple extracts to give the fudge a rich maple flavor that is the epitome of "Michigan made"!
Where to enjoy your sweets
The cool thing about Murdick's is that they are literally out the door to Pennsylvania Park. Enjoy this summer's "Movie in the Park at Dark" lineup, where every Friday a different movie is shown on the giant inflatable screen. Grab your blankets, chairs and Murdick's "Double Nut Crunch" popcorn and settle in!
Here's what's next this summer:
July 21 – Ferris Bueller's Day Off
July 28 – Top Gun: Maverick
August 4 – Sing 2
August 11 – August Rush
August 18 – Super Mario Brothers
In addition, enjoy the Concerts in the Park series at the Gazeboin Pennsylvania Park from noon-1 p.m. May we suggest a Kilwins' "fudgie brownie" in one of their waffle bowls for this mid-day excursion? Kilwins boasts an original recipe they've been using since 1985 – their ice cream is one of a kind!
Here's the line-up:
Friday, July 21 – The Pints
Wednesday, July 26 – Third Degree
Friday, July 28- The Real Ingredients
Wednesday, August 2 – Lejet
Friday, August 4 – The Boondoggle Cats
Wednesday, August 9 – Holly Keller Thompson
Friday, August 11 – Jeff Pagel
Wednesday, August 16 – Ed Tatum
Friday, August 18 – Sean Miller
As summer arrives, go enjoy being a "fudgy"! Welcome!