Best Sandwiches in Northern Michigan
April 15, 2019
There is not necessarily a season for sandwiches, but for several reasons, summer is the best time to grab a sandwich from your favorite deli. You can easily find a comfortable spot outdoors, and enjoy a quick bite in between all of hustle and bustle of our busiest season. Below is a list of the best sandwiches in Northern Michigan.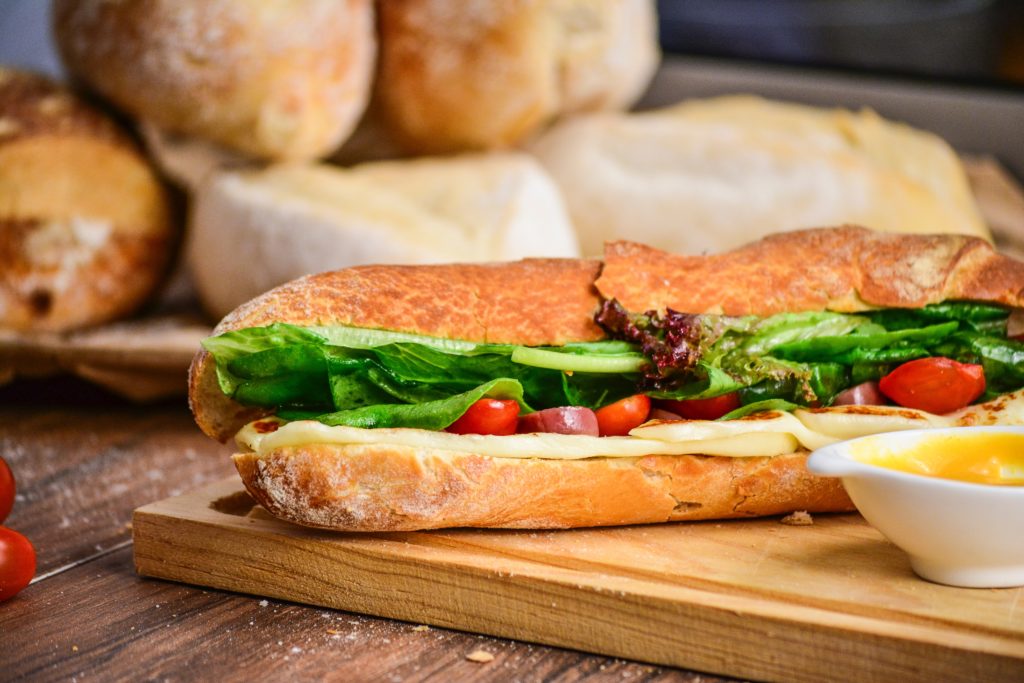 So where to get that mouth-watering sandwich? Fortunately for sandwich fans in the Charlevoix-Emmet counties area, there is no shortage of great spots to find one.
Here are a handful of nearby favorites:
Don't fancy any of the places on my list? Create your own version of your favorite combination or order any of the other dozens of options on the menus. Try something new at your favorite stop. There are plenty of other great spots–from Mackinaw City to Mancelona and more–to find a sandwich to suit your taste.