Downtown Petoskey Fun: Where's Waldo?
June 27, 2016
Summer is here in Petoskey and it's time to have some fun, Where's Waldo style! I can remember when the Where's Waldo books came out. It was fun to sit and try to spot Waldo before my friends did. Sometimes I found him first and other times I didn't, but the books were always fun to look at!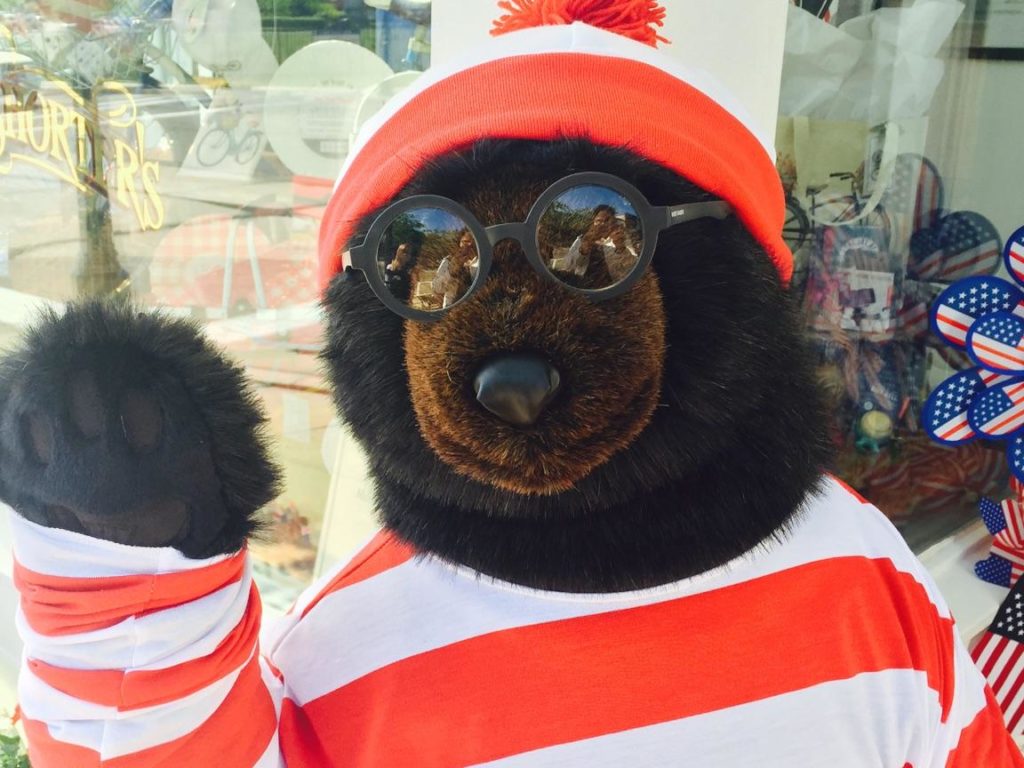 This summer, local downtown Petoskey businesses are teaming up with Petoskey Downtown to bring area residents and visitors Where's Waldo, Petoskey style. If you are visiting the Petoskey area for a quick getaway up north or you just want something fun to do with the kids this summer, Where's Waldo is something the whole family can enjoy while checking out downtown Petoskey.
How do you play?
Starting Friday, July 1st at 10am, stop into the Petoskey Downtown office at 216 Park Avenue (the sidewalk along Pennsylvania Park in downtown Petoskey) and pick up your Where's Waldo passport. Next, head to local downtown businesses and have your passport stamped or signed. Once you have 10 or more stamps or signatures, bring your Where's Waldo passport back to the Petoskey downtown office.
Be one of the first 125 participants to return their Where's Waldo passport and collect a prize. Participants who attain 20 or more signatures or stamps on their passports will be entered into a Grand Prize drawing held on July 30th during Petoskey's annual Sidewalk Sales. No purchases are required for getting your passport stamped or signed so if you're just wanting a fun summer activity this is perfect way to get out of the house and check out local downtown businesses.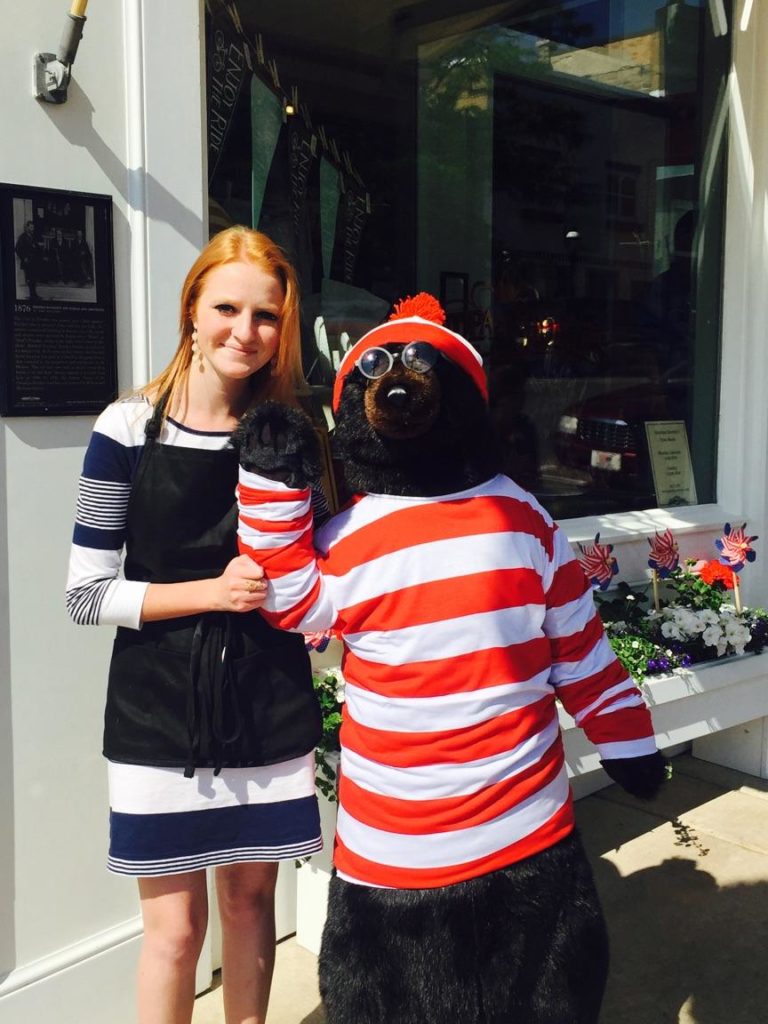 My kids love going downtown for a few hours. We always stop into Grandpa Shorter's to peruse the cool and unique kids stuff and it always gives me ideas to go back later (alone) for birthday's and Christmas. We then move onto Mclean & Eakin Bookstore where the kids bug and bug for a book and I always give in because, hey, you can never have to many books! A quick stop at The Rocking Horse Toy Company is always a must and then we grab some ice cream at Murdick's or Kilwin's on Howard Street before heading home.
Head over to the the Petoskey Downtown website to find more fun summer activities in the Petoskey area!