Fall Wardrobe Staples
August 26, 2015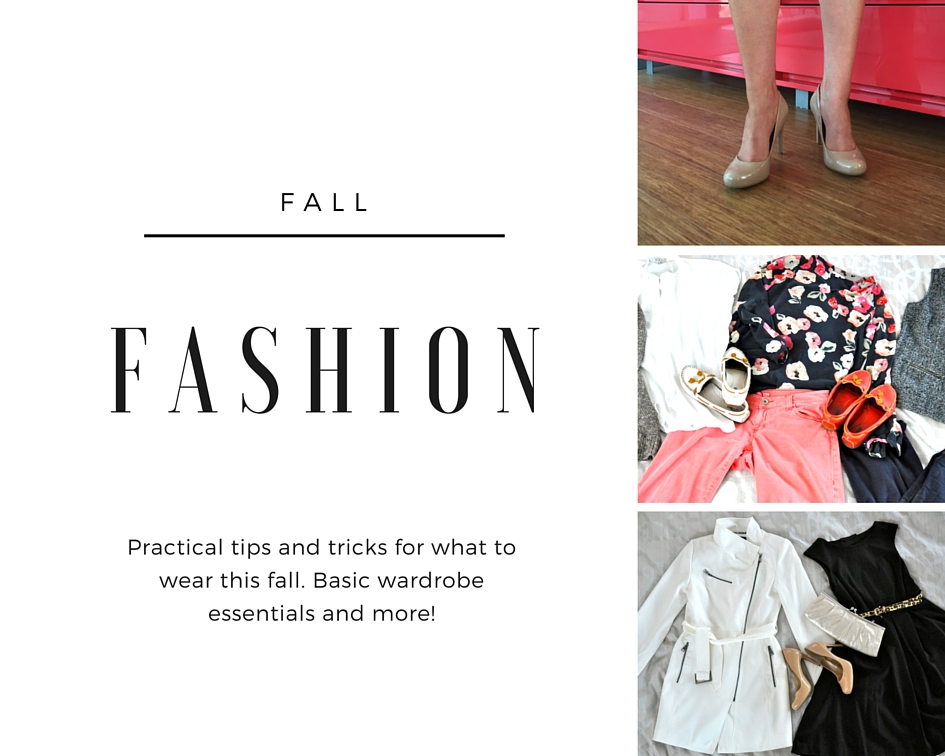 Fall is coming at us and there is nothing we can do to stop it – so, why not just embrace it?
Fall staples in your wardrobe are very important as you want to be able to walk into your closet and come out with a look that is appropriate for any occasion in any season.
This is a variety of looks and all can be worn in multiple seasons.  You want to choose most items that can carry over to at least two seasons if not 3 or 4.  That way your wardrobe pieces carry through all different kinds of weather for the most part.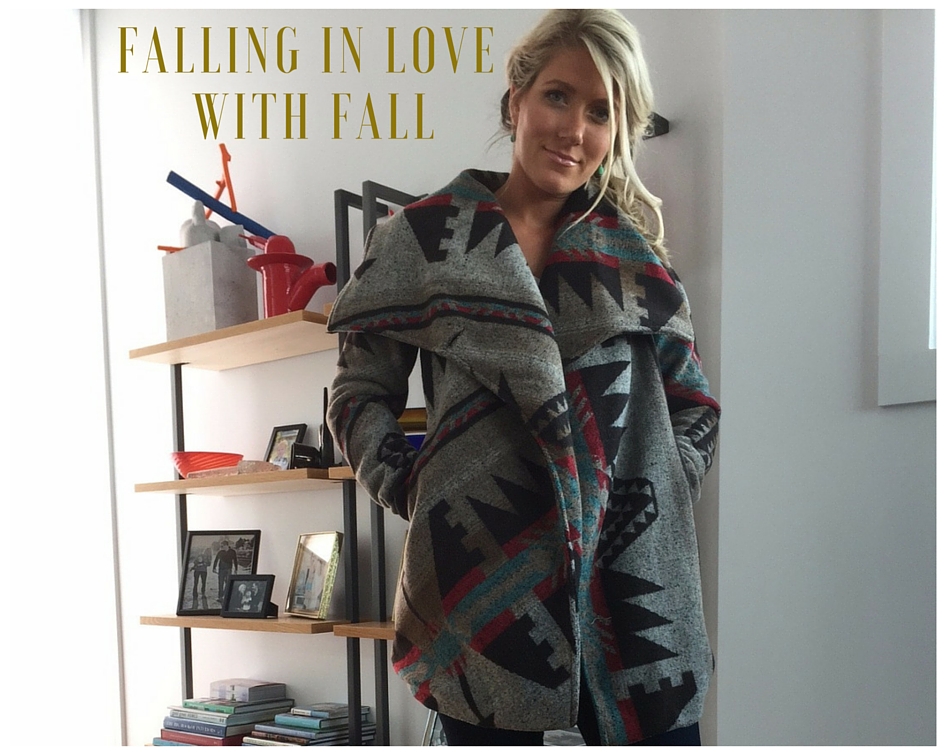 Fall Staples
Workout outfits – There are very cute jackets as well and these help you get that workout in all seasons.
Jackets & Vests – Having a variety of Jackets, short and puffy, long and quilted, flashy and of course several vests help your looks pull together nicely.  Nothing worse than having the cutest outfit and no jacket that works with it.
Well fitting & dark jeans pull any look together.
Fun colored slacks allow you to spice up any outfit.
A dressy look that is complete with a nice jacket, pumps and a clutch.
Nude pumps are a wardrobe essential.
A dress that fits you like a glove is in order – it doesn't need to be black but does need to be striking and hide any imperfections as we all have them.
A jumpsuit is a must have!  Don't be scared they are a major statement and when you find the right one you can't get enough of it.
Tailored Blouses, have a variety and don't shy away from pattern as long as it is flattering.
Open and structured sweaters can add texture and warmth to any look.
Minnetonka mocs and boots are a must for Fall and winter – Grandpa Shorter's has the best selection!
Neutral classic hand bags will complete the look – I love nude and navy!
Polished Look Tip
If you are going out for a special event or even away for the weekend schedule a blowout for your hair.  Then keep it up with dry-shampoo for days – this will allow you to feel much more put together and you won't be fussing over your hair.
I would love to see your fall and winter looks as well as how you rock your Minnetonka's – please share!