Five Tips to Help You Start Planning for Christmas in September
September 23, 2016
Christmas is just nine weeks away. While you probably have fall and Halloween on your mind, it's not too early to start shopping and planning for Christmas. In fact, getting a head start on the holiday season can help you save money and keep on track with your gift budget.
Create a master gift list
First, decide to whom you're giving gifts. Immediate family is obvious, but don't forget others like teachers and co-workers, even if their gift is just something small.
Now that you know who, you can start working on the what. The key to giving thoughtful gifts is being observant. Pay attention to family and friends interests and needs. When you notice something that inspires a gift idea, jot it down on your list, so you don't forget.
Set a budget
Once you know how many gifts you need, you can decide how much to spend. For this, you'll need to look at your income and monthly expenses and determine how much you can spend on gifts. You can use credit cards, but I don't recommend it. Spend only what you can afford, and you won't have any regret when the bills come in January.
Once you have the big number for your budget, decide how much you want to spend on each person on your list. This prevents you from blowing the whole budget on a few people, before you have a chance to shop for everyone.
And remember, a bigger gift isn't always better. A small, thoughtful gift can have just as much meaning. Here are just some of the affordable gifts under $25 you'll find online at Grandpa Shorter's:
Lower Peninsula Michigan Petoskey Stone Ornament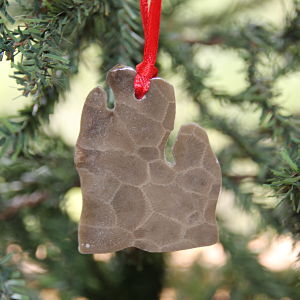 Michigan High Five Alive Tee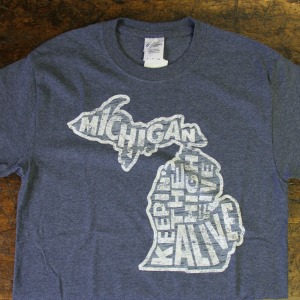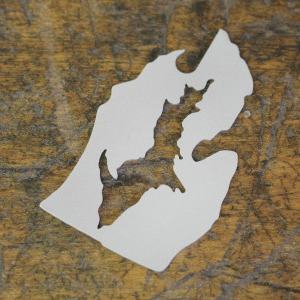 Brownwood Farms Locally Made Fruit Preserves, Sauces and Toppings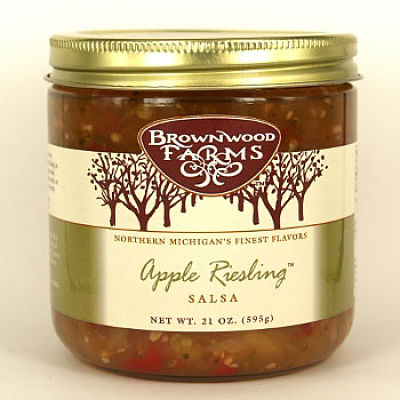 Children's Minnetonka Flap Booties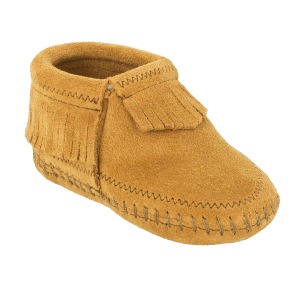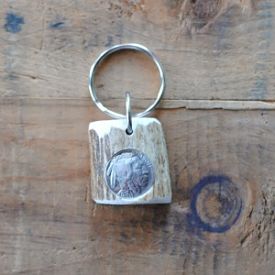 Start saving cash
The other step you can take once you establish a budget is to start saving and putting money for gifts aside. If you can put away just $50 a week for the next nine weeks, you'll have $450 the week before Christmas. That's a decent size chunk of money to take to the store. Obviously, some folks can save a little more each week and some less. The point is, it's not too late to start saving for Christmas.
Take advantage of sales now
If you have your Christmas cash available already, you don't need to wait for Black Friday to take advantage of sales and discount prices. Most stores aren't waiting for November either to offer low prices. When you see a good deal in October, don't pass on it just because it's not really Christmas shopping season yet. Start thinking of Christmas shopping season as all year! In addition to saving with markdowns, look for discounted shipping deals. Grandpa Shorter's is offering $5 shipping on all orders for the rest of 2016. Imagine getting all your Christmas shopping done online this fall, and shipping it all for just five bucks!
Plan ahead for handmade items
You may want to give some gifts that are handmade. Start shopping for supplies now. Craft and hobby stores have sales on Christmas holiday items in the fall knowing crafters want to get a head start on gift making. You don't want to find yourself furiously knitting away at that scarf for Aunt Sue on Christmas Eve.
A little planning ahead this fall will help make your Christmas season merry and bright!