Get Out of The Dog House with Grandpa Shorter's Gifts!
July 15, 2018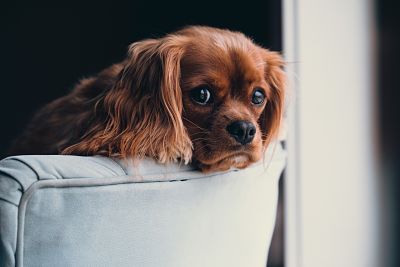 Ok, we've all been there. You know what I'm talking about. I think at all of us have been 'in the dog house' with our significant other at some point in time. I know I have! Whether it's forgetting an important date or just not being there when needed I think we all have it happen at some point in time. Life just gets busy! What is the next step after you're put in the dog house? It's getting out of the dog house of course! Some people love getting flowers while others might enjoy a card. Here at Grandpa Shorter's Gifts we know a thing or two about being in the dog house and we have some ideas to get you out!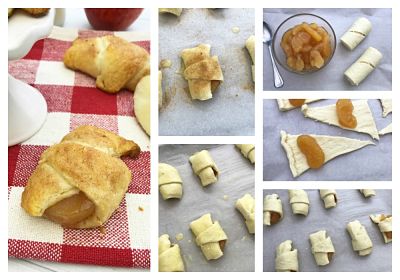 5 Get Out of The Dog House Gift Ideas
Looking for more ideas? Head over to our online shop and take a look, we add new items weekly and there is always something to be found!