Grandpa Shorter's Back to School Features
August 28, 2017
Almost less than a week and school will be back in session here in Petoskey. Some local schools have already started but my kiddos start the day after Labor Day like many other Michigan kiddos. Summer is winding down and fast! My kids aren't thrilled to be going back but I'll be honest, I'm looking forward to getting back into a normal routine. Summer is definitely my favorite season but I'm itching for normal routine again.
Last week our local elementary school mailed out the class supply lists. I took each of my kiddos separately to grab their school supplies and spend some one on one time with mom. They love getting to spend some time alone with me AND I always let them pick out something special.
My kids love Grandpa Shorter's, so after grabbing the essential supplies for school: binders, folders and notebooks, we headed into Grandpa Shorter's to check out some of the fun and unique Back to School Features that are currently available in-store only.
Grandpa Shorter's Back to School Features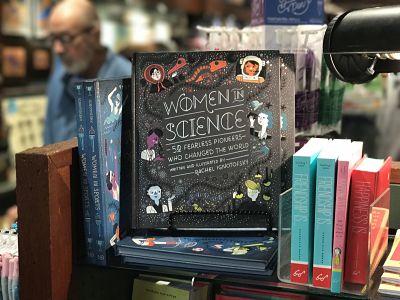 #1. Women in Science: 50 Fearless Pioneers Who Changed the World – unique artwork and infographics on 50 pioneer women in technology, engineering and mathematics. Anyone who loves science would enjoy this book.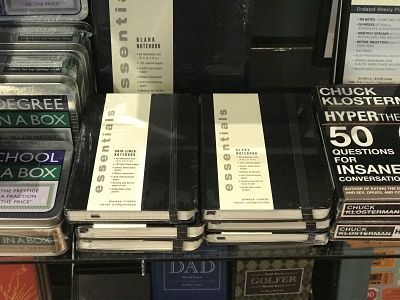 #2. Grid Lined Notebook – Available in both small, large and unlined. Perfect for anyone that enjoys keeping notes, lists journaling and more!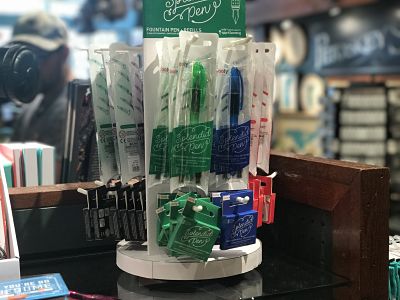 #3. Ooly Splendid Refillable Fountain Pen – Everyone needs a trusty pen and Ooly Fountain Pens have a variety of refillable ink colors.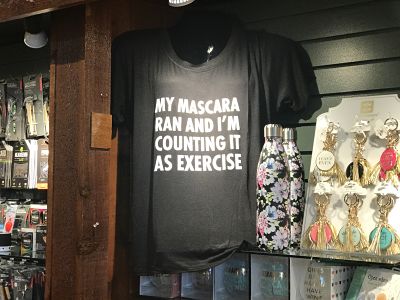 #4. My Mascara Ran Out and I'm Counting It As Exercise and Sorry I'm Late I Didn't Want to Come Tees – Graphic tees are great for back to school and any teen would love these!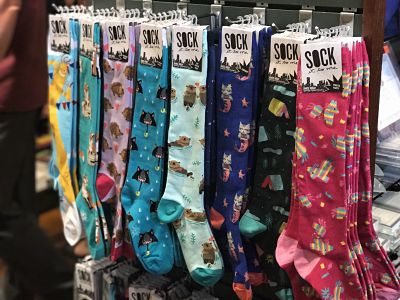 #5. Sock It To Me Knee High Socks – My girls LOVE fun socks and unique knee highs are all the rage with kids right now!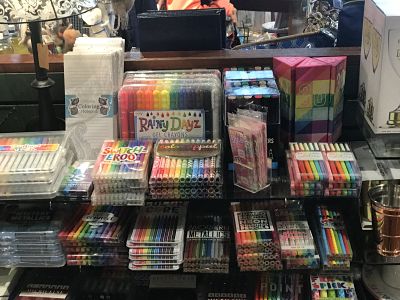 #6. Pens, Markers, Colored Pencils and More – Grandpa Shorter's has got you covered when it comes to awesome coloring supplies like pens, colored pencils and markers. My daughter's LOVE the selection and so do I!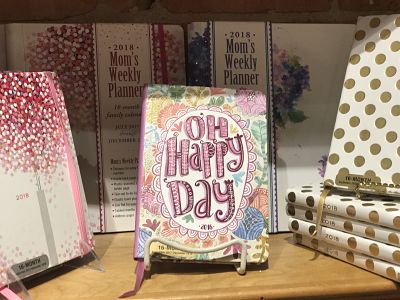 #7. Journals and Planners – Need a new planner this year or maybe a journal to keep your thoughts? Head down the street to J.W. Shorter's and check out the variety of journals and planners.
If you are still planning a back to school shop, then make sure you stop into Grandpa Shorter's and check out their new back to school products!