Michigan cherries, apples and grapes
March 8, 2019
Michigan produces cherries, apples, grapes, potatoes, corn and more. The state produces an abundance of produce that is enjoyed both locally and well beyond the region.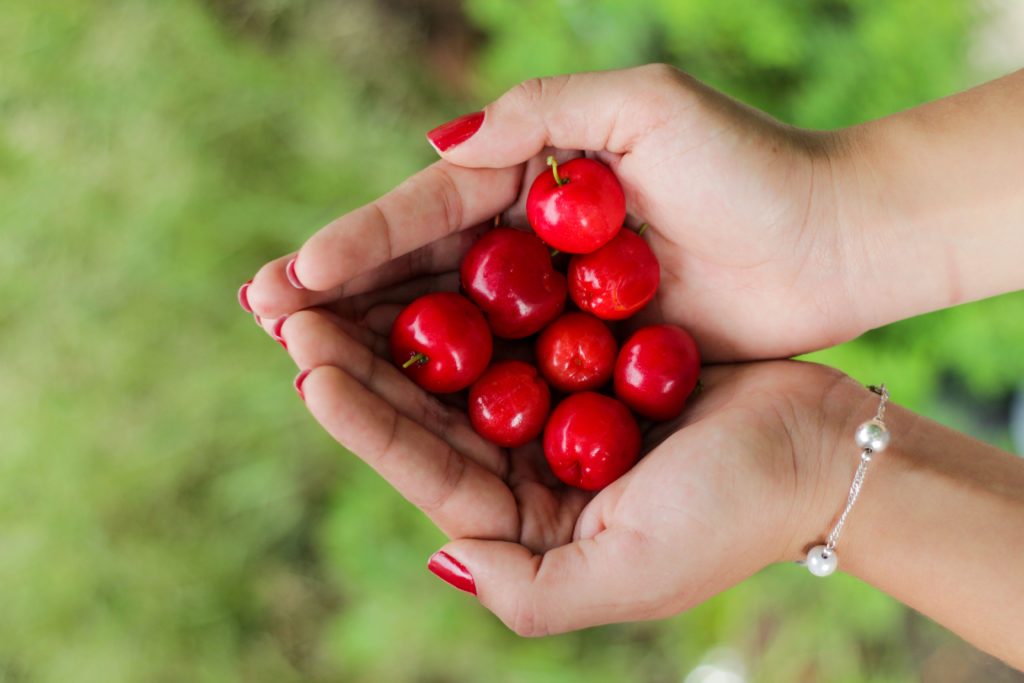 CHEERIES
Northern Michigan and the Traverse City area have long been known for cherries. They are delicious whether eaten whole or processed into jams, jellies, pies, or other yummy treats. Not only are the tasty but cherries help deliver some of the highest levels of disease-fighting antioxidants and provide good levels of vitamin C too.
According to the Michigan Department of Agriculture, Michigan produces 75 percent of the nation's tart cherry supply, as well as 20 percent of the sweet cherry harvest. The state also produces the largest harvest of Montmorency tart cherries, sometimes referred to as a "super fruit." In 2016, the two varieties accounted for more than $72 million in agricultural revenue.
Some of the tastiest cherry treats come courtesy of Cherry Republic, the Glen Arbor-based producer of quality jams, jellies, salsas and more. Stop by Grandpa Shorter's and check out a wide range of Cherry Republic products. You might enjoy their hot cherry salsa, cherry pepper jelly, or cherry almond butter. Their dark chocolate-covered cherries and cherry sour balls are a great choice for snacking on too.
In addition to cherries, Northern Michigan is also home to an abundance of grapes, many of which are used in winemaking.
GRAPES
Several varieties of grapes are produced in Northern Michigan, including traditional European strains such as Riesling and Chardonnay, but also native species like Vidal Blanc and the white-skinned Vignoles.
The rolling hills of the Leelanau Peninsula are home to many grapevines, as well as wineries that turn these bite-sized beauties into some of the country's most luscious wines.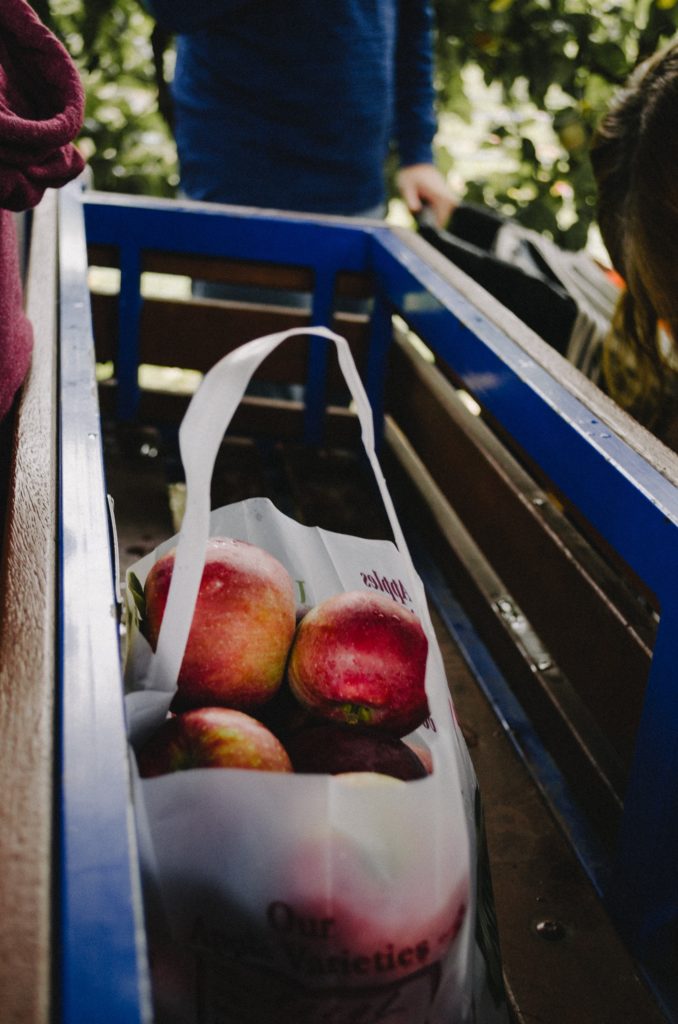 APPLES
Apples are also a staple of Northern Michigan agriculture. Some of Michigan's varieties include Honeycrisp and Gala. You can enjoy the experience of picking your own at King Orchards.
Other popular u-pick farms in Northern Michigan include Friske Orchards in Charlevoix, Pond Hill Farm in Harbor Springs, or Buchan's Blueberry Hill in Traverse City. Grab a bag or bucket and enjoy picking fresh cherries, apples, grapes, and other healthy fruits.
Whether its cherries, apples, grapes, or strawberries, Northern Michigan produce is tasty and healthy. The local fruit is perfect for not only cooking but for snacking too.