Minnetonka & Grandpa Shorters Born Together in 1946
September 2, 2015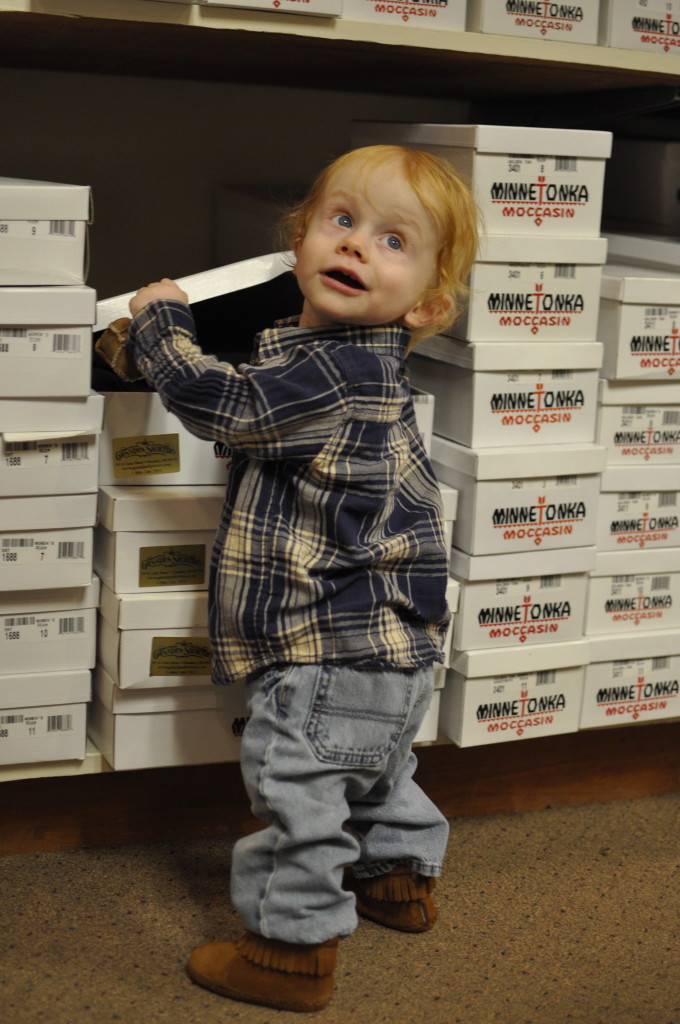 A little known fact is that when Grandpa Shorter's Gifts opened in 1946 their first account was Minnetonka Moccasins – in turn Grandpa Shorter's was Minnetonka's first account.
That is just remarkable.
Minnetonka and Grandpa Shorter's have both changed and grown with the times but stayed true and true to their customers. There are still some people who first bought their first moccasins at Grandpa Shorter's in 1946 and still return to the store to get more today. In a time when things are always changing and it doesn't seem like you can depend on anything to be around for long it sure is nice to have something you know you can count on.
This year I really got into wearing all kinds of Minnetonka moccasins – I LOVE how comfortable they are and have a style for every outfit. I am in love with them all and I have been getting a ton of compliments on all of them. Here are just a few of my favorite picks and you'll find them all online here at Grandpa Shorter's website!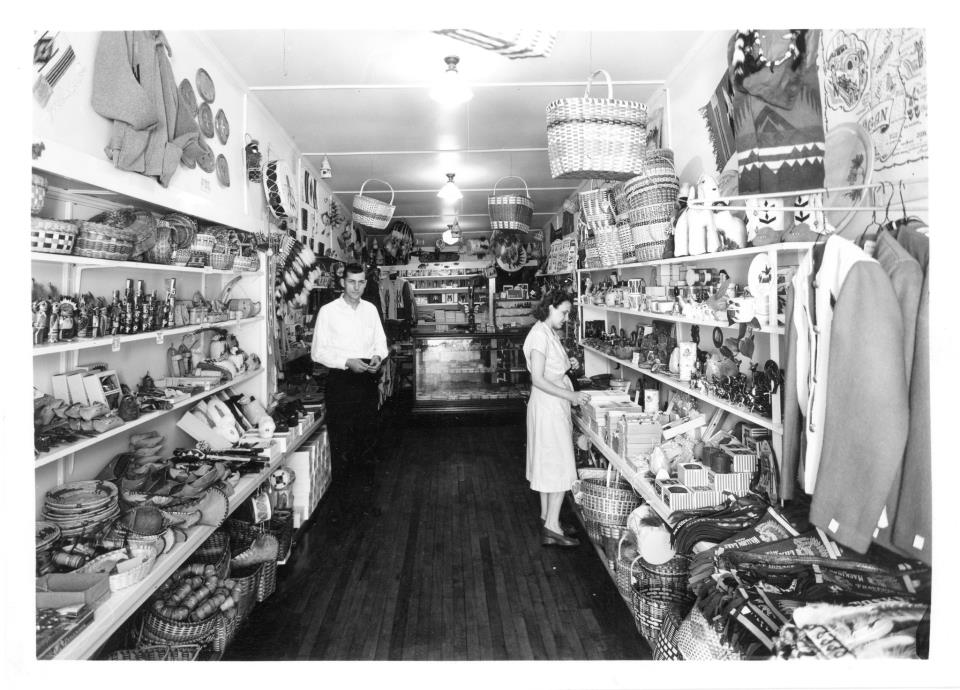 West Coast Shorter Wife's Top 6 Moc Picks:
#1 Calf Hi 2-layer Fringe Boot because anything thing with fringe is so fun this year and what a comfy way to wear it.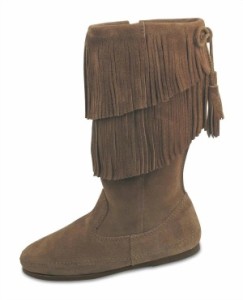 #2 I really like the HI TOP BACK ZIP BOOT.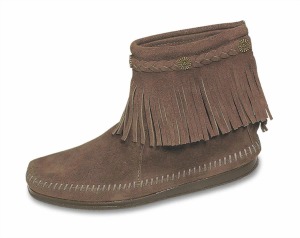 #3 BOAT MOCCASIN for women and kids. They're just too cute to not love and they look so nautical. Did I mention they're SO comfy!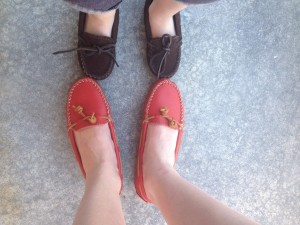 #4 In kids I can't get enough of the VELCRO BACK FLAP BOOTIE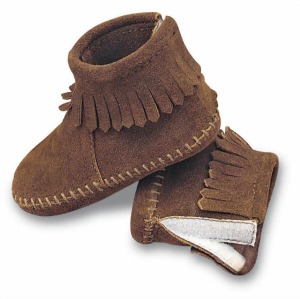 #5 GENUINE MOOSE WITH FLEECE MOCCASIN is my favorite gift for guys.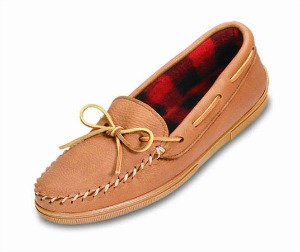 #6 VENETIAN SLIP-ON MOCCASIN is a classic look on Men for wear out and about.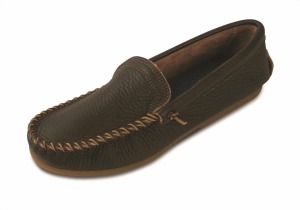 These are just my top 6 but there are so many more! I love the boots, slippers, sandals and the list just keeps going! If you're Christmas, Minnetonka Moccasins make a memorable, lasting gift that is unique and comfortable. Be sure to get fitted at Grandpa Shorter's or buy over the phone with a personal shopper at 1-866-SHORTER. I can't get enough of all the styles and I'm already adding a few to my holiday wish list! It makes them extra special and a great story to buy directly from the Shorter family who were truly the trail blazers in Minnetonka Moccasins going on 70 years ago.
I would love to see you rocking your mocs – please share on social media.