Northern Michigan Music Festivals
May 18, 2018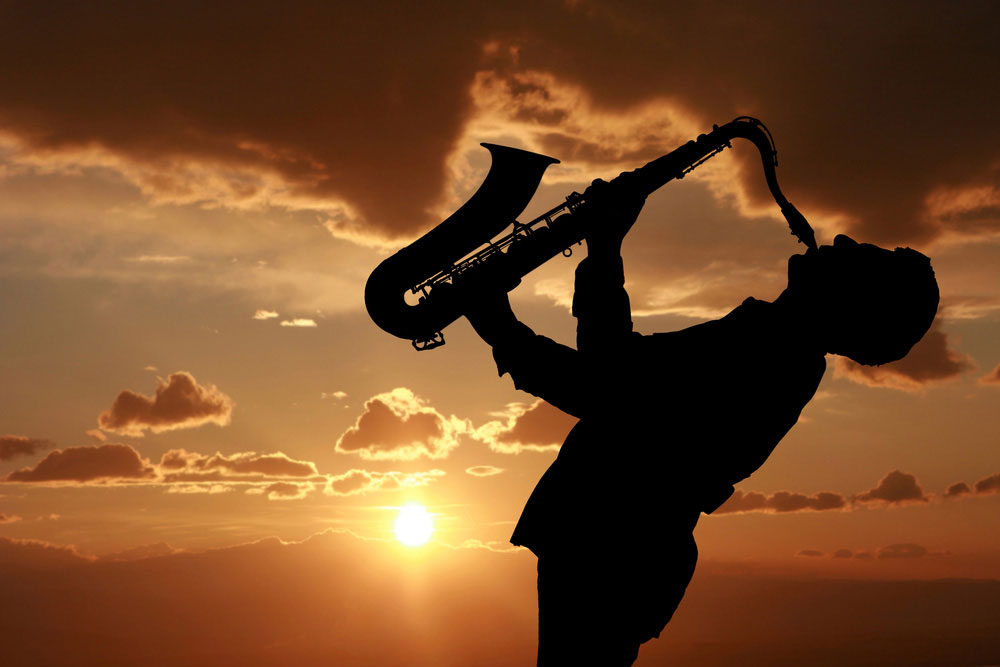 "Summertime and the livin' is easy," goes the classic song.
Speaking of summer time and music, the best way to enjoy both is at a music festival, and northern Michigan is a great place to find whatever soundtrack suits your tastes.
A great place to start is Bliss, where the 38th annual Blissfest Folk and Roots Festival kicks off July 13 with another weekend packed full of acts both national and local.  This year's headliners include Bruce Cockburn and Mary Chapin Carpenter, as well local favorites like the Galactic Sherpas and May Erlwine, among many others that help make this a Midwest tradition, all set among the Festival's rural campus between Cross Village and Levering.   Visit www.blissfest.org for more information.
Hoxeyville is another Up North classic, boasting its own weekend full of Americana and Roots music.  This year's headliner at the Wellston-area event is the Los Angeles-based Dawes, notable for such tunes as "When You Call My Name" and "One of Us."  Kicking off August 17, the event also features the up-tempo Billy Strings, as well as Luke Winslow-King and many others. Go to www.hoxeyville.com for details.
If you're looking for some great music, but not ready to commit for a weekend, check out this year's lineup at the Bay View Music Festival, featuring Blues Traveler, the Grammy winning big band on July 27.  I have great seats to see piano virtuoso Ben Folds visits on August 4, a longtime favorite.
Both events scheduled for the historic John B. Hall Auditorium on the campus of the summer community folded into the west edge of Petoskey.  For more information, see www.bayviewassociation.org
Another sure bet is the Interlochen Arts Festival, with a variety of shows set for the Kresge Auditorium, including throwback rockers such as Blondie and Creedence Clearwater Revisited, as well as the Beach Boys.  There is also comedy, including Jim Gaffigan and Steve Martin with Martin Short.  For ticket information, visit www.tickets.interlochen.org
From Bliss to Hoxeyville and plenty of places in between, summer time means music time, with something for every musical taste.  The livin' is indeed easy.