Petoskey's Halloween Progressive Dinner & Restaurant Week
October 7, 2018
Fall is finally in the air and who is excited for Halloween?! I know I am! I started decorating out front porch the other day and have a trip planned to Bill's Farm Market for more pumpkins, corn stalks and hay bales! The weather hasn't been the greatest here in Northern Michigan but it's fall and we usually get more rain than normal. It would honestly be nice to see a little bit more sunshine though! Regardless of the weather, Petoskey has so much to offer during the fall. From local pumpkin patches with scenic hayrides to Restaurant Week and the Halloween Progressive Dinner.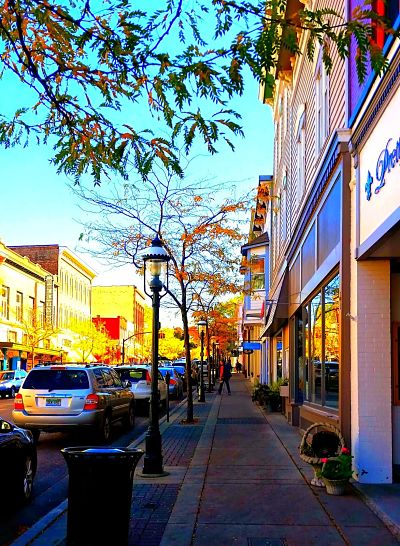 (Photo Courtesy of Raising Dick and Jane)
Petoskey's Restaurant Week happens twice a year, spring and fall. It's always something locals look forward too. Restaurant week begins Friday October 19th and runs through Friday October 26th. Participating restaurants offer special meal deals and it's a great time to check out some of those new places that you've heard about but just haven't tried yet! Most establishments offer 3 course dinner entrees for $25 and $15 for lunch. Some establishments also offer 2-for-1 pricing so make sure to ask!
Planning a head for some new dishes to try? Here are this years participating restaurants:
City Park Grill
Mim's Mediterranean
Mitchell Street Pub
Noggin Room Pub
Palette Bistro
Roast & Toast
Sage
Side Door Saloon
Twisted Olive
Vintage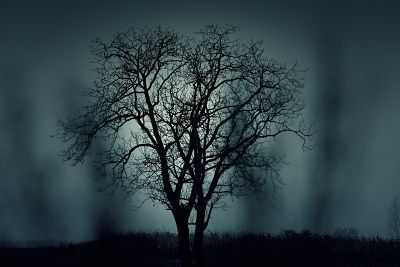 Finish off Restaurant week with a Haunted Halloween Feast brought to you by Petoskey Downtown. I have yet to try the Haunted Progressive Dinner but it's definitely on my bucket list and usually falls on my wedding anniversary. One day I will make it! Local business owner and historian, Chris Struble will lead guests through a spooky evening of Petoskey hauntings and legends. I've been on the downtown ghost tour several times with him and it's such a good time. I really enjoy haunted history and Chris is the best, even giving an up close glimpse of City Park Grill's creepy Michigan cellar.
Reservations for the Haunted Halloween Feast are required and DO sell out quickly. Head over here to secure your tickets!