Plan an Adventure Picnic
July 15, 2015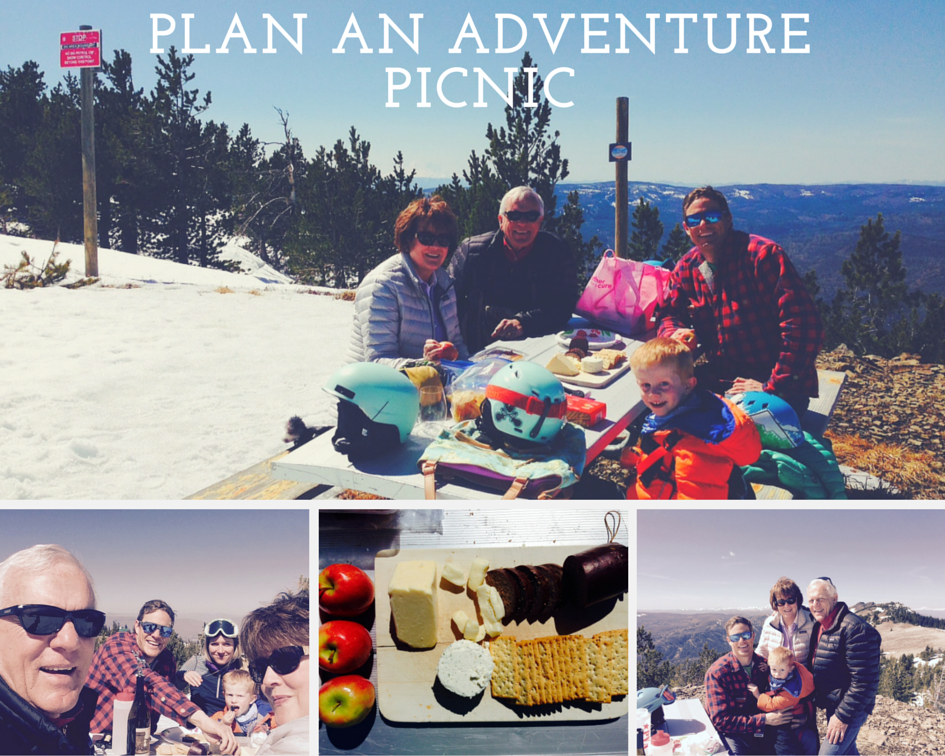 We are all so plugged into technology and our favorite Netflix show that sometimes we forget what's important. Spending time with family. The shows and technology will always be there. What matters is making memories and connecting with loved ones. So why not do this by having a picnic? Not just any picnic but an adventure picnic?
Did you know that picnics date back to the middle ages and were eloquent meals, only outdoors? Why not have the same thing nowadays and not just take out pizza? Though that always tastes good too!
"Historians agree that the English word "picnic" comes from the French term "pique-nique", which was used from the mid-1600s on to describe gourmands who brought their own wine when dining out. But elegant meals outdoors were probably first eaten during the Middle Ages, when hunting became a favored pursuit of the leisure class. These medieval hunting feasts were depicted in artworks of the time, like the ballads of Robin Hood and the famous Bayeux tapestry." – History.com
Make Your Own History – Plan an Adventure Picnic
The options are endless but what matters most is that you're making memories.  Here are just a few suggestions:
Go to your favorite park but eat somewhere other than just the picnic table. Mix it up.
Go on a hike and dine at the top of the hill or mountain.
Go boating and enjoy a spread on a sandbar.
Snowmobile or ATV to the top of a mountain and have a picnic lunch or dinner. Enjoy the journey and the view.
Go tubing down a river or rafting and picnic along the shoreline.
Take a bike ride and find a new spot along the way for lunch.
Fly kites on a windy day and have a delicious spread in the middle of a field.
My husband Ryan took myself, Carl and his parents, Bill and Mari Shorter, to the top of the ridge via snowmobile.  Carl and I wore our ski gear so we could ski on the way down.  I have to say we had a lot of laughs, a wonderful meal, picturesque views and a very memorable time up top Mission Ridge Ski & Board Resort just minutes outside our home base of Wenatchee, Washington.
Get out, enjoy some time with your family and make some memories.
All my love,
Alex Shorter
West Coast Shorter Wife