Science Experiments for Kids: Homemade Bubble Gum
September 21, 2015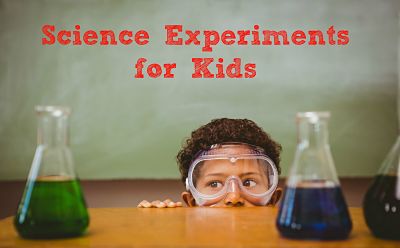 Hello, friends and welcome back! This week on the blog I'm talking about science experiments for kids. Did you know that Grandpa Shorter's has a fantastic science kits selection for kids? Neither did I! I stopped in over the weekend and spoke with Jennifer Shorter about some of the new and exciting science activity kits that she carries in store. The selection is awesome and if your child loves to experiment these are great to grab for birthdays, Christmas or just to on a rainy day. The kits run the the gamut, from wacky mad scientist to more simpler items such as telescopes, microscopes and bincoulars from those kiddos that love being outside.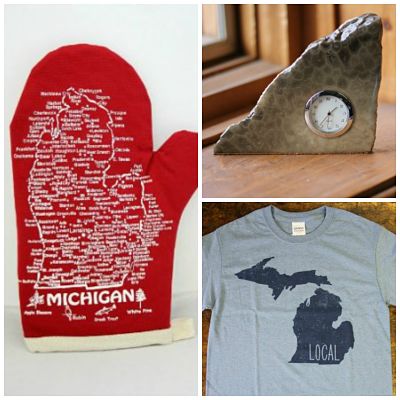 These kits are currently not available online, however, you can always stop in the store when you're in the area OR call them at 1-866-SHORTER and speak with a friendly sales associate. They can easily point you inthe right directions and ship the products directly to you.
This past weekend I grabbed a fun Do It Yourself Bubblegum kit. What kid doesn't love bubblegum? And, how exciting to make it yourself! My kiddos are just getting to the age where they get gum and it's always a special treat when we go to grandma's because she buys them each their own pack of gum. They were over the moon when I pulled out the homemade Bubblegum kit and bugged me over and over and over to get started on it.
Let me preface this experiment by saying, although I love to cook and bake and my kitchen is usually destroyed, I'm fairly OCD when it comes to allowing the kids to help with things. I know, I know, weird right?? They are allowed to stir (gently!), taste and scoop. I'm trying to get over my OCD, so letting the kids do this experiment with me was HUGE.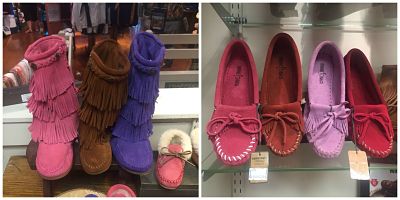 We opened it and I let the kids each do one step. They LOVED it. They kept ooooohing and aaaaaahing over the cool little packets you have to mix together and the  smell. Yes, it smells just like the Dubble Bubble Bubblegum we used to get as kids. Pretty cool, right? It took less than 10 minutes to make and we are set for a while with homemade bubblegum. Try it, you won't regret it. Both the older kiddos gave it 2 thumbs up. My youngest is only 4 and a 1/2 and she ran off before I could snag her photo.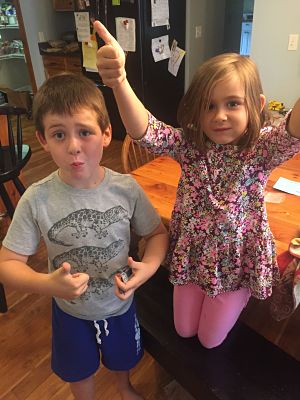 Looking for other cool science experiements for kids? Try some of these list below :
#1. How to Make a Double Helix DNA Model from Crafts n' Coffee
#2. DIY Crystals from One Creative Mommy
#3. Ivory Soap Explosion from Toys in The Dryer
#4. Homemade Puffy Paint from A Few Shortcuts