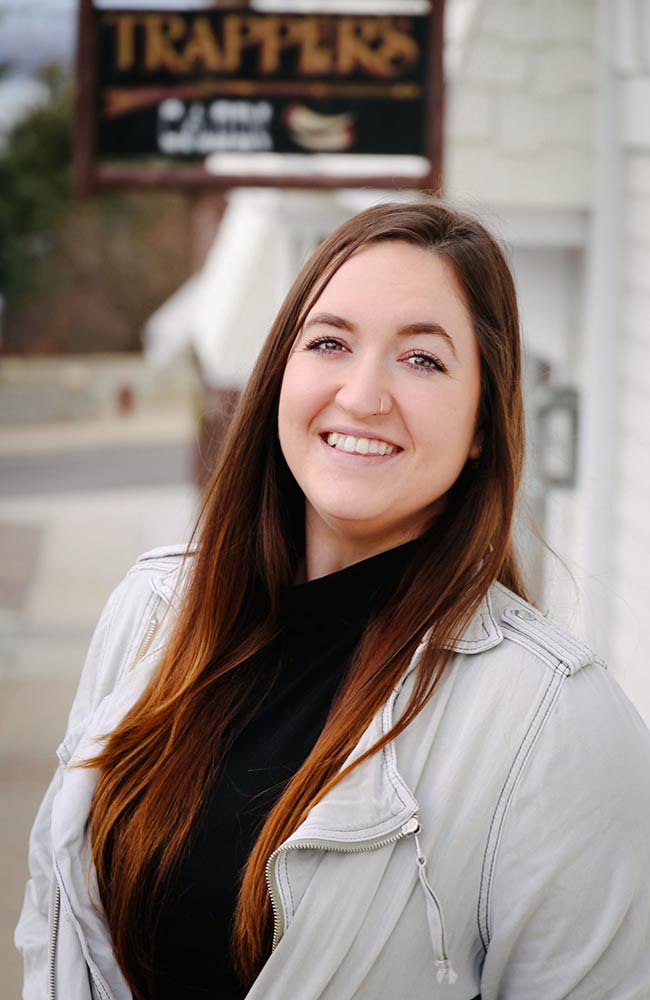 Amanda H
Position:
Photo Taker & Description Maker – Website Help
How long I've been with Grandpa Shorter's:
Summer of 2020
Fun Fact:
I can cook almost anything without a recipe.
Childhood Nickname:
No Childhood Nicknames, but not many people currently call me Amanda. Manta, Miranda, Murn, Mernda, Mantatee, Da, Addy, I'll answer to most anything.
Favorite thing to do in Petoskey:
Watch the sunset over the bay, play in the water, disc golf.
Favorite cereal:
Not into cereal. Big fan of any and all soups.