Summer Adventures Near Petoskey
June 22, 2022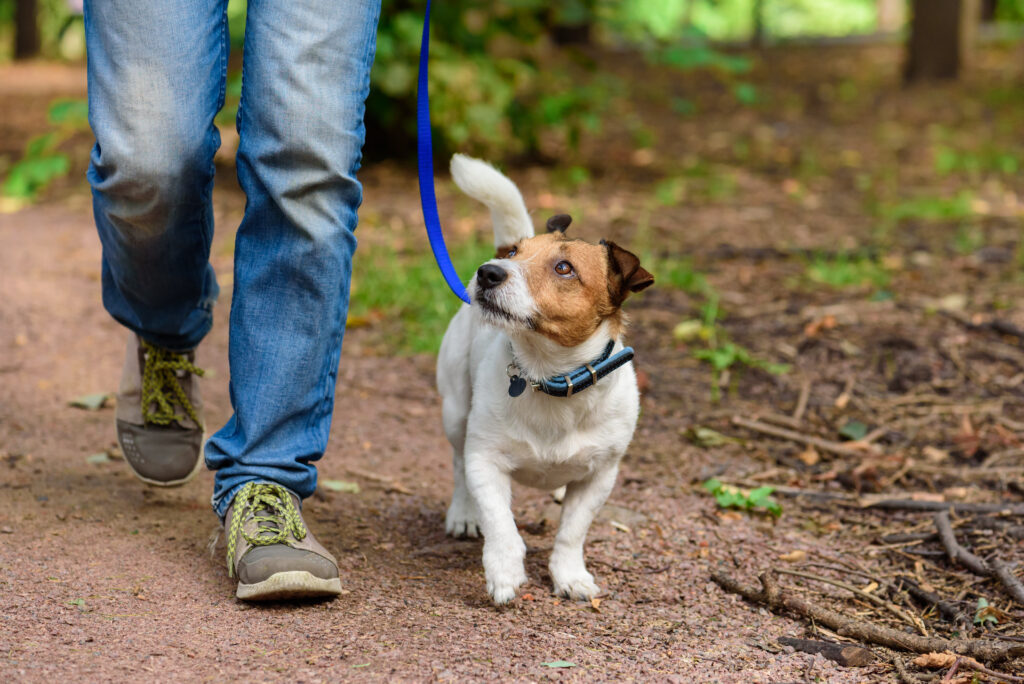 If you enjoy the outdoors, you'll find plenty of opportunities for summer adventures near Petoskey in Northern Michigan.
The charming town of Petoskey is nestled on the shores of Little Traverse Bay on Lake Michigan. In town, you'll find unique shops, delicious restaurants, and lovely accommodations. Outside of town, a nature lover's paradise awaits in the pristine forests and streams of Northern Michigan. Petoskey makes a great base camp for your summer adventure plans. Here are four ways you can get your adventure fix near Petoskey:
Tube the Sturgeon River
If you're looking for a lazy river experience, tubing the Sturgeon river isn't it. If you want a fun challenge on a warm, summer afternoon in Northern Michigan then tubing the Sturgeon is exactly what you want. The cool, clear river is refreshing, but you do need to be alert and paddle and steer away from occasional hazards like logs and sticks. Navigating your way around them adds to the fun on the swift-moving river. It's still relaxing enough that all ages and skill levels can enjoy a float on the river. There are two companies offering tubing trips on the Sturgeon:
Mountain bike at Boyne
Boyne Highlands' 22 miles of mountain bike trails feature terrain for both beginners and more experienced riders. The natural terrain of the mountain provides an exciting experience. A high-speed lift provides access for everyone. The Highlands' Bike Park has gravity-fed trails with a variety of singletrack that require little pedaling. There are also extreme runs and an exhilarating mix of man-made and natural features that include bridges, berms, and step-ups.
Hike Petoskey area trails
With so much forested land in the Petoskey area, there are plenty of hiking trails where you can explore and immerse yourself in the flora and fauna.
McCune Nature Preserve Trail – A 4.1-mile loop trail that is moderately challenging, it features red pine plantations, a meadow, a creek, and a cedar swamp. A footbridge over spring-fed Minnehaha Creek is a highlight of this beautiful nature preserve.
The Bear River Trail – This is an easy out and back 2.5-mile trail that follows the river inside the Bear River Valley Recreation Area. The trail runs through a steep ravine and offers great views of the river including whitewater rapids.
The Old Baldy and Portage Loop – You'll find this 2-mile loop trail inside Petoskey State Park. This popular trail takes you up a sand dune and then along a wooded ridge above Lake Michigan. There are spectacular views of the lake from this easy trail. You'll also spot wildflowers and small wildlife. You need a Michigan State Park pass to access the trail.
There are several other trails in the Petoskey area. Check out All Trails to find more.
Fly Fish the Bear River
When you think about fly fishing you probably picture a river running between the mountains in Montana. It might sound surprising, but Northern Michigan has some great fly fishing opportunities, too. The Bear River is a trout stream that runs through Petoskey. It's a favorite spot for anglers who like to wade. You'll need a Michigan fishing license, and make sure to follow all state fishing regulations.