What is a Gurgle Pot?
September 29, 2015
Have you ever found a unique item and wondered to yourself the history behind it? Or, remarked how unique and different it is and thought 'I must have that right now!'
Today on the blog I'm talking about a unique gift item carried by Grandpa Shorter's. Popular and unique by nature but often questioned at first glance: 'That is cute, but what is it and what does it do?'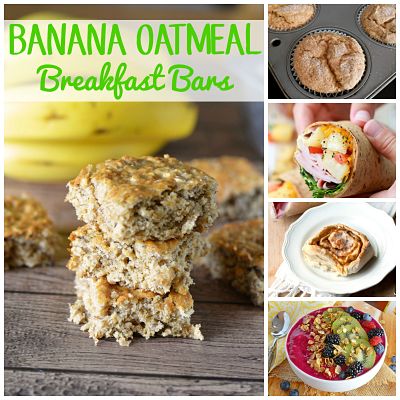 Enter, the Gurgle Pot, a unique and whimsical fish shaped pitcher that is available in a variety of beautiful colors and sizes.
What's the story behind the Gurgle Pot?
Several years ago, it's creator Matt Ellison, discovered an interesting fish shaped pitcher that 'gurgled' while attending his brother's wedding in Southern France. Every time he would pour water out of the pitcher into a glass, it would gurgle, bringing smiles to those sitting around the table.
after the wedding, he returned home to the states and began trying to recreate the unique fish shaped pitcher and the unique gurgling sound that he had encountered while in the South of France. 'Ten years, two kids, 15 molds and one typhoon off the coast of China later…' the Gurgle Pot was born.
Grandpa Shorter's carries the unique and eye catching Gurgle Pot in a variety of sizes and colors. It's main function is a pitcher for water or juices but it also makes a lovely vase for flowers; guys this would make a cute gift with flowers in it for your special lady!
Looking for a house warming gift or a wedding gift? With it already being October, I always like to try and get a start on Christmas shopping (if I haven't already) and Grandpa Shorter's unique gifts are always in high demand during the late fall season. The Gurgle Pot is sure to be a hit.
The Gurgle Pots are not carried online, (for now), however, if you can always stop by in you're in the area. Not local? Give the friendly Grandpa Shorter's staff a call at 1-866-SHORTER and they can assist you in finding the perfect Gurgle Pot to fit your needs.