What to Read in 2019
January 4, 2019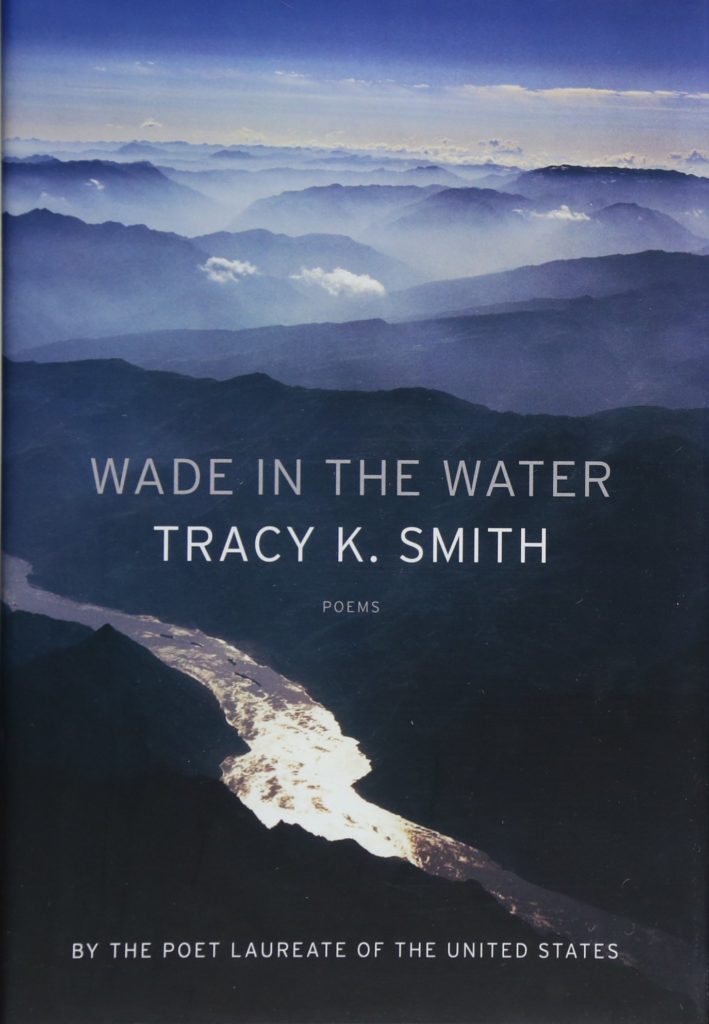 Because I read prolifically—and because I write about what I read—I am always scouring publishers' catalogues for what books are coming soon. I am also regularly quizzing my friendly neighborhood booksellers.
Between these two sources, my list of books to read is always growing.
Recent news from a few different publishers has me ready to add a few new titles to that list.
Early 2019 will bring a new work of adventure fiction from Peter Heller. Author of "The Dog Star" and "Helene," Heller's new novel , published by Knopf, takes place on a remote Canadian river where two college buddies paddle their way into mayhem, first trying to outrun a menacing forest fire, and then in order to rescue a woman beaten and left for dead on the rivers' edge.
Heller's experience in the wilds, as well as his compact writing, mean this book is sure to be a fast paced, edge of your seat read.
Barry Lopez captures the natural world as well or better than any living writer does. In March, his new book "Horizons" is due out, also from Knopf. As he has done before, "Horizons" reaches from pole to pole, across nearly all continents, reflecting on not only geography and anthropology, but also human history.
Lopez is both philosopher and scientist, recounting treks through Canada, Africa, as well as other remote outposts.
Because I run for pleasure and for health, I also enjoy reading about running. And maybe because I'll always only be a recreational runner, I am fascinated from afar by extreme distance running, so I'm also looking forward "The Rise of the Ultra Runners" by Adharanand Finn, published by Pegasus.
In "The Way of the Runner" and "Running with the Kenyans," Finn chronicles the incredible feats of those who go and go and go by their own locomotion. And in his new book, due in May, he travels from the western United States to Africa in search of extreme runners, looking at what drives the biology and the psychology of such athletes. I don't intend to become an ultra-runner, but I'm looking forward to reading about some of them.
My list would be incomplete without some poetry. To satisfy this urge, I am looking forward to "Wade in the Water" by U.S. Poet Laureate, Tracy K. Smith.
Due in April from Graywolf Press, the book arrives just in time to celebrate National Poetry Month. Smith's new collection from Graywolf Press is the fifth collection from the 2011 Pulitzer Prize winner.
Smith's verse treads the sometimes-incomprehensible line between politics and potential, in poems such as "'Garden of Eden" and "An Old Story."
Whatever your reading preferences, there are certainly books to meet your needs just around the corner.  There are plenty of great booksellers at McLean and Eakin in Petoskey, or Between the Covers in Harbor Springs, for example, to help you find these titles, or offer up other selections more to your reading tastes.