Winter Driving Hacks for Teens
January 18, 2019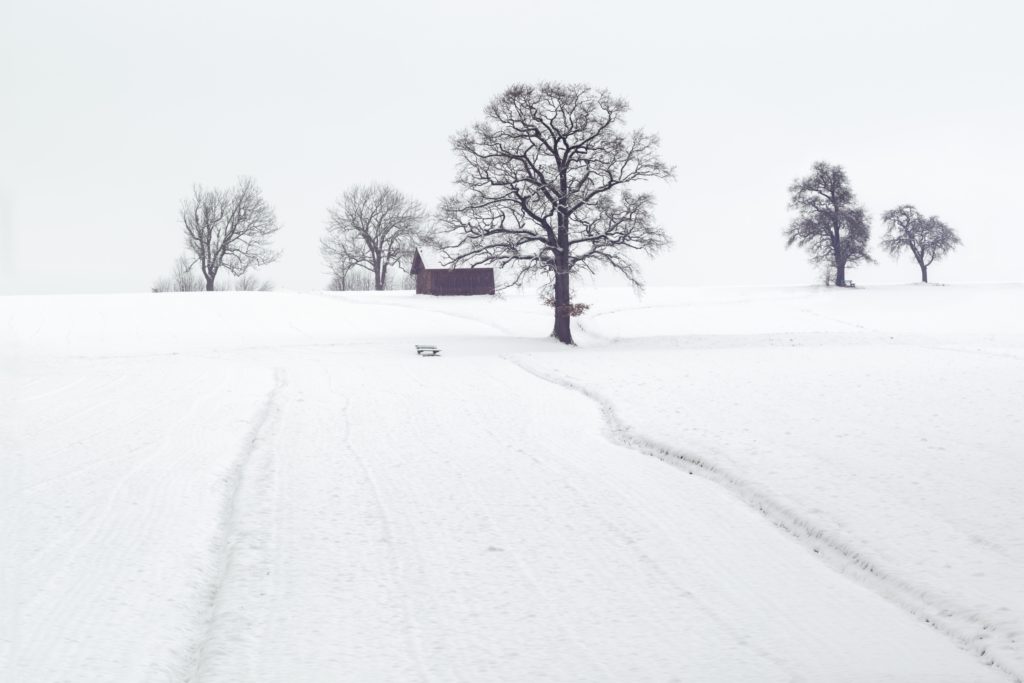 My family and I laughed the other night about the memory of a neighbor stuck in the snowbank in our driveway. Our friend, recently out of her teens and dressed more for a night out rather than for digging out, was not going anywhere without some assistance. Lucky for her, we were equipped with shovels, as well as several hands to help push once the snow was dug away from her vehicle's wheels.
Such is winter driving, though there are a few must-haves that can help in such situations, and are particularly helpful for young or less experienced drivers.
Here are the four must-haves for teens—or others—to survive winter driving:
A sturdy shovel. Most of the time when a car is stuck in the snow, a bit of shoveling around the wheels can make a difference, freeing the vehicle from the wintery lock, and offering purchase to get going again.
A twenty pound bag of sand. There are times when even once the wheels are free of snow, the traction is still iffy, because spinning tires can turn a snowy road into an icy road. A few hands full of sand under the tires can help restore that traction and get you moving again. The shovel and the sand are both available with a one-stop shop at Meyer Hardware in downtown Petoskey, and just as easily stor
Warm winter boots. That young lady stuck in our driveway would have been a candidate for frost bite had she been out in boondocks and waiting on a most distant rescue. Think insulated here. Check out Dave's Boot Shop on Lake Street in Petoskey for a solid selection of the most heavy-duty winter boots.
A travel size first aid kit and a flare. These are less likely necessary, but handy and again stow simply in little space. A flare is useful should you break down in the dark, and the first aid kit is always handy when traveling.
Of course, the ultimate hack is a charged cell phone with the ICE number or numbers accessible easily. For most of us, there are few areas left where a cell phone does not come in handy, and should you find your vehicle stuck in any weather, particularly in the cold and snow after dark, phoning help is the most surefire way to make it home safely.
Winter might not be predictable, but for teen drivers, returning safely from a roadside emergency is achieved more easily with some simple preparation.
Thankfully, our neighbor was both close to home and in sight of several strong assistants. Hopefully, she's better ready the next time that snow bank snags her car.