Surprise Gift Basket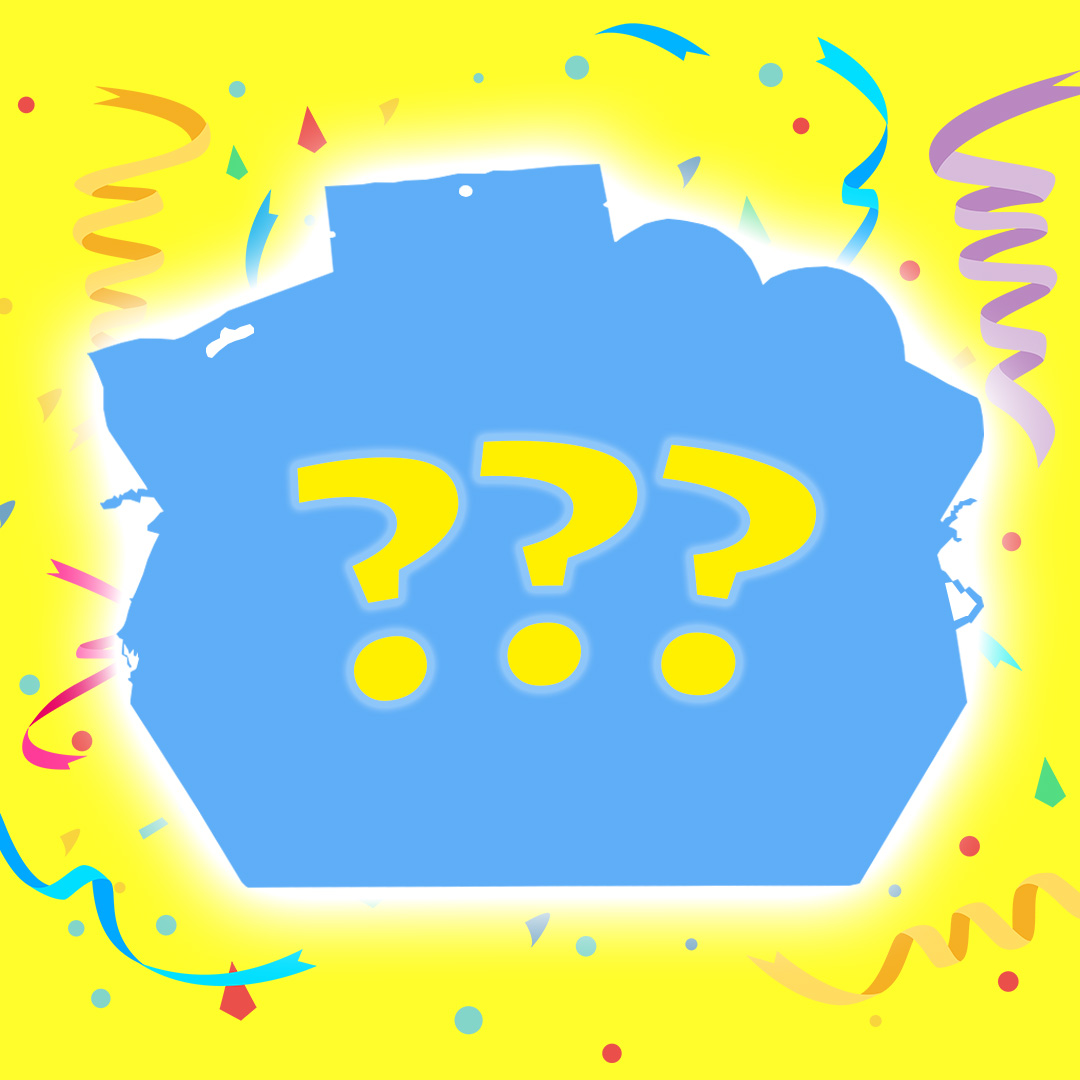 Don't want to bother filling out a long form for your basket? No problem! The Surprise Gift Basket is the basket for you! Here, you just need to give us an idea of who this gift basket is for, and our gift basket specialists will do the rest!
When you are buying our basket,  you are not buying a pre-made factory basket. You are buying a made-to-order personal basket that was created with love and care.
If you are looking for a less stressful and time consuming way to make the perfect personal gift, we are the solution you have been looking for. So help us help you by placing an order for your Custom Petoskey Gift Basket today!
Additional Information about your gift box order
What Our Customers Say about our Gift Baskets
A Huge Hit!

"Hey there, we arrived home tonight from our spring break trip and the boys were so excited to receive Easter baskets. They were PERFECT. Thank you so much. Can't wait for my college daughter to go to her apartment complex office tomorrow and get hers!
"It was a HUGE hit. I spent more on hers because I didn't get to see her and she's had a horrible freshmen year at school with online learning, so thanks for keeping me to spoil her."
Thank You Box

"I want to thank you so much for the 'thank you for shopping at small business' box. When the box arrived, I was so surprised and it really made my day. Thank you and thank you for keeping Shorter's a great experience."
Thank you for making our Christmas so special!

Thank you so much to you and your team for selecting the most wonderful stocking gifts! It's one thing to see young kids get excited about gifts, but it is really special when a 16-year-old and a 20-year-old are jumping for joy over things in their stockings. That kind of excitement doesn't happen every day. The stockings have things I would never have thought to get them, or for them to try and explore. Thank you, thank you, thank you for making our Christmas so special.
Elaine

Perfect for College Students

"Hey Friends with College Students — this is a PERFECT holiday gift to deliver to your favorite student during finals week!! AND you will be supporting a fantastic local shop in Northern Michigan, Grandpa Shorter's! They will pick custom items for whatever age/interest to delight the receiver. #shoplocal #shoponline #staysafe"