Tips For Making Your Holiday Shopping Easy This Year
November 23, 2021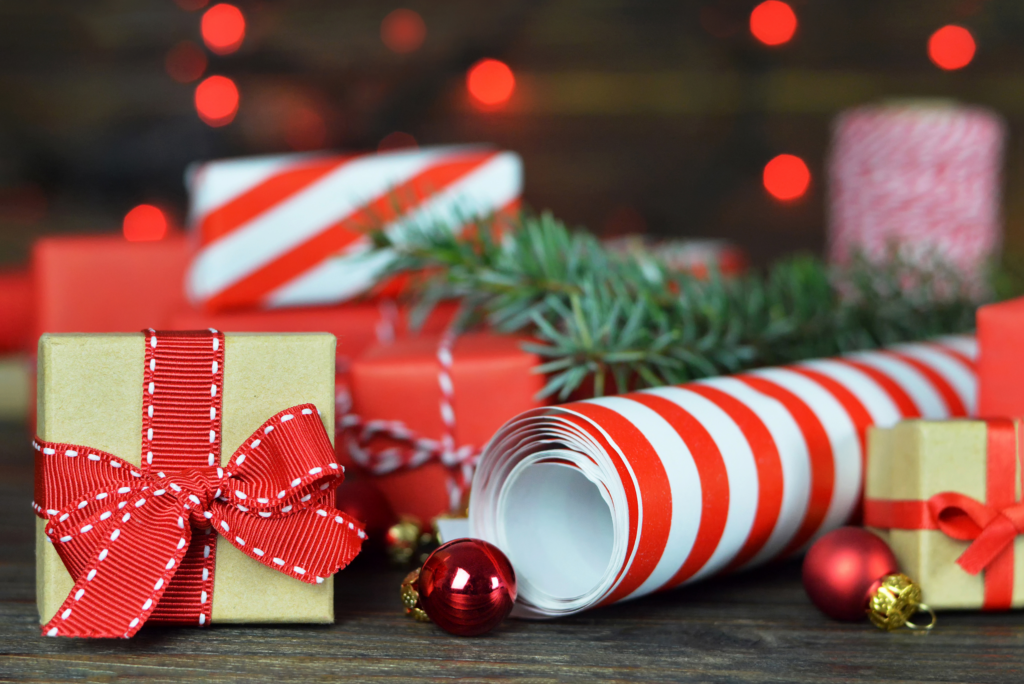 It's hard to believe, but the holidays are just around the corner, and before you know it, Christmas Eve will be here! Are you the type of person who stresses out about shopping during the holidays? Do you find yourself completing your shopping at the last possible minute? Here at Grandpa Shorter's Gifts, we think holiday shopping should be fun and not stressful! Here are some of our tips for you to make your holiday shopping a little easier this year.
Write Out a Plan
Having a plan is the first step in making your holiday shopping easy. If you are keeping a list in your head, you will surely forget something. Start by making a list of people on your gifting list. If you know specifically what you want to buy for a person, write that down next to the person's name.
Are you cooking for the holidays, or do you have any potluck parties you are attending? Make a list of everything you need to get from the grocery store. Planning early can allow time for you to see where you can get the lowest prices for the items you need.
Shop Local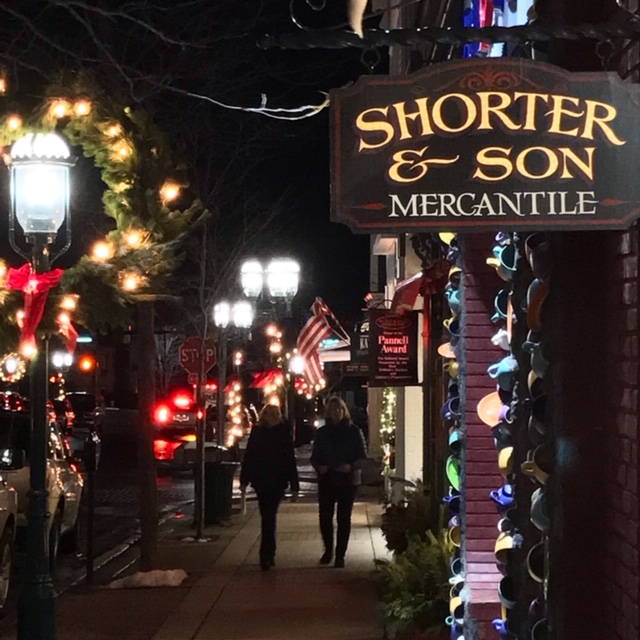 OK, we know shopping online is a big time saver when it comes to buying gifts. However, don't dismiss the idea of shopping in your local stores. We have all heard the news of supply and demand issues the world is currently dealing with and the shipping delays that have come with it. Save yourself some stress of hoping your gifts arrive on time by shopping local! When you shop locally, you are avoiding shipping fees and shipping delays while also supporting small local businesses! Shopping locally may require you to step out into the cold weather, but you can reward yourself with some hot cocoa when you get home!
Shop Early
We always plan to get our holiday shopping completed early, but let's be honest, how many people actually follow through with it? Make a goal to shop earlier this year! With a written-out plan, this can be a lot easier on you. Include a deadline of when you want to have all your shopping completed. When you write it down, you are more likely to follow through with it. Being aware of the shipping delays and supply shortages can be an excellent motivator to get your shopping done early!
Gift Boxes Make the Perfect Gift
Are you stumped as to what to get certain people for a holiday gift? Why not give them a BOX of gifts? Holiday gift boxes can make the perfect gift for those hard to shop for people. Even better, why not let Grandpa Shorter's Gifts do the shopping for you? Do you have a foodie in the family? Check out Grandpa Shorter's Gifts customized foodie gift baskets. Are you looking for stocking stuffers? Let Grandpa Shorter's Gifts do it all for you with a personalized stocking filled with goodies!
Check out Social Media Ideas
When you have completely run out of ideas about what to buy or cook, let social media get your creative juices flowing again! Pinterest is an excellent platform for gift ideas and holiday recipes. Instagram and Facebook will always show you relevant ads. Scroll through your timelines, and it can direct you to some good ideas!
The holidays are supposed to be a fun time of year. Keep it fun by following these tips, and it will allow you to spend more time with your family rather than stressing out about what to do next!
Happy Holidays!