Petoskey Stone Wedding Favors
July 17, 2014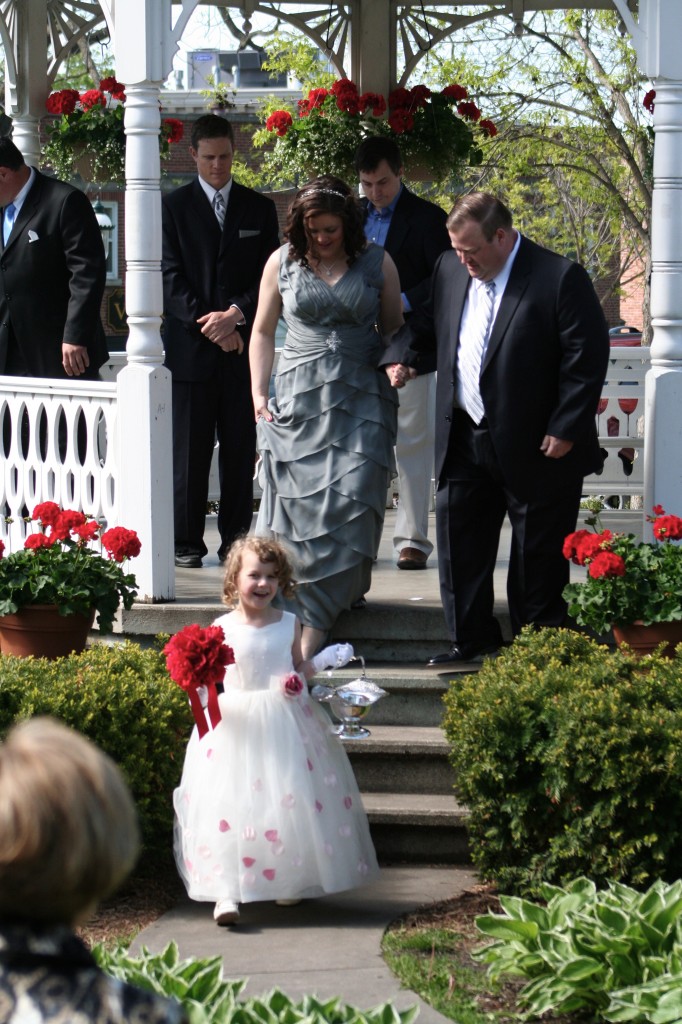 Weddings in northern Michigan require a local flare, and what better way than with Petoskey Stone wedding favors? Wedding favors play a very import role in a wedding. They are given to the guests present at your wedding and reception as a keepsake and a "Thank You" for sharing with you your special day. In addition to being a token of appreciation, wedding favors can add to your wedding theme. If you are getting married in northern Michigan, or are from northern Michigan, a perfect wedding favor is a Petoskey Stone. As the state stone of Michigan, it represents the beauty, grace and uniqueness of this area. Just like each couple, no two Petoskey Stones are alike. You want to give your guests a treasured memento of your wedding and the place you love so much. Something that when they see it a month from now, a year from now or ten years from now they will remember you and your wedding. Let your wedding favor be an everlasting reminder of the wonderful time you shared with them.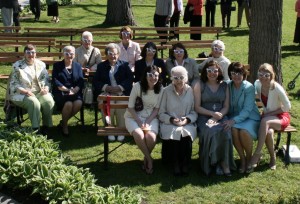 Petoskey Stone Wedding Favor Ideas:
Petoskey Stones can also be used in a blessing stones ceremony.  We have had several couples purchase small Petoskey Stones for this very purpose. Visit Love to Know Weddings for ideas on blessing stones and how they can be used for your ceremony.
Petoskey Stone Polishing Kit would be make the perfect gift for those little ones that help you make the special day extra special, such as the flower girl and ring bearer.
Petoskey Stone bookmarks or post cards with a handwritten note from the bride and groom would make the perfect thank you gift. You could even have small vases filled with Great Lakes Buttons or Smitten with the Mitten buttons for your guests as an extra wedding favor and northern Michigan flare!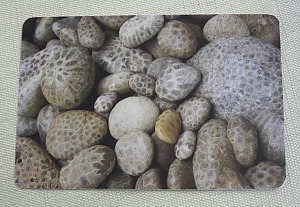 These are all just ideas but the sky's the limit and we'd love t help you brainstorm unique ways you can use Petoskey Stones for your special wedding day. Feel free to give us a call (1-866-Shorter) and let's work together to make your day and special "thank you" extra unique for your guests.