Six Fall Activities in Northern Michigan
September 17, 2021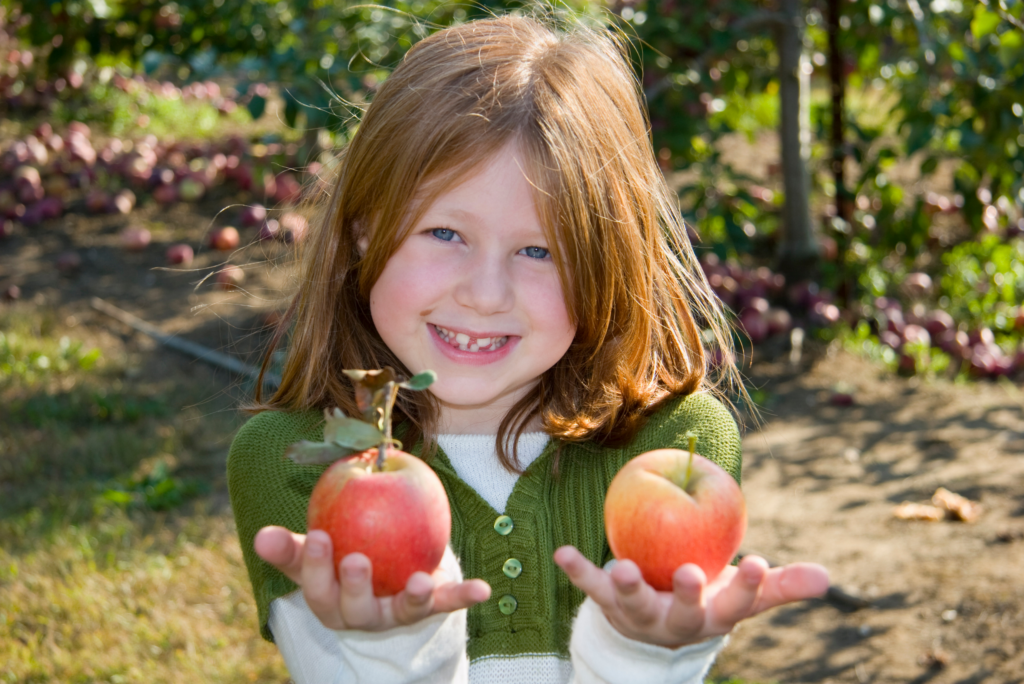 If you are a lover of the fall season, there is no better place than Northern Michigan. Not only are the colors outside gorgeous, but there are lots of things to do this time of year, too! Here are a few favorite things we like to do during the autumn months.
Get some fresh air and exercise by biking or walking the Little Traverse Wheelway. This paved, 26-mile trail runs between Charlevoix and Harbor Springs. Enjoy spectacular views of Little Traverse Bay and the fall colors on the trees. Stop and have a picnic at one of the picnic tables you will find on the way!
Bike or Walk Little Traverse Wheelway
 There are plenty of areas in Northern Michigan where you can drive and see the gorgeous fall colors. Take a drive along scenic M-119 through the Tunnel of Trees. There is no better road to travel during the fall to see breathtaking views. Of course, you can visit other trails such as the Jordan River Valley Tour south of Lake Charlevoix or Petoskey's surf-and-turf route that takes you through Northern Michigan's rolling hills.
Pond Hill Farm
 If you are looking for some family-friendly fall activities, check out Pond Hill Farm. Every weekend, Pond Hill Farm has an event called Pumpkin Weekend, where you can enjoy pumpkin bowling, apple baseball, hayrides, and lots of food and drinks, including the popular cider donuts! Pumpkin weekends run from September 25th through October 24th.
Apple Picking
Who doesn't love biting into a fresh apple straight from the tree? There are multiple places you can go apple picking in Northern Michigan. Here are some of our top places:
Zipline
Looking for an aerial view of the beautiful fall scenery Northern Michigan has to offer? Try ziplining! Mt. Holiday in Traverse City has a seven-station ziplining course full of adventure. Their ziplining experience will let you explore scenic views of Northern Michigan like you have never seen before! 
Hunting
The fall months kick off hunting season. Many people flock to Northern Michigan to hunt for duck and goose, and deer. If you aren't into hunting animals, you can try your luck at hunting rocks! Many people hunt for the Petoskey stone, a popular prehistoric fossil, on Northern Michigan's beaches and state parks.
There is no shortage of things to do during the months of September through November. We have just touched the surface!