Winter Camping in Northern Michigan
December 28, 2018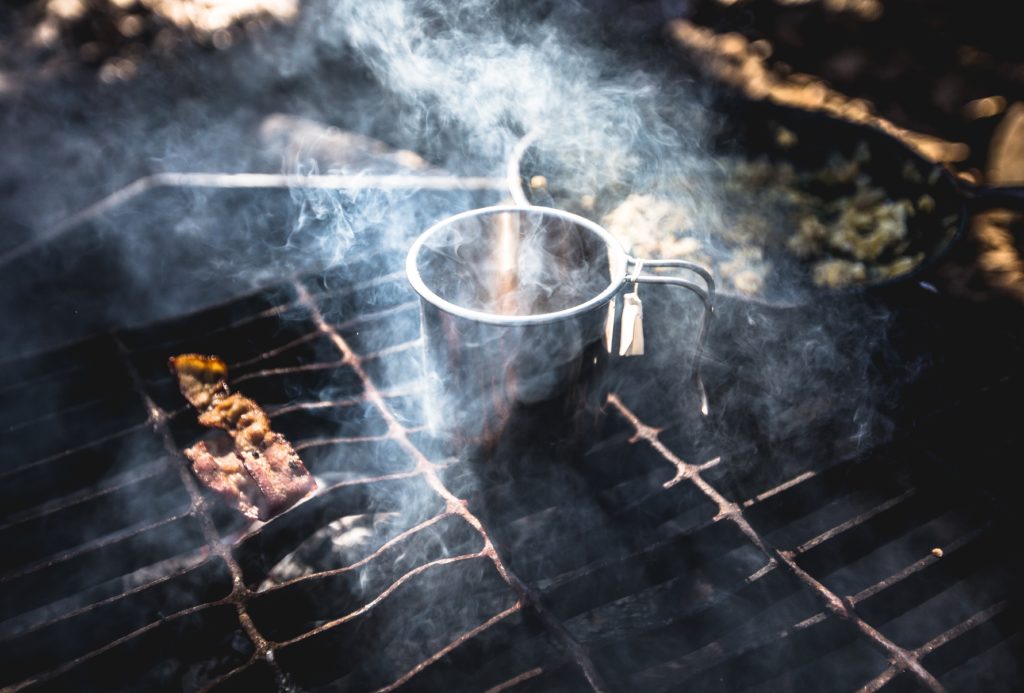 Even some of the hardiest of campers store their gear away once the weather turns cold. That's a pity because some of the best camping is winter camping, and some of the best winter camping can be found in Northern Michigan.
Winter camping is certainly not for everyone, but then again not everyone realizes there are options other than tent camping.
Wilderness State Park outside Mackinaw City, for example, offers a variety of cabins to accommodate parties up to more than two dozen friends.
Situated along the shores of Waugoshance Bay to the west of the Mackinaw City, Wilderness also offers great snowshoeing as well as cross-country skiing throughout the winter season, so there is plenty to do for the winter camper.
The cabins are rustic, most without running water or indoor plumbing, so plan ahead. But winter is the best time to avoid the crowds, as well as the mosquitoes. Reservation information is available at www.midnrreservations.com.
Another option for an indoor experience includes the Andreae Preserve operated by the Little Traverse Conservancy on the banks of the Pigeon River outside of Indian River.
The Andreae cabin offers four bedrooms with 16 bunk beds, electric and a wood stove ready to warm your party. This makes group camping simple and fun. Pack in your meals, some snowshoes or skis and enjoy the beautiful scenery. With river access and a year round rainbow trout season, as well as a steelhead run you might want to pack your rod and reel.
Of course, not all winter camping requires a cabin. There are plenty of great outdoor spots to tent camp and enjoy some quiet time away from crowds and cabins. However, if you decide to tent camp you will want to remember some simple rules to stay safe.
If possible, pack in extra food and water, as calorie intake and hydration are some of the best ways to avoid frostbite.
When pitching your tent, pick a spot that's sheltered from the wind and pack down the snow underneath your tent. Loose snow is more likely to melt and cause you and your tent to become damp. Sleeping bag pads are even more critical in the winter, as they help keep the cold ground at bay. Another smart feature for winter camping is a bivouac sack or bag liner, which provides an additional layer of warmth.
Don't forget an extra pair of long underwear, heavy socks and dry clothes. This is a simple method for adding warmth and staying dry.
Winter camping is not for everyone, but it can be a great way to fight boredom, or simply an opportunity to visit some of your favorite spots during a less crowded time. Whatever the motivation, there's no reason to keep camping gear stashed away just because it's cold outside.