Petoskey Art Walk
Stroll through downtown Petoskey's galleries, design studios, and creative spaces for an exciting evening of art and celebration!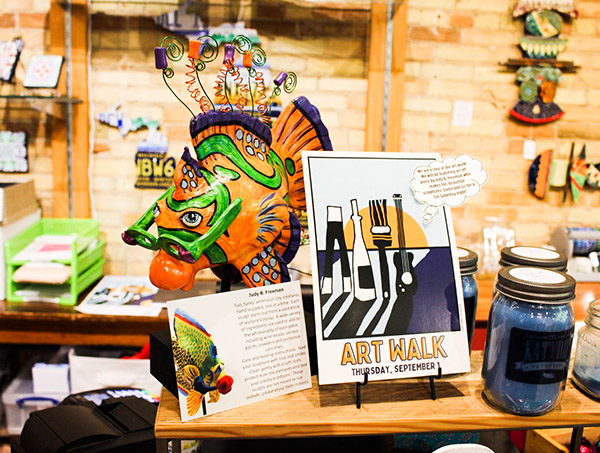 All Petoskey Art Walk activities are FREE and open to the public. Tickets are not required.
On Thursday, August 31st, from 6 – 8 PM, participating establishments will welcome you with appetizers, desserts, and refreshments to enjoy as you tour some of Downtown Petoskey's most creative shops and galleries. You'll receive a raffle ticket for each stop you make along the way to be entered to win great prizes at the "After Party." Additional raffle tickets can be earned with every purchase at an Art Walk participating location.
During Art Walk, you can visit artists painting en plein air and groove to live music throughout the downtown Gaslight District with some of your favorite local musicians. Our sister-store, The Katydid will be entering one of our painted fish statues into the Art Walk. What that means is that customers will have a chance to win it in the raffle.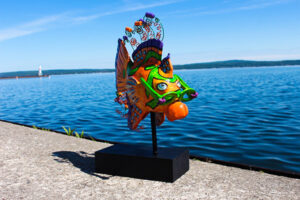 End your evening at Crooked Tree Arts Center – Petoskey for the "After Party" from 8 – 8:30 PM and enjoy live music with Caroline Barlow as we pull the winners of the popular raffle!
Art Walk MAPS will be available at each of the following participating locations: Arlington Jewelers, Ciao Bella Interiors & Ciao Bella Home, Crooked Tree Arts Center, Flora Bae Home, Glass Lakes Photography, North Harbor Christie's International Real Estate, – NorthGoods, RANDOM, Somebody's Gallery, and The Katydid!
Art Walk is generously supported by North Harbor Christie's International Real Estate.
Related Posts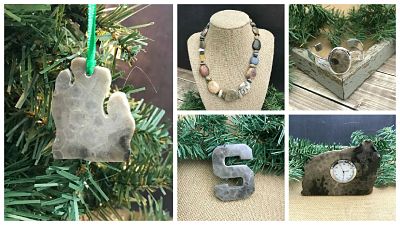 The holidays are right around the corner and that means the inevitable holiday rush. Every year I try my best to plan ahead on holiday gift purchases, yet I always seem to be rushed regardless of what I do. I love shopping local during the holiday season, especially while the kids are in school. The […]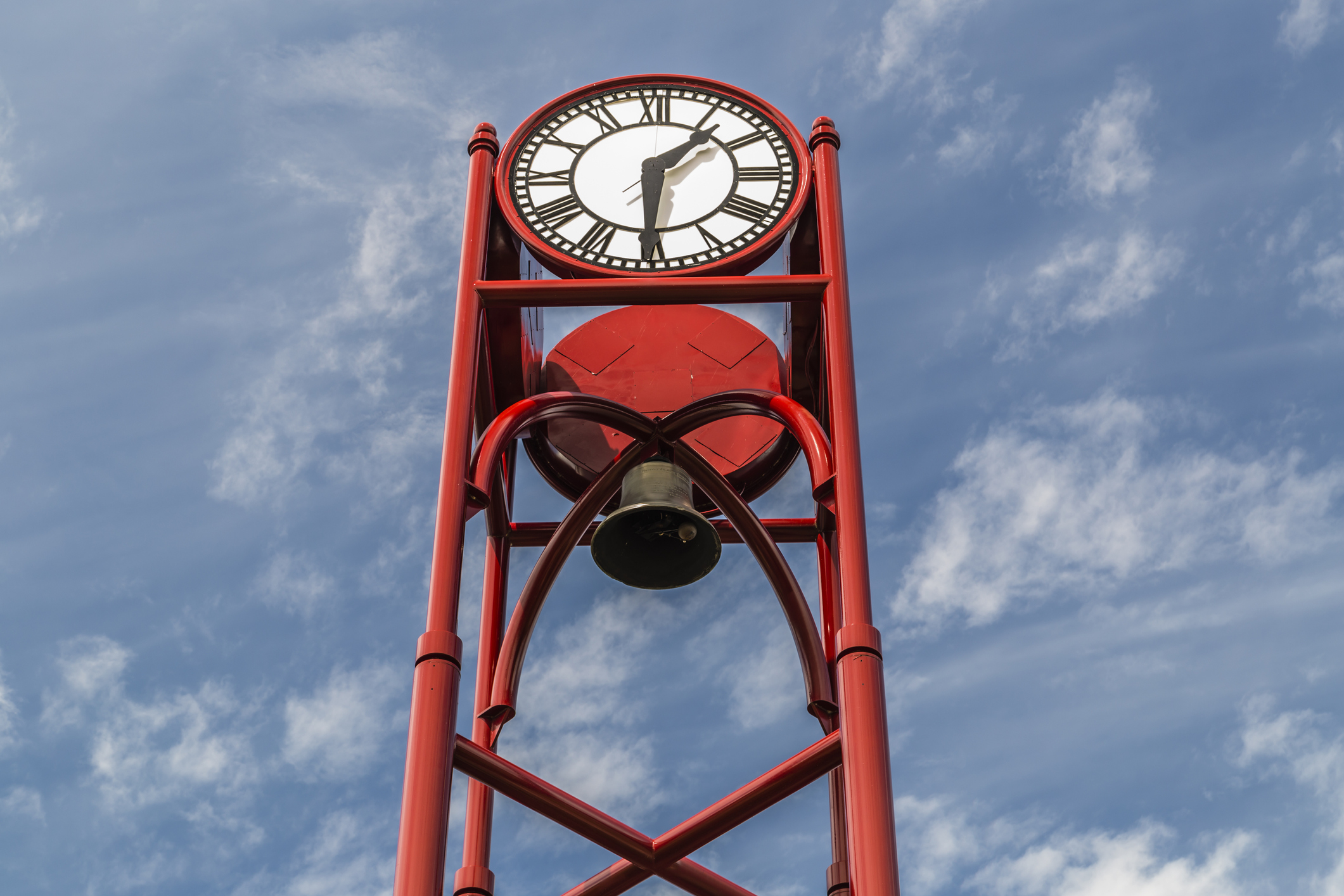 Petoskey isn't just for beachgoers and boaters. History buffs will also enjoy this Northern Michigan town steeped in history. Here are just a few of the historic sites you can visit in Petoskey.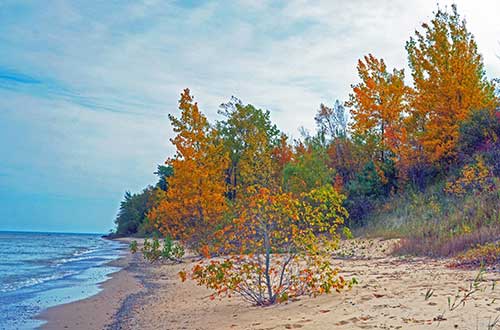 The calendar officially turns the page to fall next Thursday. In Northern Michigan, the days are already getting shorter, the air is cooler and trees are starting to show hints of autumn color. Here are five unique ways you can enjoy fall in Northern Michigan: 1. Boyne Highlands Horseback Trail rides – Saddle up and […]