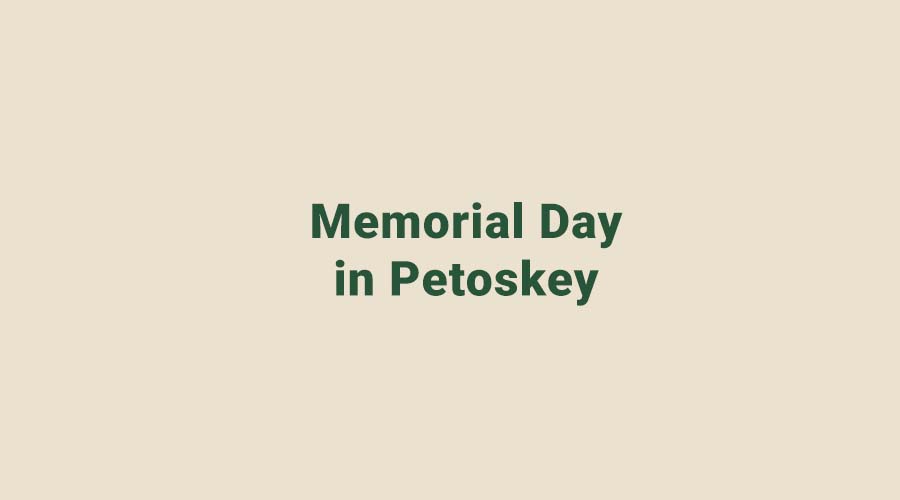 10:30am 
A small ceremony is held by Carl O. Weaver Post 194 at the Greenwood Cemetery. A wreath is placed, followed by a short prayer, and honor guard firing, and finished with Taps. 
11:15am
Following the ceremony at Greenwood Cemetary, a similar observance can be witnessed at Mineral Well Park on Lake Street for those who died at sea. 
12:00pm
The Main Memorial Day Event can be seen in Pennsylvania Park in Downtown Petoskey. The raising of the Flag to full staff can be seen. Music will be performed by the Petoskey High School Band. After the raising of the flag, a reading of the names of Petoskey area residents that died while in service to our nation will be read and followed with a short speech from the guest speaker. The ceremony finishes with a prayer for peace, the firing of three volleys, and Taps.
Related Posts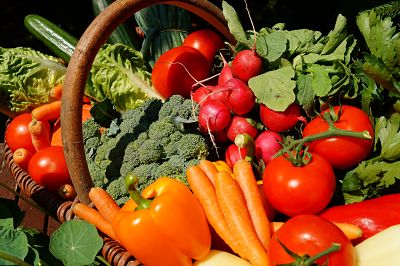 With spring finally here and summer on the horizon, farmers markets across Northern Michigan will soon be moving outside. Farmer markets are a fabulous way to get fresh fruits and vegetables and interact with community members. During the winter months, the Petoskey Farmers market is held at the Crooked Tree Arts Center in the old […]