Write your letter to the Easter Bunny
Grandpa Shorters has a mailbox starting March 20th for letters to the Easter Bunny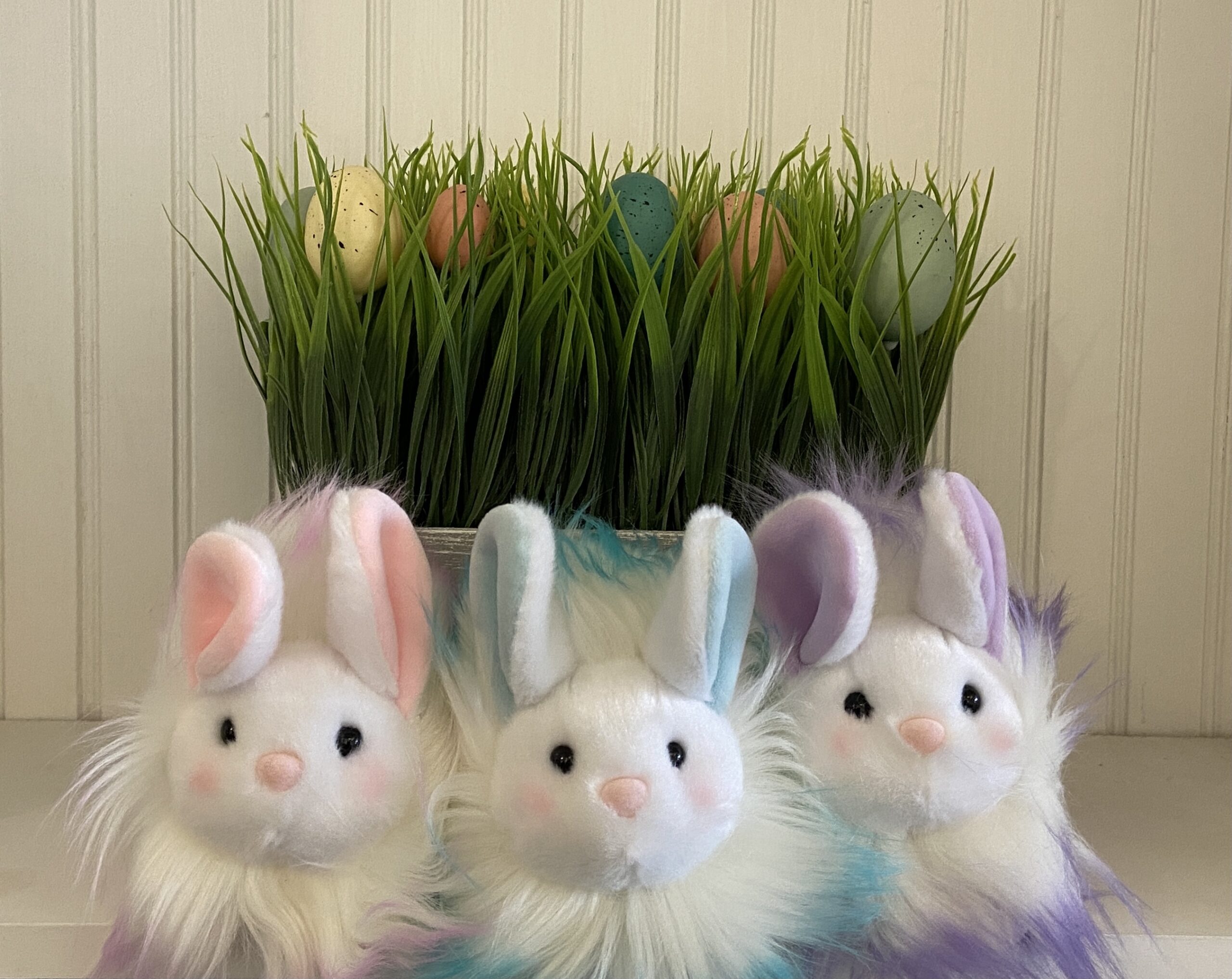 March 20 – April 16th, 2022 – Grandpa Shorter's Exclusive
Did you know that the Easter Bunny, just like Santa, loves to get letters from fans? Yep! So, write a letter to the Easter Bunny and drop it off in Easter Bunny's mailbox out front of Grandpa Shorters.
The mailbox will be outside starting March 20, 2022. 
Easter Bunny promises to write back if there is a return address on the letter.
Be sure to check out the other Easter Events at Grandpa Shorters!
Related Posts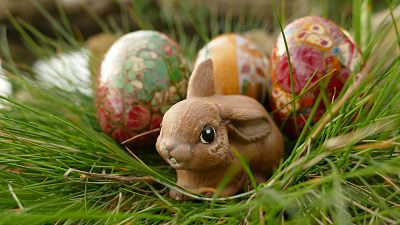 With all the snow we have had this winter it's hard to believe that there will soon be an end in sight and spring will eventually make it's way to northern Michigan. Easter is Sunday April 21st this year and I know we've had the occasional snow on Easter Sunday but I'm hoping (ok, praying) […]
About two weeks ago the temperatures rose above freezing for the first time in months. The snow that buried us since January began to slowly melt. Kids played in their backyards. Moms stored away boots and snow pants. People put on shorts. If it's above 40 degrees in March, its common to see Michiganders wearing […]