Downtown Trick or Treating
Children are invited to put on their best Halloween Costumes and trick or treat their way down Howard Street through Downtown Petoskey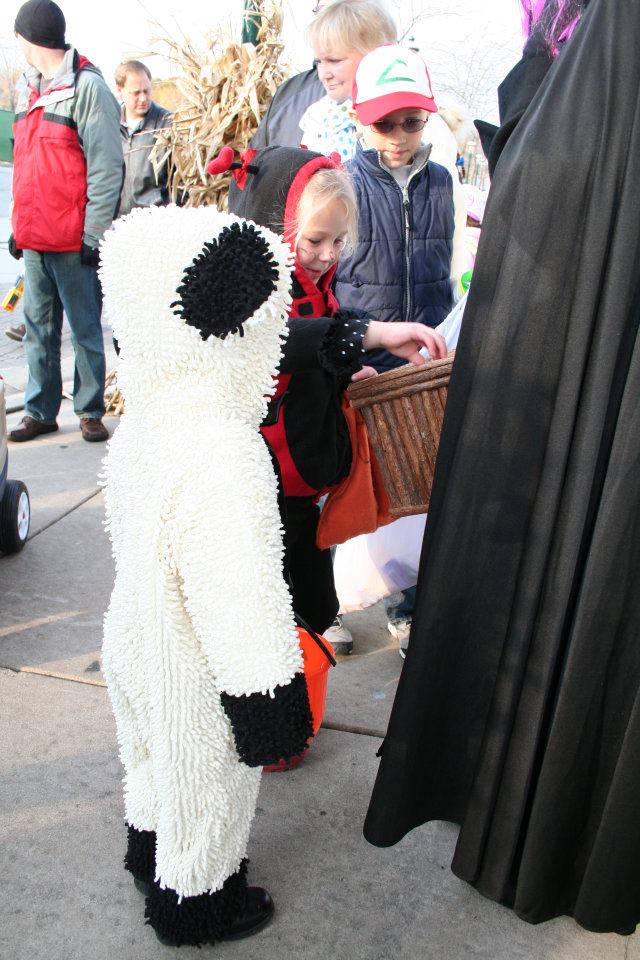 Are your little ghouls, goblins, princesses, and superheroes ready to show off their Halloween costumes?
The Halloween trick or treat festivities in Downtown Petoskey start bright and early at 10 a.m – 12 noon, when all children are welcome to line up for the Children's Halloween Parade. Kids will assemble at Central Elementary School. From there, they will parade through Downtown Petoskey, down Howard Street to Pennsylvania Park.
As you make your way through town, stores will be waiting for trick or treaters to collect goodies along the way. Be sure to bring a big bag for all the treats you're sure to collect.
Dress in your best costume and join us in Downtown Petoskey to trick or treat throughout the stores. Be sure to bring your big bag to collect all the goodies along the way!
Participating Downtown Petoskey stores, like Grandpa Shorter's Gifts, will display the Trick or Treat poster on their door for great treats and treasures. Trick or treat your way through Downtown Petoskey from 10 a.m. to Noon!
Does your little trick or treater have food allergies or other conditions? We have you covered! Just be on the lookout for businesses with a teal pumpkin. These businesses will be handing out non-food treats.
Afterwards, be sure to check out the Jack O' Lanterns in Pennsylvania Park.
Related Posts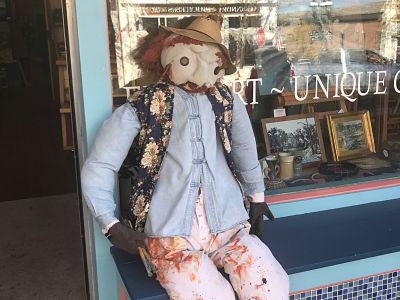 October is in full swing here in Northern Michigan and so is the Downtown Petoskey Scarecrow Contest! Downtown Petoskey always puts together the best activities and fall is no exception. Every year, from October 1st through October 31st, the Downtown celebrates the arrival of fall with a scarecrow contest and local Downtown businesses are encouraged […]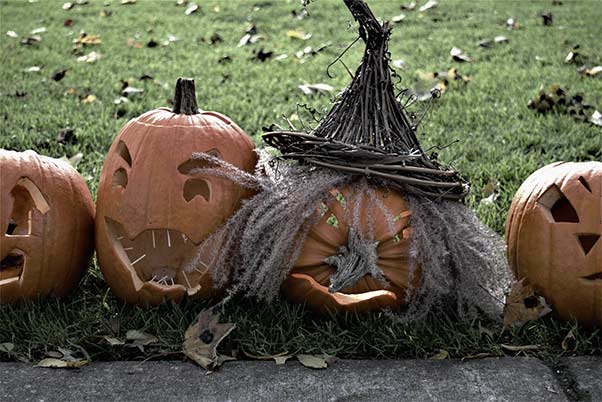 Walk through Downtown Petoskey's Pennsylvania Park any time after Dusk to see all the lit Jack O' Lanterns! With the cooler weather and colorful fall leaves comes Halloween in Petoskey, Michigan. We're celebrating in Pennsylvania Park in Downtown Petoskey with our Jack O' Lantern walk. The fall tradition of decorating jack-o'-lanterns first started in Ireland, […]