Downtown Petoskey's Jack O' Lantern Walk
Saturday, October 30th, Pennsylvania Park in Downtown Petoskey will be lined with Jack O' Lanterns, lit up for the occasion.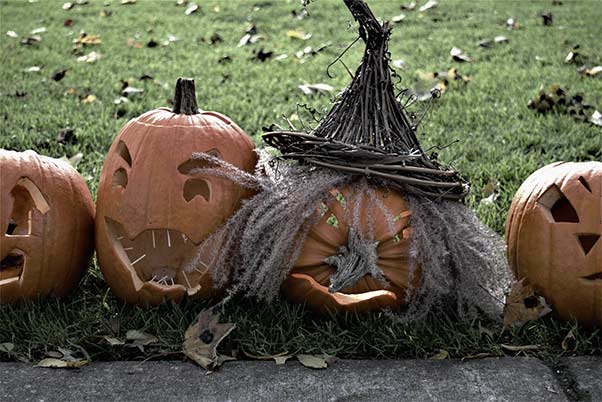 Walk through Downtown Petoskey's Pennsylvania Park any time after Dusk to see all the lit Jack O' Lanterns!
With the cooler weather and colorful fall leaves comes Halloween in Petoskey, Michigan. We're celebrating in Pennsylvania Park in Downtown Petoskey with our Jack O' Lantern walk.
The fall tradition of decorating jack-o'-lanterns first started in Ireland, with whatever vegetables were plentiful. Later, Irish immigrants brought this harvest-time tradition to America, where pumpkins came to be used.
Before the sun goes down, you can watch a pumpkin carving demonstration with guest carver Steve Bartel.
Steve will be in Pennsylvania part between 10 a.m. and 2 p.m., carving up a giant masterpiece. Beards Brewery will sponsor his carving demonstration.
We're not just leaving the pumpkin carving to the experts. Everyone is invited to bring their own masterpiece to help us light up Pennsylvania Park Saturday night.
Do you want to have your very own creation on display? Bring your already carved pumpkin to Pennsylvania Park any time between noon and 6 p.m. All of the Jack O' Lanterns will be set up to line the walkways of the park and lit up around dusk (6:15 p.m.).
$100 Downtown Dollars will be awarded to the most creative Jack O' Lantern in the park.
Even if you didn't have a chance to create your own Jack O' Lantern, we'd love to have you walk around the park and enjoy everyone else's creations.
Once we're finished enjoying the Jack O' Lanterns, they'll be recycled by Emmet County Recycling for Compost.
Related Posts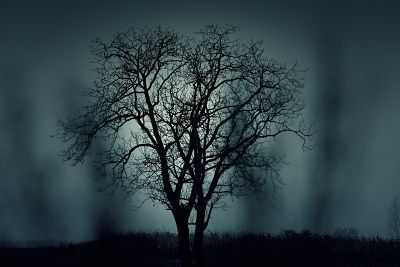 Fall is finally in the air after the last few weeks of 90 degree weather. We enjoyed every extra minute of it but I'm happy to say the temps are back in the mid-60's where they should be! The month of October is only days away and the kids are getting excited for Halloween. The […]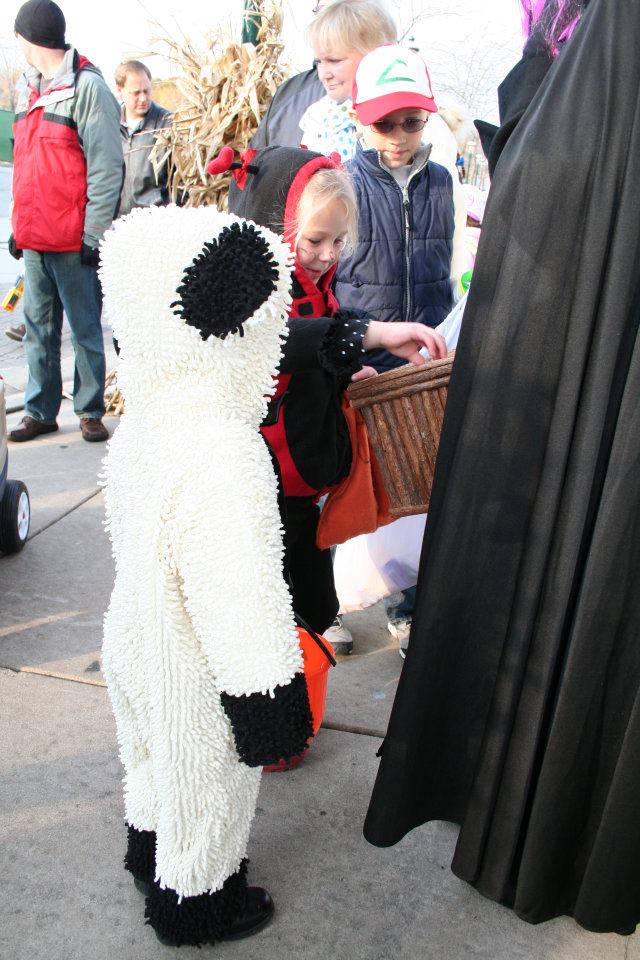 Are your little ghouls, goblins, princesses, and superheroes ready to show off their Halloween costumes? The Halloween trick or treat festivities in Downtown Petoskey start bright and early at 10 am – 12 noon