Easter Egg Scavenger Hunt
Let the Easter fun begin!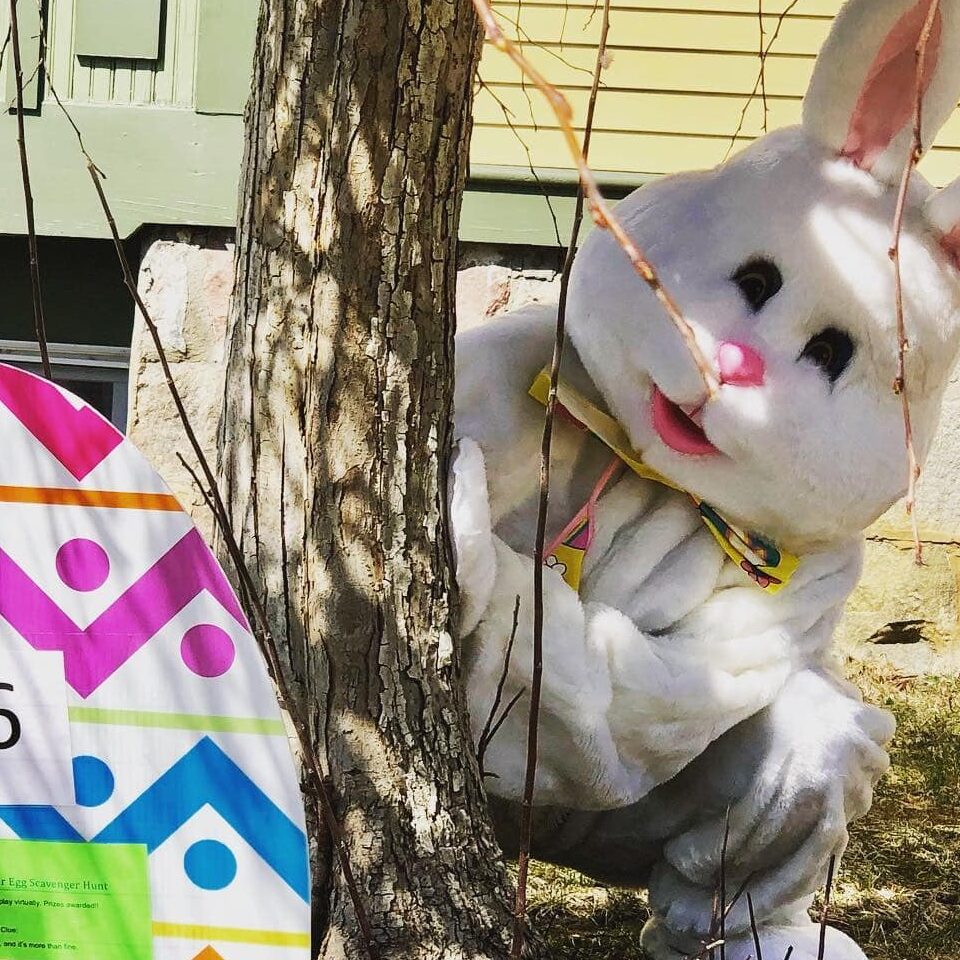 Let the Easter Fun begin!
Join us on Saturday, April 8th, 2023, for an Easter Egg Scavenger Hunt all over Downtown Petoskey.
Simply scan the QR code above and you will be taken to your scavenger hunt registration. There, you will be given all of the clues you need for your hunt. The clues will take you on a gentle walk around Petoskey.
Complete the scavenger hunt to be registered to win a $100 gift certificate to Grandpa Shorter's Gifts.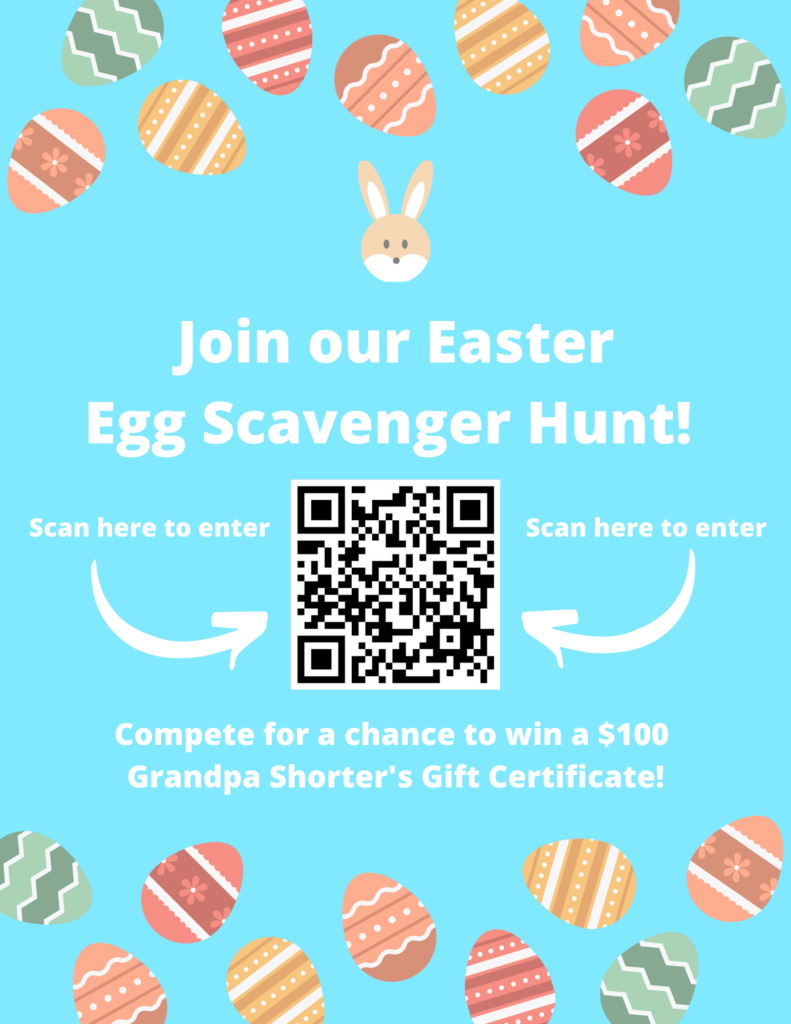 Related Posts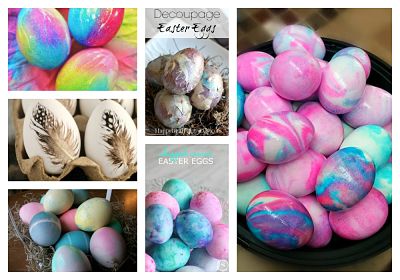 With Easter only being a few weeks away and us planning on visiting the Easter Bunny at Grandpa Shorter's in Petoskey, I thought it might be time to start researching creative ways to decorate Easter eggs. My kids are getting older (6, 7 and almost 9) but they still love decorating eggs every year. It […]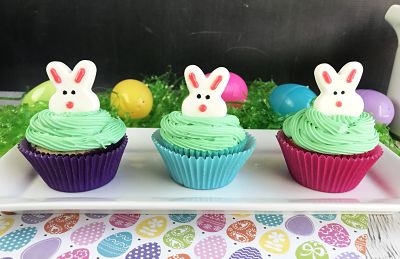 Easter is only a week away and the Easter Bunny has been making his rounds at Grandpa Shorter's this past few weekends. He will be making two more stops at Grandpa Shorter's in Petoskey next Friday March 30th & Saturday March 31st, 12-3pm. This week is spring break here in Northern Michigan for most school […]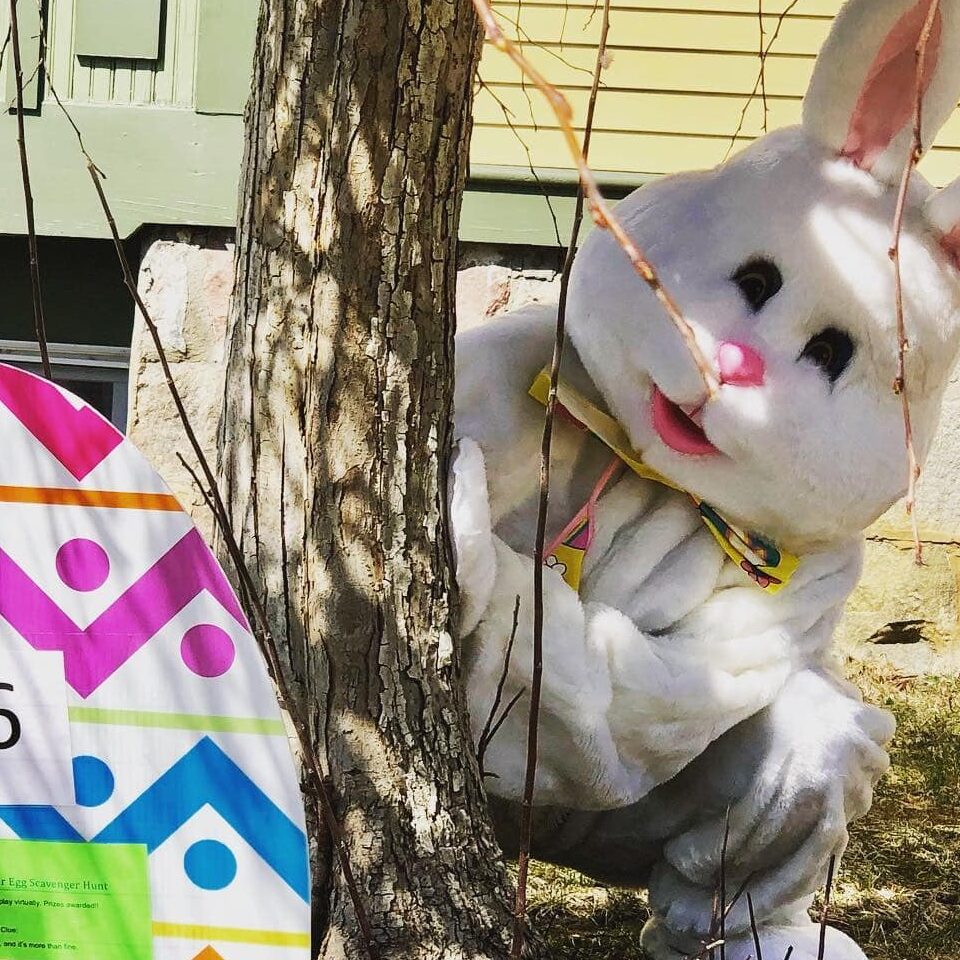 Let the Easter fun begin. Join us on Saturday, April 8th, 2023, for an Easter Egg Scavenger Hunt all over Downtown Petoskey. Simply scan the QR code above and you will be taken to your scavenger hunt registration. There, you will be given all of the clues you need for your hunt. The clues will […]